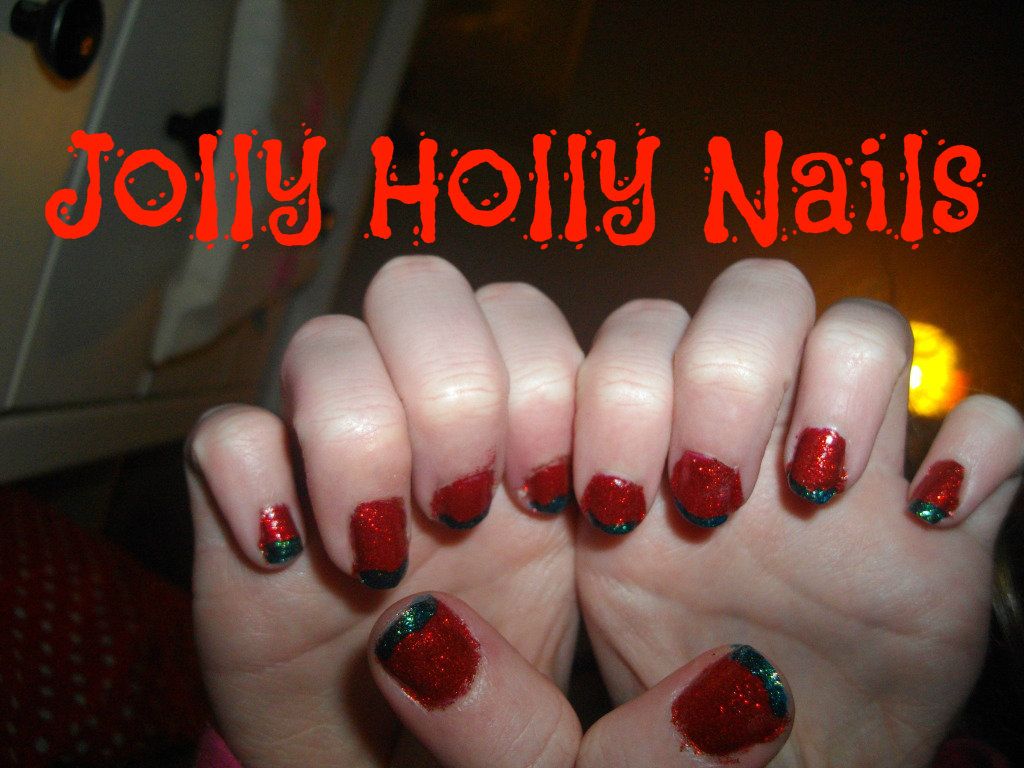 Hey everyone !
Today I'm going to show you my Holly Jolly nails that I've been wearing since Thursday.
I love them so much and I painted them on Wednesday night and I re-did them last night, but they don't look as good as the first ones.
I'm using Barry M Nail Paint in 150 Red Glitter and Essence Colour & Go in 38 Choose Me.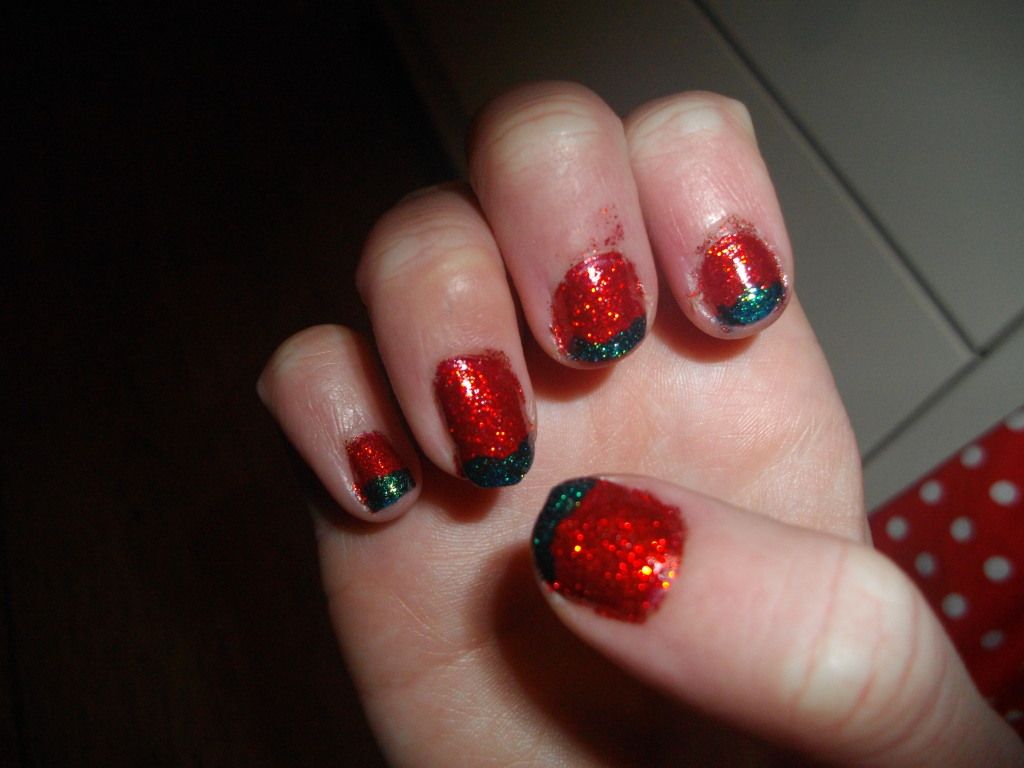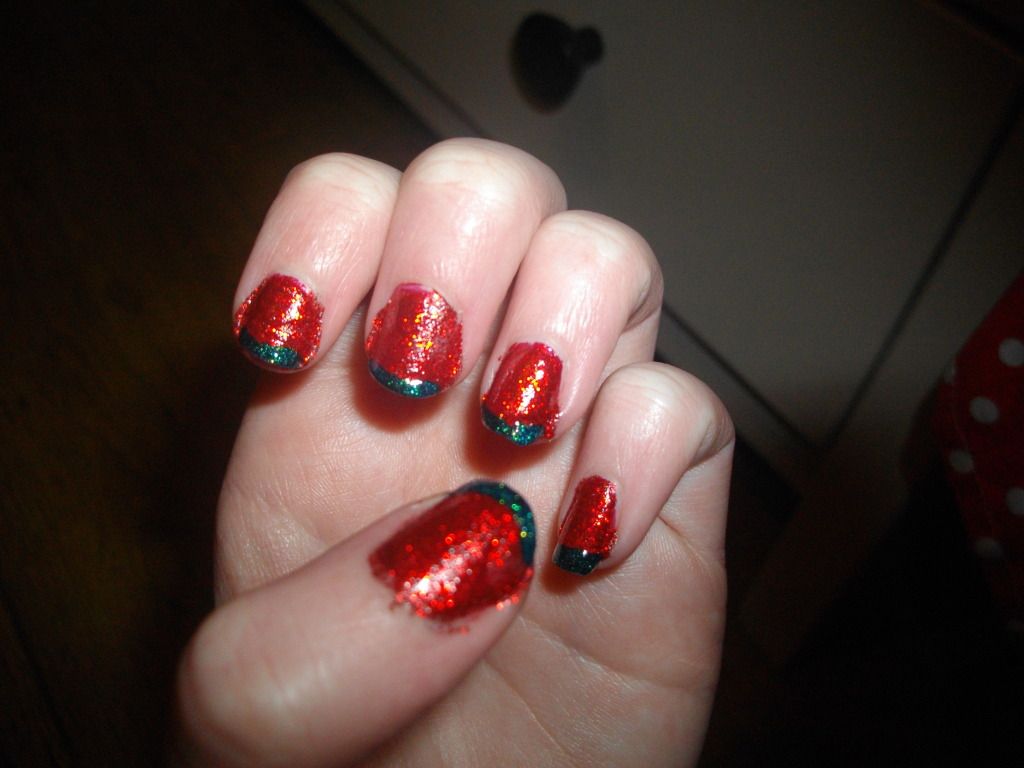 Also I'm doing a Q&A post next weekend so don't forget to leave your questions in the comment box !
Grace x