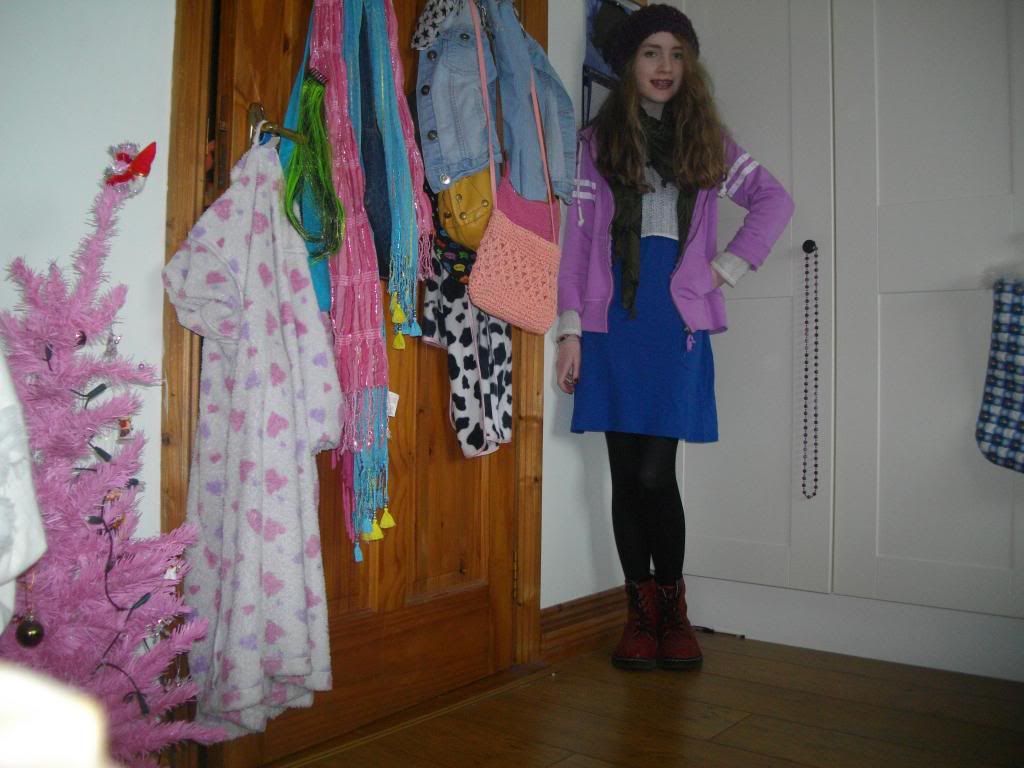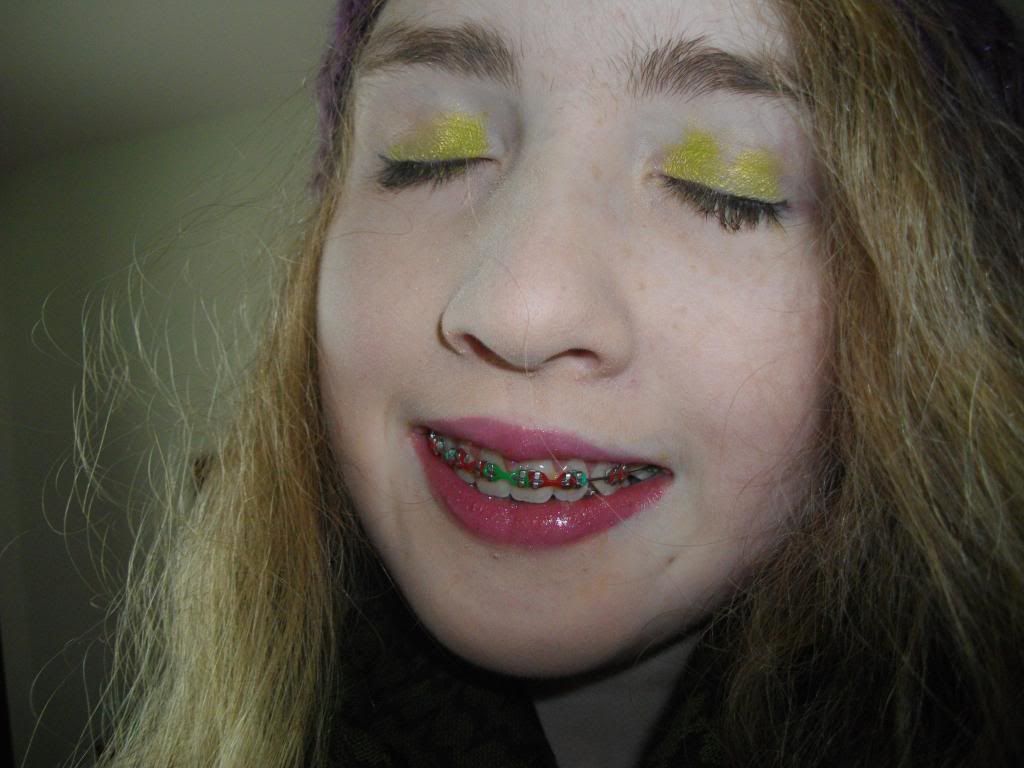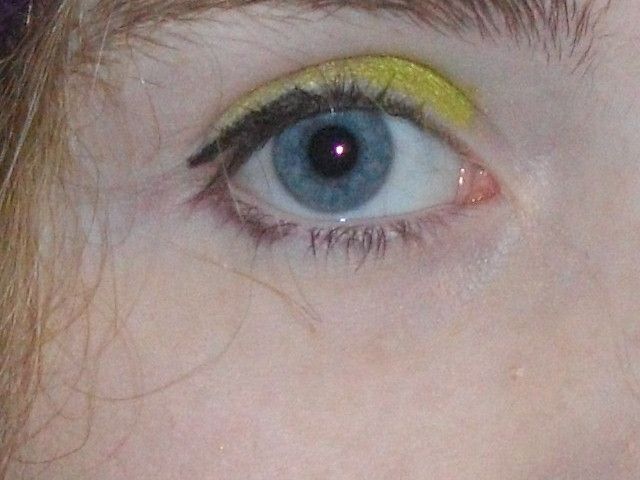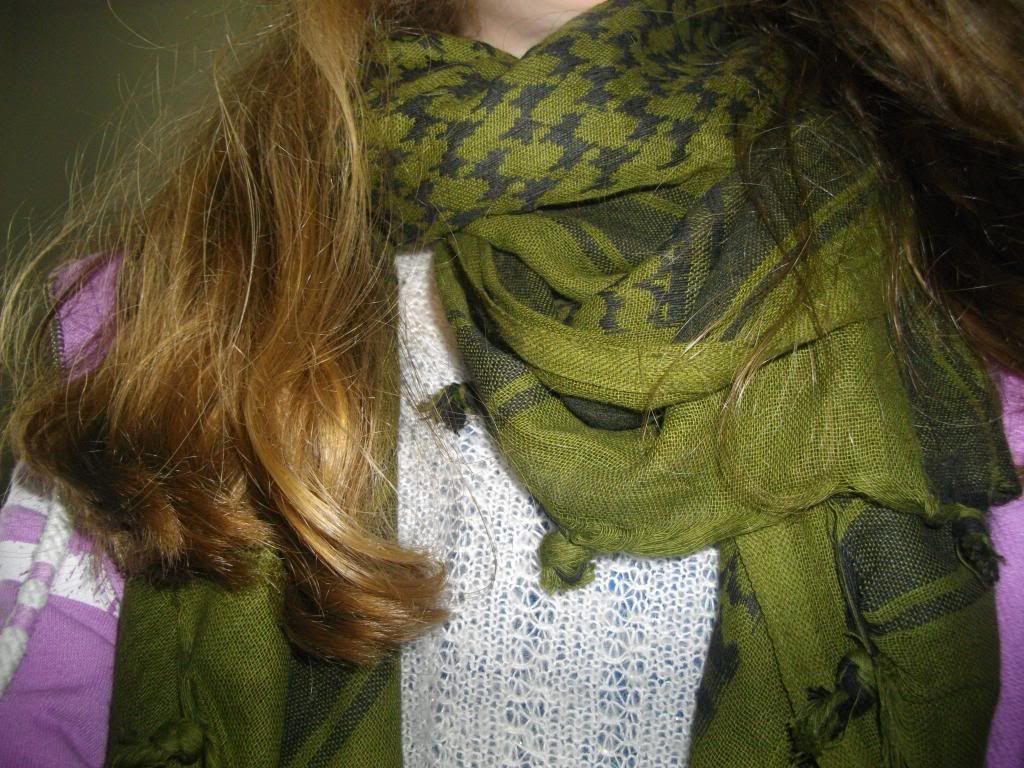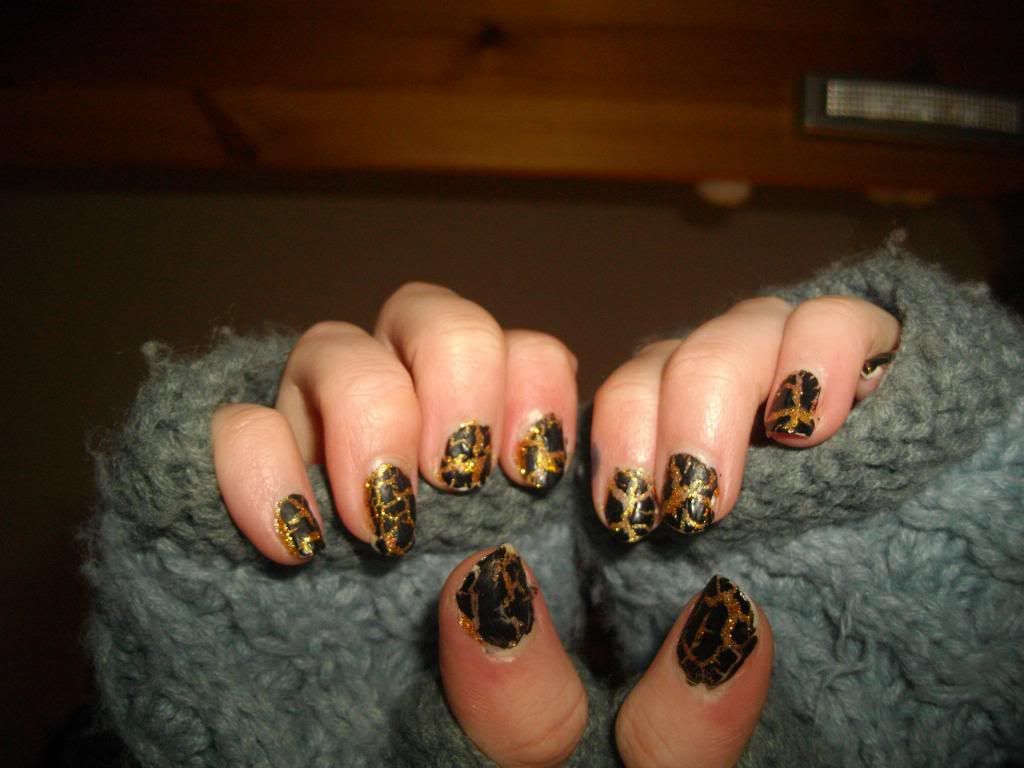 Hey everyone !
Today I went into town with my friends and because my flu's only gone a few days, I had to layer up !
I also wore the Essence eyeshadow 'Kermit Says Hello' that I received from my brother for Christmas.
I'm really happy how my eye makeup turned out - Even the liquid eyeliner went on surprisingly straight !
In town, The only thing I bought was the beautiful
17 Lasting Fix lipstick in Showcase
pictured above.
Grace is wearing
H&M blue jersey dress
White shawl
(worn back to front as a top.)
Dunnes Stores hoodie
Green scarf
(My Uncle gave me this for Christmas & I forgot to mention it and others in my post the other day.)
Red leopard print boots from Dunnes Stores
F&F @ Tesco tights
Purple beanie hat from Penneys
I also wore my fingerless mittens and what do you think of my nails ?
Review coming soon !
Also forgot to say earlier I've updated my Blogroll ! There's a few new blogs and YouTube channels I've found !
Grace x
EMAIL
|
COLLAB