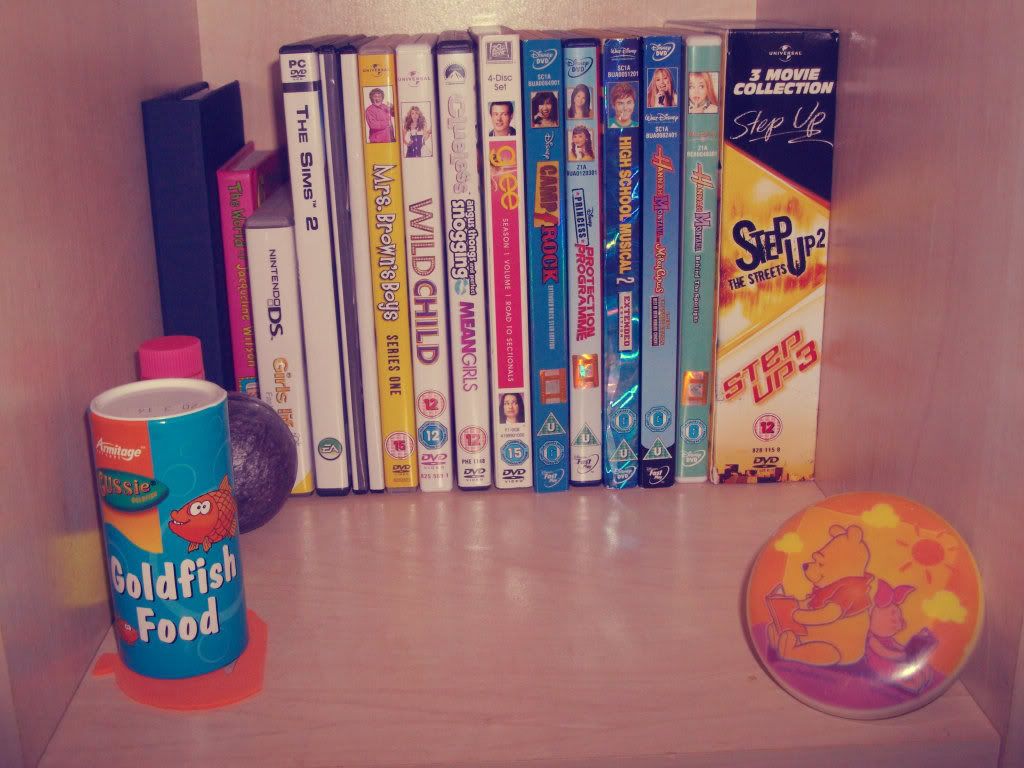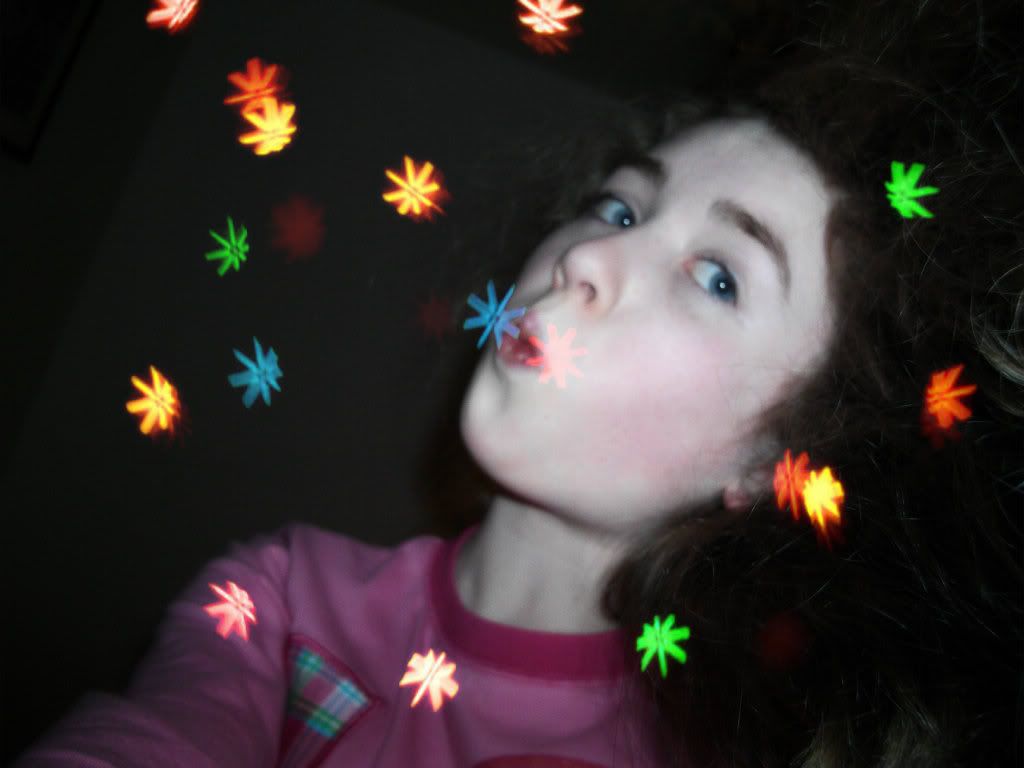 Hi everyone !
I got great feedback from you's on my '
The Nighttime Distractions
' post so I decided to do another one with photo's taken over the course of the month of January. There are also ones on my Blackberry from when my camera was dead, but the theme of those photo's coordinate with the next post like this I'll be doing during February.
I gave my calculator a bit of a makeover a few weeks ago in Maths class using my friend's pink and turquoise Sharpies which are the coolest two colours ever ! I also spent last Saturday afternoon watching my Come Fly With Me DVD seeing as I've watched the Mrs Brown's Boys DVD too many times for it to be funny anymore because I remember all the jokes. By the way, No make-up on in any of the photo's in this post amen't I *so natural * ?!
Last Sunday I took some last minute photo's for this post before I edited them all, When myself and my brother found some colourful old balloons in the kitchen. I drew faces on mine because I was in need of a balloon buddyyy.
(Yes this is impersonate a Facebook Friend Month
on Dainty Sprinkles.)
What do you think I should name my new balloon buddies ? The red one's currently missing, It could be under my bed.
These are all edited in one way or another, Some are very obviously edited.
I use Photobucket to edit all these and during January I found some really fascinating editing functions.
If you're wondering how I edit some of these photo's, I use Overlay and I always use the Subtle Effects in Effects - I'm not giving away all of my editing secrets !
One last thing I promise, Thank you so much for the lovely responses to my last post.
The comments I receive on Dainty Sprinkles are so nice and always make my day :').
That was long - Happy Friday !
Grace x