*** You may want to click on some of these photo's to view them in detail ***

PART ONE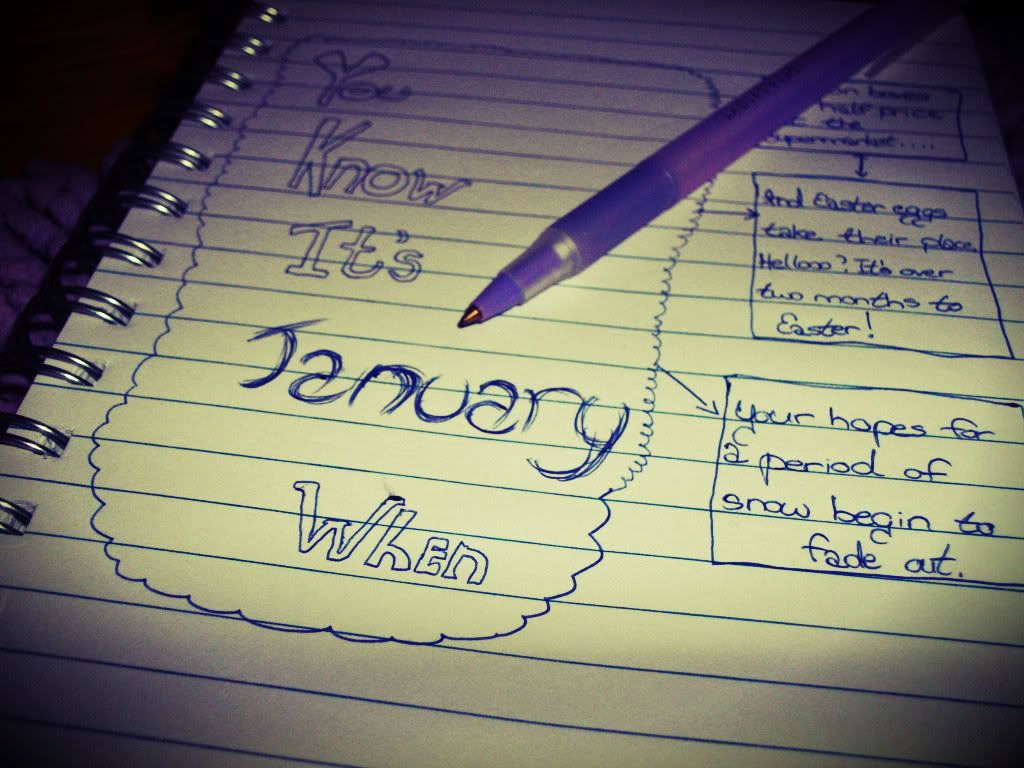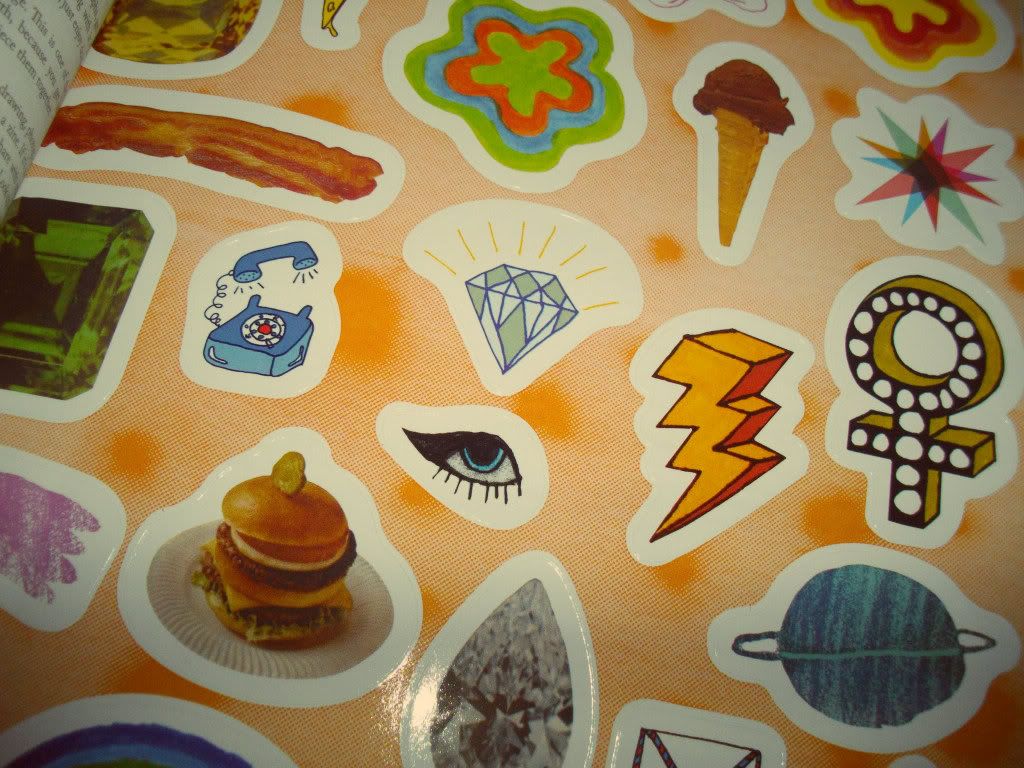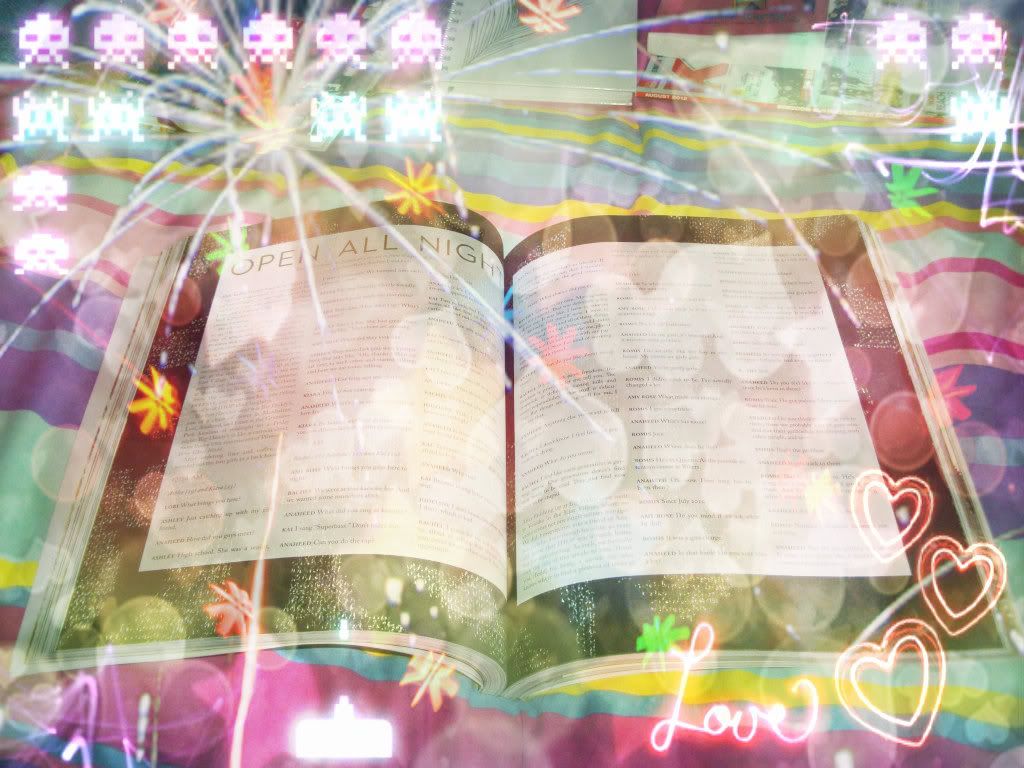 PART TWO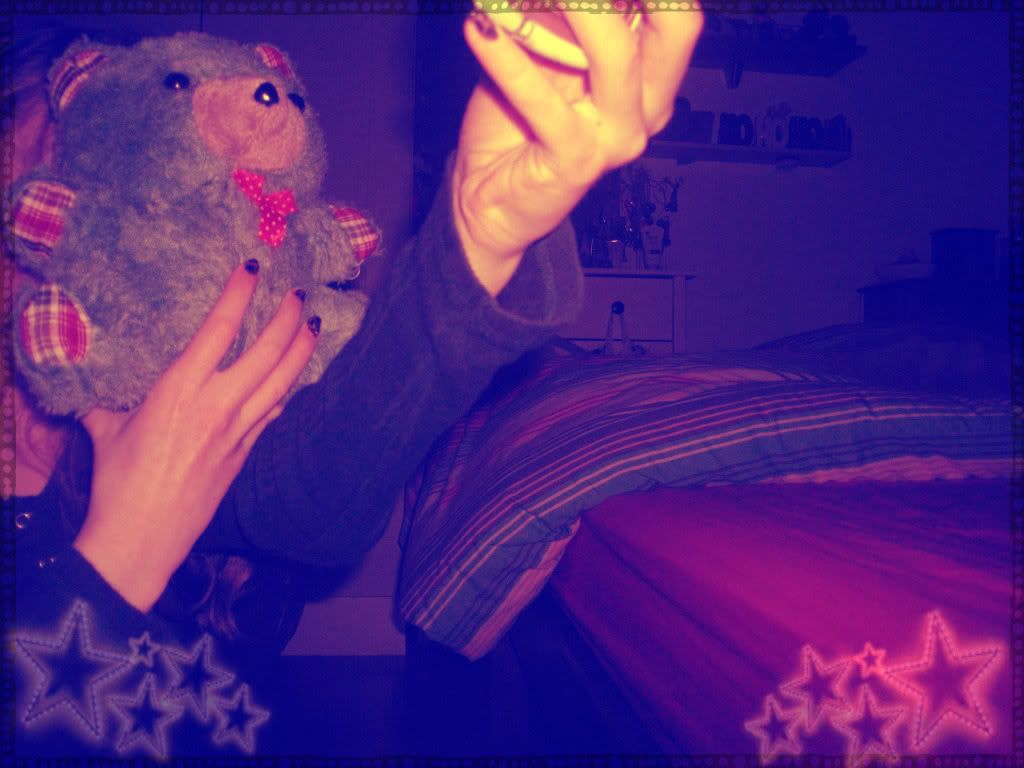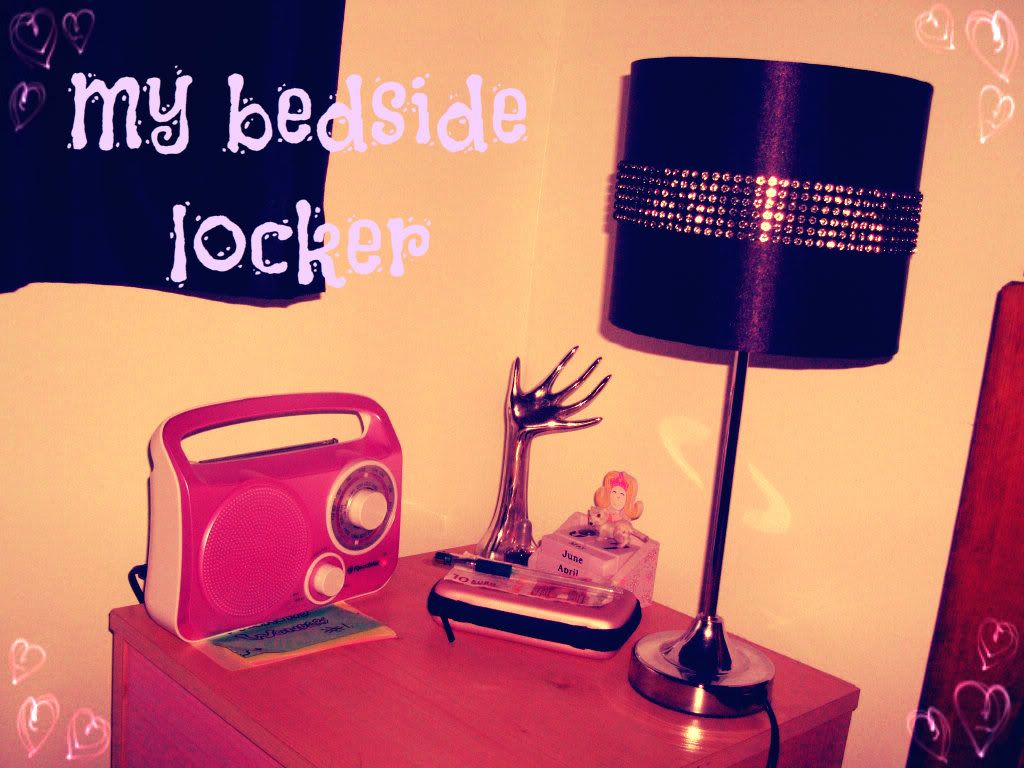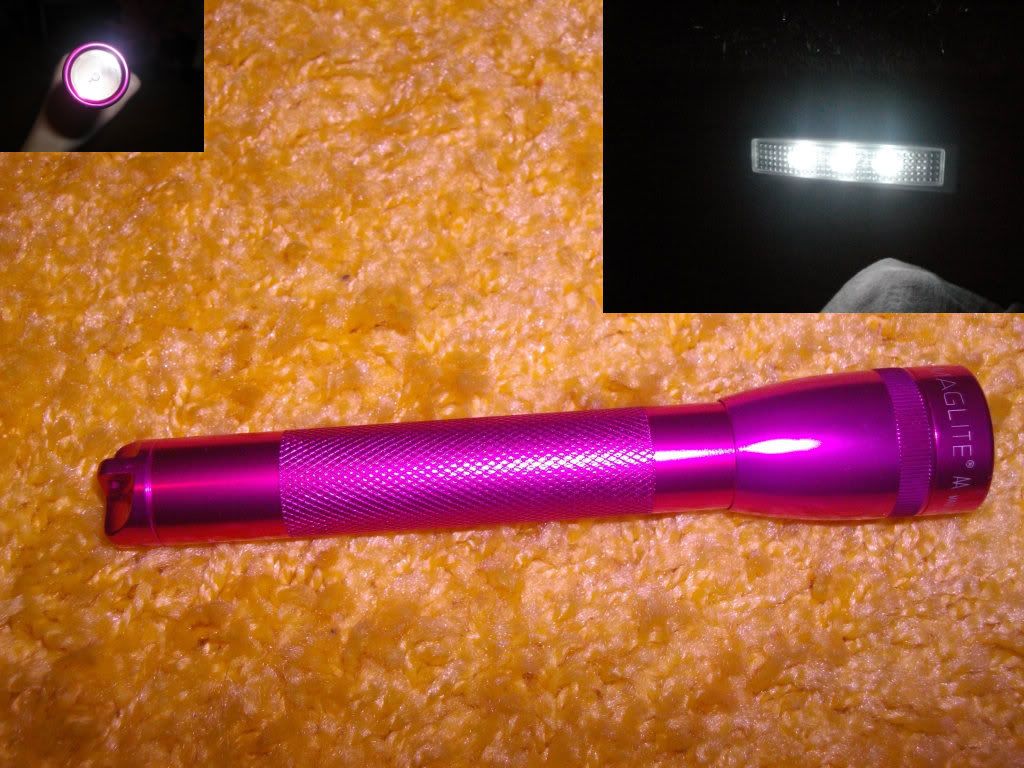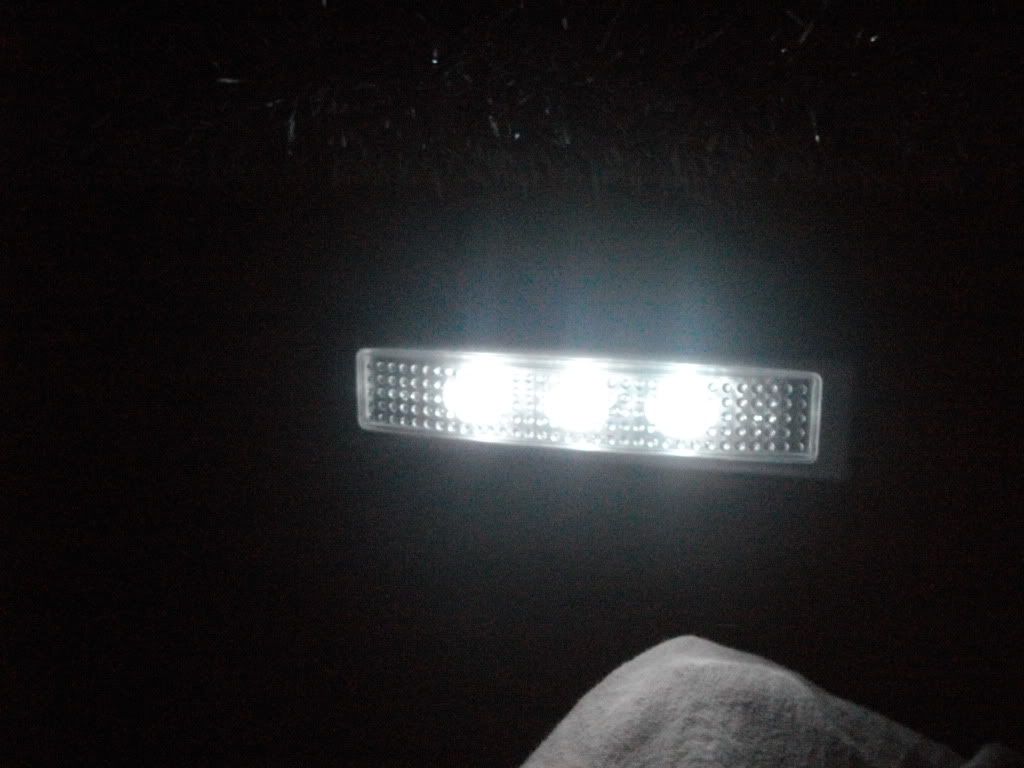 Hi everyone !
*Cheers Grace, You just posted this. Asdfghhjjj why did you do that ?*
Oh God I've after posted this by accident and if I want this to show up ever again I'm gonna have to start this post fresh all over again.
Aargh.
And then I deleted the wrong post and had to re-start once again.
Double aargh.

And just spent thirty minutes making a playlist photo on Photobucket and by accident I closed down the Internet and it didn't save !!! This is where Internet Explorer would've helped.


*1*
Anyway, This is sort of a post of things that distract me at nighttime.
I've never been a good sleeper, If I get asleep at 12am that's brilliant, That's early.
Actually one of the only times I've literally nodded off really easily was last week when I had the flu.
I didn't get to post any follow me arounds during the Christmas period so this is to make up for the lack of them.
*2*
I've discovered more little things on Photobucket so all the photo's in Part One were edited in one way or another. The lighting just changed on most of them and the playlist and list of things that keep me awake were all done on Photobucket from scratch - They were uploaded as a white blank photo. Some of the photo's in Part Two were edited too.
*3*
As you can see I don't sleep pretty well at night. Maybe it's just as well my parents turn the internet box off at night or else when I was stuck awake at 2am
(This happens frequently at weekends.)
I'd be turning to my phone for Internet.
*4*
I know I don't have many photo's for this post. I took the two parts over two nights. Both were edited separately. And then my torch photo that I edited didn't show up with all the little photo's.
*5*
I'm off to take a peak at Blog Brunch now - Comment if you understand any of the questions for #BlogBrunch cos I don't ! School's back on Monday so don't expect any blogposts from me until next weekend, Sorry.
Do you want more of these types of posts ?
Tell me in the comments !
Grace x
EMAIL
|
COLLAB