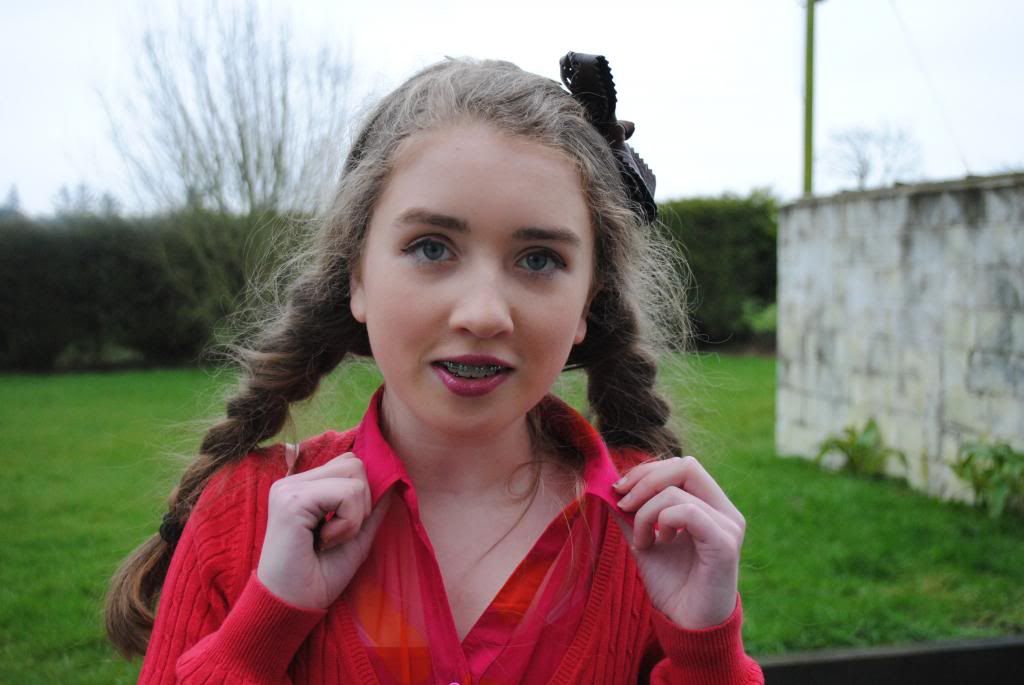 Hi everyone !
Today I'm starting a new series of makeup tutorials which will be up once a week midweek or so and will all be inspired by the past decades.
The first one I'm showing you is 60's inspired and consists of winged eyeliner, Mascara on bottom lashes and lipstick.

What I'm Using
Essence Cherry Blossom Girl 2in1 eyeliner in 01 Made In Japan | Essence All Eyes On Me mascara | Essence Stay All Day longlasting eyeshadow in 02 Glammy Goes to | Essence lipstick in Sparking Miracle | Unknown eyeshadow palette.
1.
Prepare your face, etc. by moisturising and lipbalming or however you prepare you face.
2.
Apply your face makeup i.e Concealer, BB cream, etc. .
3. Next, Apply eyeliner to the edge of your eyeliner and to create a winged effect continue applying lighter and lighter, Flicking out at the side. You can apply the eyeliner as thin or thick as you like and for the best 60's look use a thicker eyeliner or gel eyeliner.
4. You can leave your eyelids natural or apply eyeshadow - They both look as effective. If you're applying eyeshadow use a "natural" beige, cream, etc. shaded eyeshadow. If you've a palette use darker eyeshadows near the crease.
5. Mascara or "falsies" on bottom lashes was huge during the 60's so if you're applying mascara be sure to apply a layer or two on your bottom lashes. I did attempt this, but I was afraid of messing up so it's very light.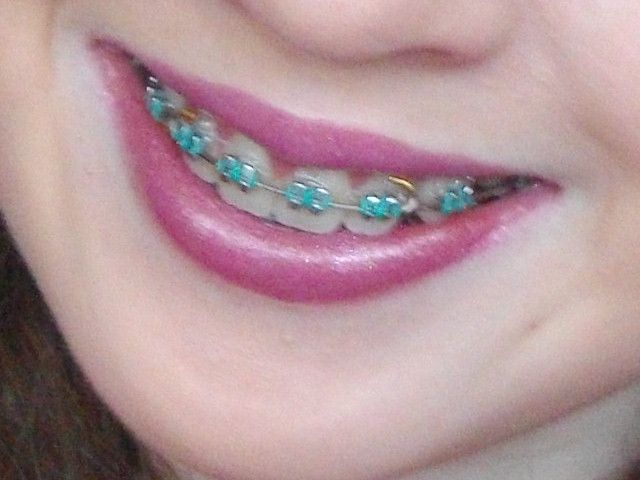 6. For lips, Apply a bright lipstick to your lips. It doesn't matter whether you use red or pink, because not every lip colour suits everyone. I know pink better suits me much better than red so I wore pink lipstick. Sometimes lipstick doesn't suit a person at all so in that case leave your lips "natural" ... Just in case.
7. Finally if you have blusher apply some blusher to the apple of your cheeks to make your cheekbones stand out.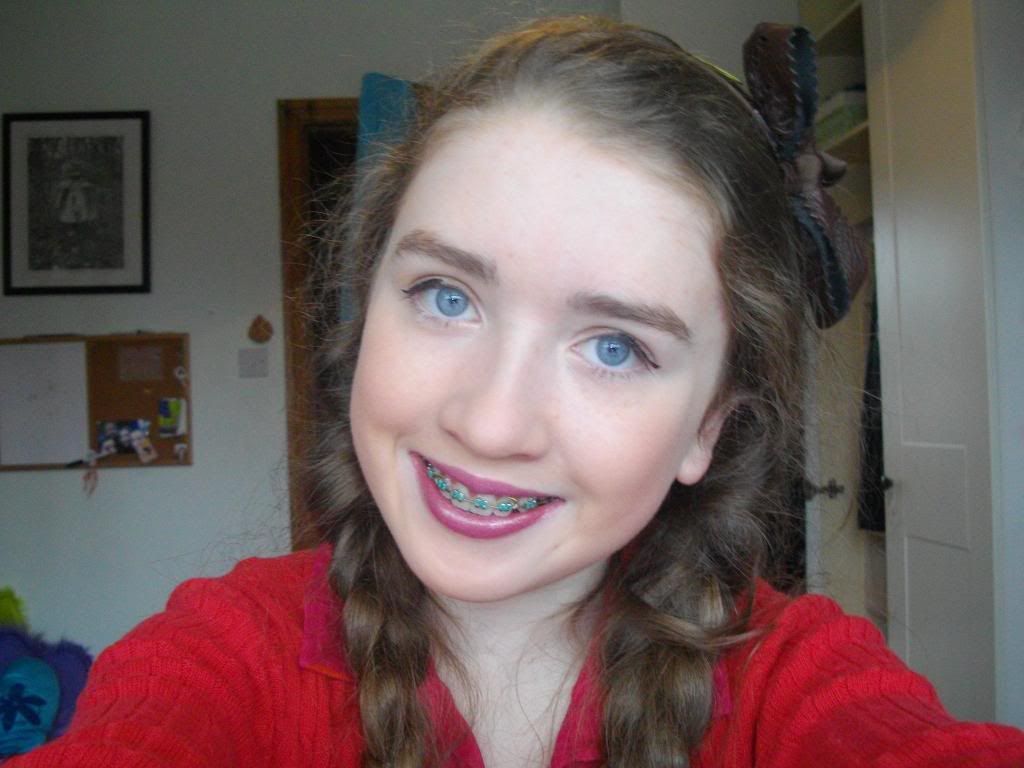 Above is my finished result which I was pretty delighted with !
So that was my tutorial for 60's makeup and my next tutorial will be up this time next week.
Also before I finish, I just wanted to thank everyone for the really lovely comments I got on my outfits of the week during the past week - I'm a happy llama.
See you's soon !
Grace x