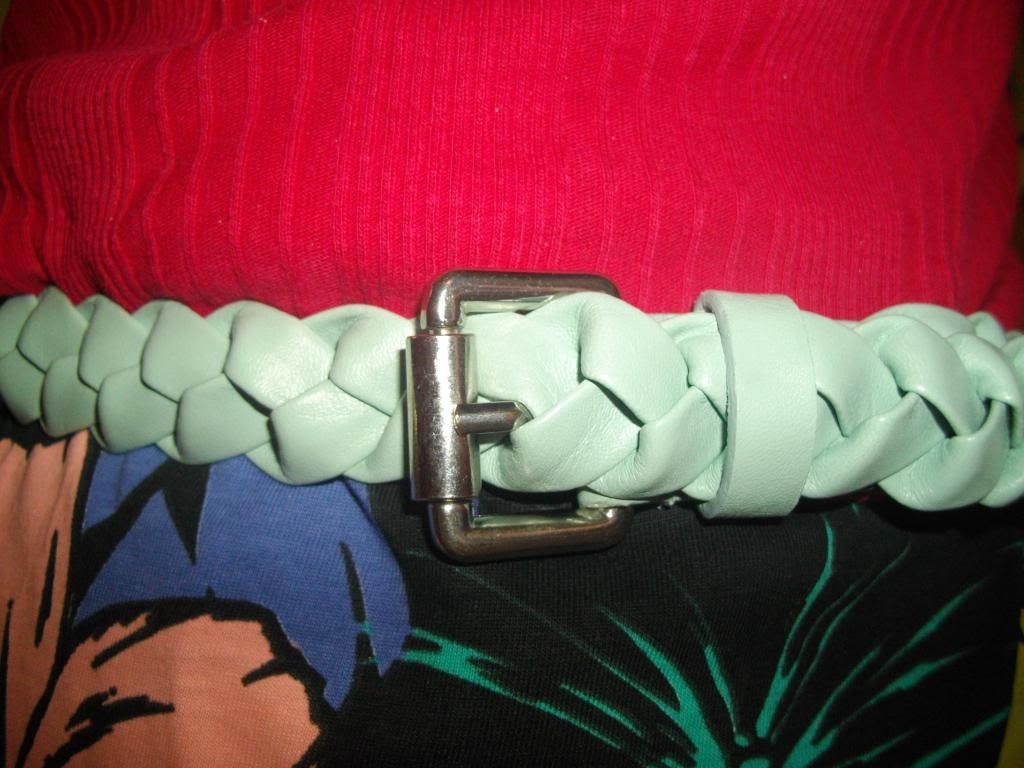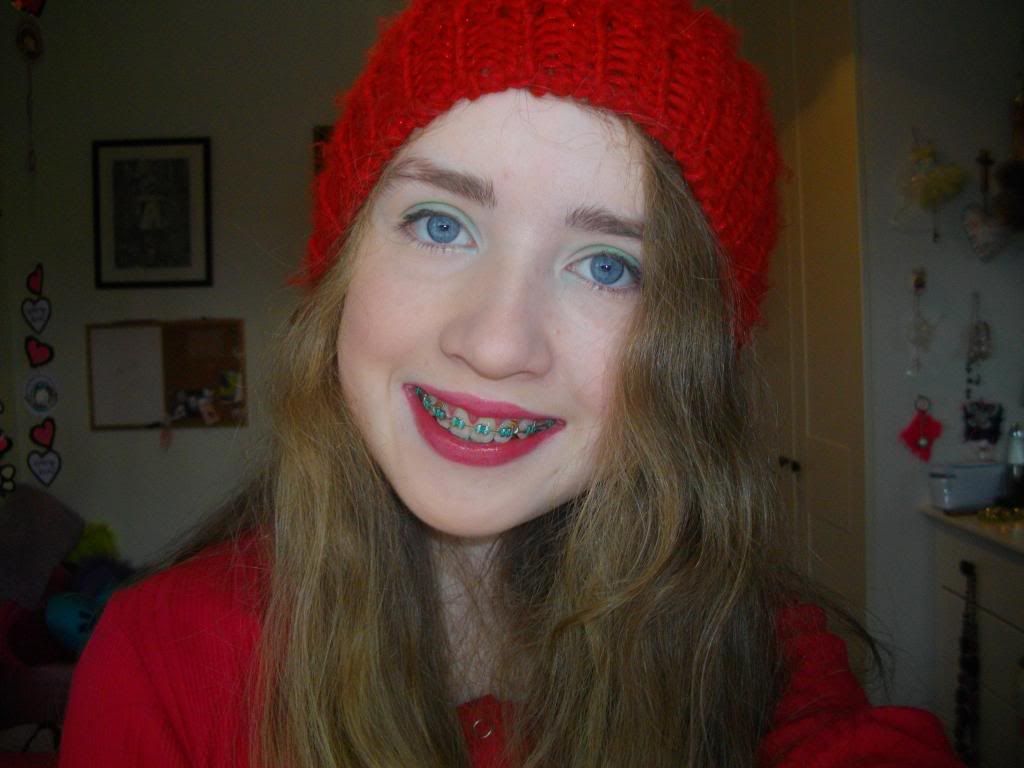 H&M floral dress | Penneys r
ed top
| Penneys Red beanie-style hat
|
Dunnes Stores
T
urq
uoise belt |
Dunnes Stores r
e
d leopard print doc boots | F&F tights.
Mam's ingredients | Spring rolls | Singaporean noodles and Sweet & Sour | Black forest cupcakes my Mam baked
Hi everyone !
Today is the Chinese New Year and this year is the Year of the Snake and as far as I know, Next year is apparently the Year of the Horse - Coincidentally after all this horse meat drama at the moment so Happy Chinese New Year to you !
We had a lovely dinner this evening that consisted of spring rolls and homemade Singaporean noodles and sweet and sour beef
(
we've no chicken except for the two outside !)
which was seriously yummy. My Mam's amazing at cooking and baking as you can see above.
I wore alot of red today and I really love all the colours together. I thought the turquoise belt complemented some of the pastel floral prints throughout the dress too. Unfortunately we had typical Irish weather today which meant rain rain & more rain so I had to take my outfit photo's inside and the lighting was pretty bad because the clouds were miserable today. Also, I wore my red Essence lipstick which is more pigmented than it looks in the photo I promise and then I applied some eyeliner and green eyeshadow out of my Essence palette
(07 Party Animal.)
forgetting to apply mascara.
Luckily I have the whole week off for midterm so you'll be seeing a few more posts than usual and of course an outfits of the week.
Grace x