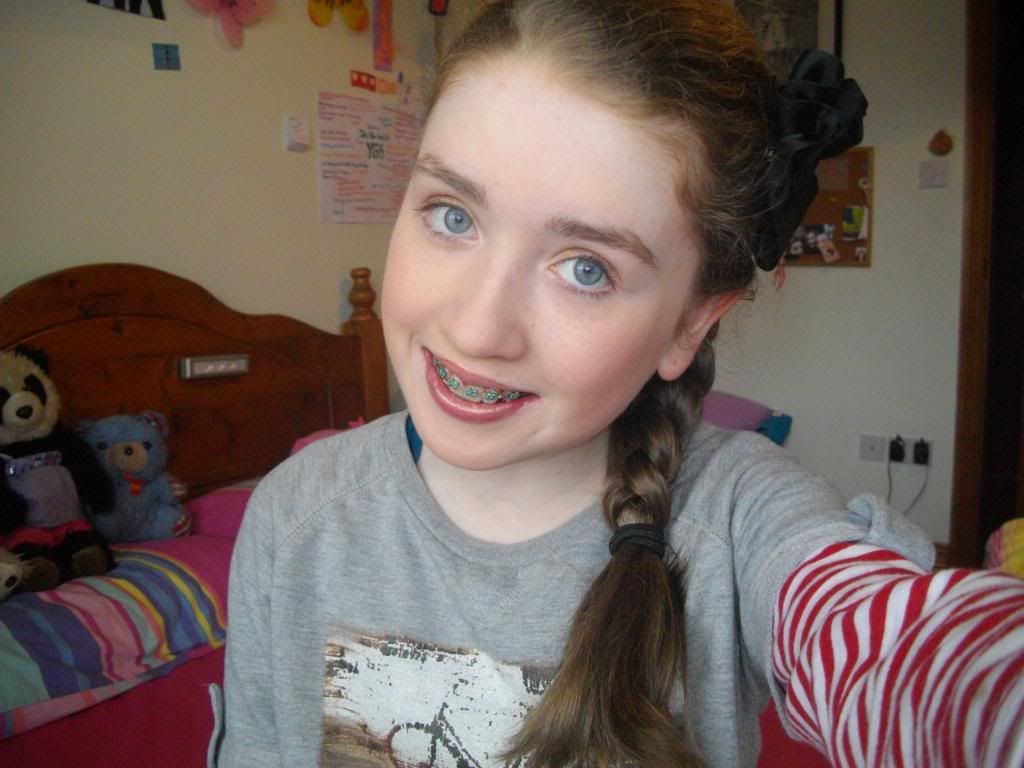 Hey everyone !
Today I'm posting the last of my decades inspired tutorials and this one is 90's inspired.
Yes, I was going to do a noughtie's one, but I look awful in those photo's plus I do have a post planned for next week that you's will love.
Back to this tutorial, From what I researched online 90's was grunge, etc. and they eyes were mainly golden and smokey and the lips were nude
(a trend that happened to be in during A/W 2012.)
and my lips are really red lately so I tried putting concealer on them, but they still didn't turn out very 'nude' ! Also my eyebrows are furry because I had left them for too long whoopsie. Enjoy, My awkward turtles !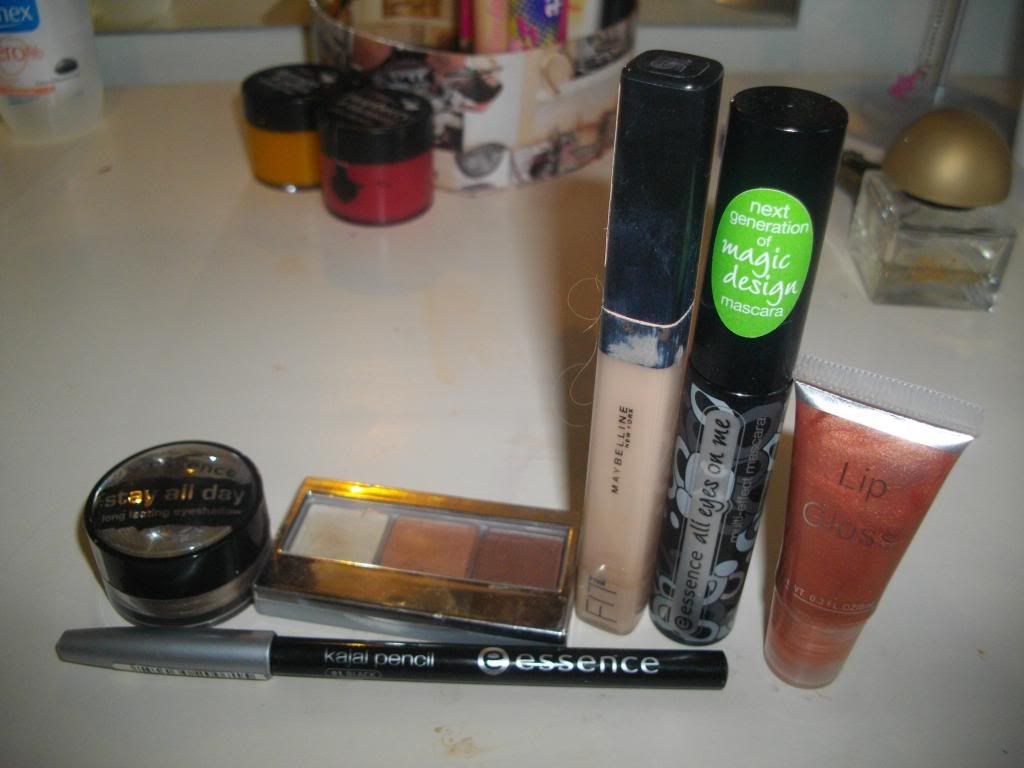 Essence 'Stay All Day' cream eyeshadow | Eyeshadow palette Christmas present from friend | Maybelline 'Fit Me' concealer | Essence 'All Eye on Me' mascara | Bronze lip gloss | Essence kajal pencil in 01 Black
1. Start off by applying moisturisers, Lip balm, Concealer, etc. basically face makeup and preparation, etc. .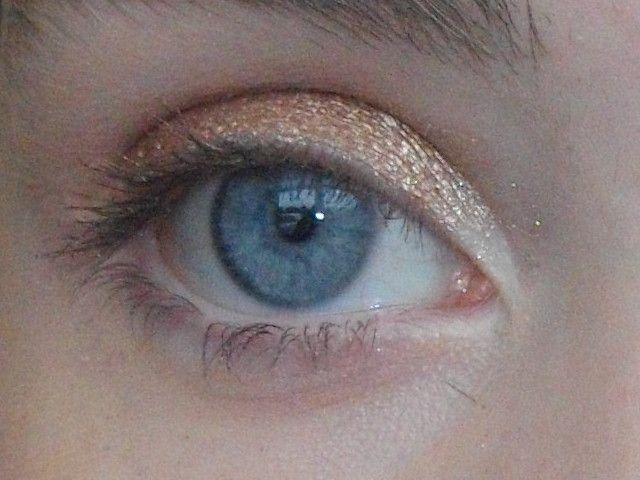 2. For my eyes, I apply my cream eyeshadow which is in a light gold shade over my eyelids as a base.
3. I then use the darkest brown out of my eyeshadow palette around the crease of my eyelid and blend in until I reach the middle of my eyelid.
4. Then I apply the bronze shade out of the eyeshadow palette from the middle of my eyelid downwards until I reach my lashline. I also apply the ivory shade to the corner of my eyelid.
5. I finish my eyes by applying a layer of mascara and smudging some black eyepencil underneath my eyes.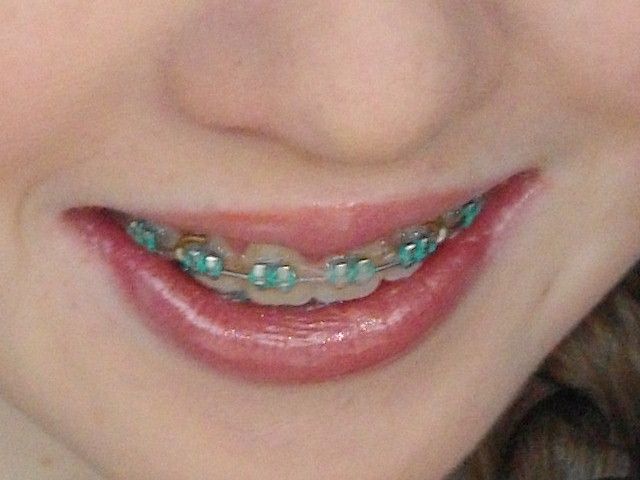 6. For lips, I'd suggest applying a nude lipstick if you have it and then adding some bronze lipgloss on top.
7. Unfortunately for me, I don't own a nude lipstick and I have very colourful lips at the moment so I blended in some concealer and applied some bronze lipgloss over it.