Dunnes Stores dress | Penneys jumper | Penneys hat | Penneys floral doc boots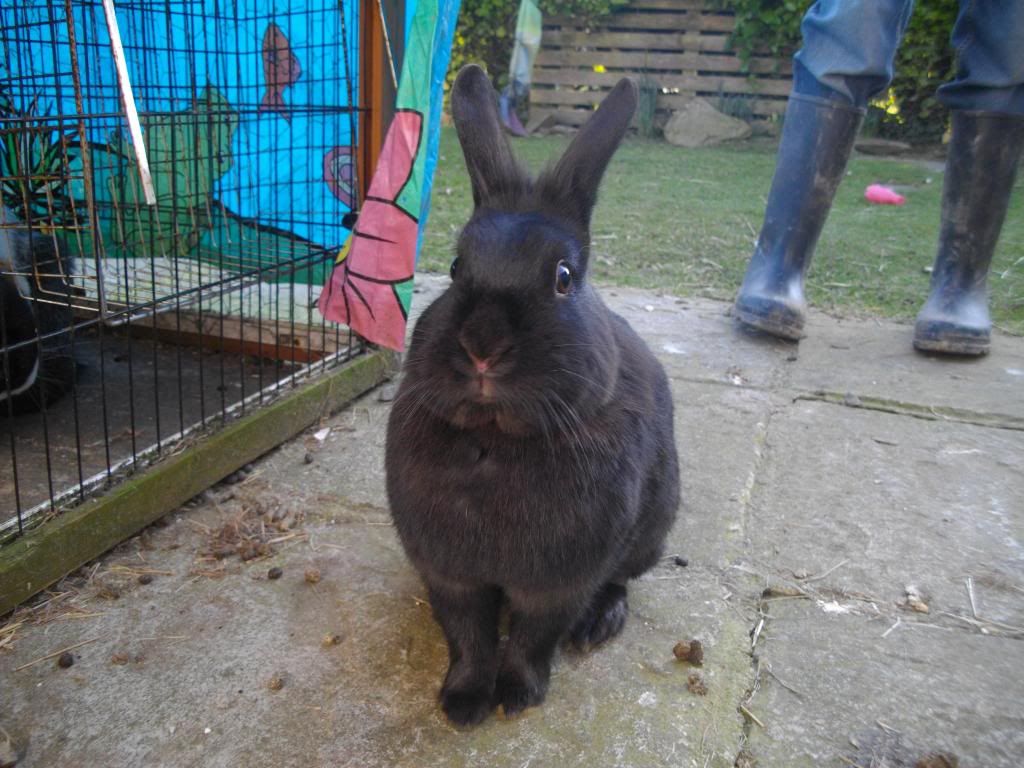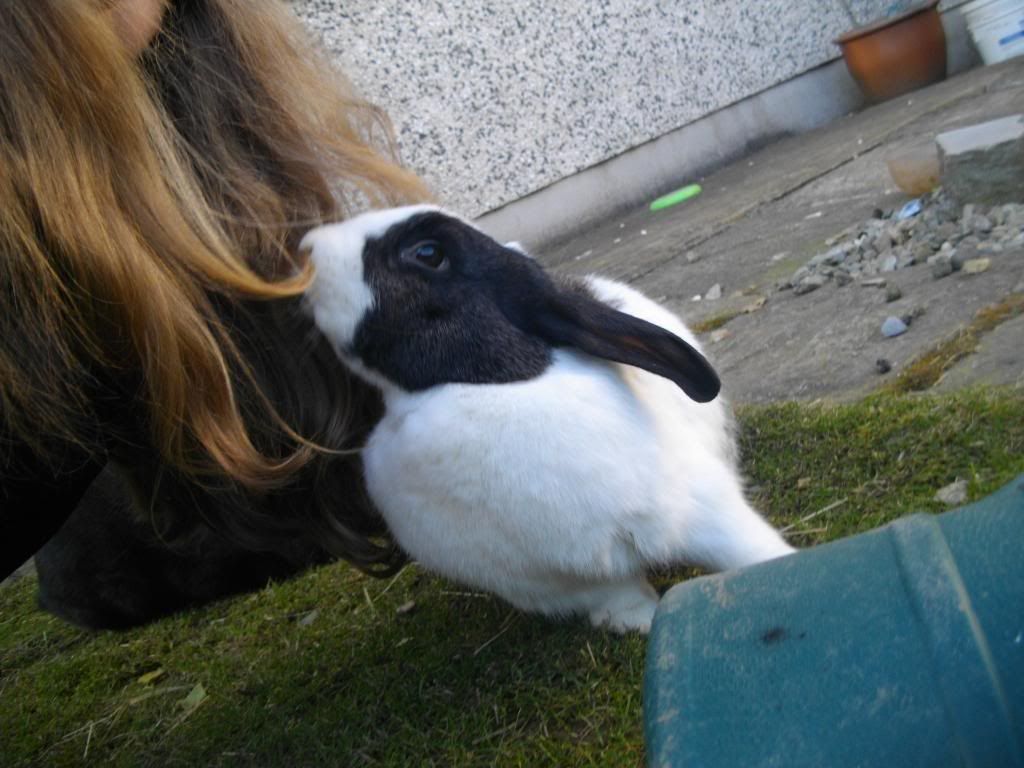 Hi everyone !
Today I took some photo's of Plum and Truffle after I found Truffle rolling in a hole she'd dug all covered in soil and Plum's fur. Her fur's starting to get slightly lighter in colour seeing as it's spring and she kept photobombing Plum in alot of the photo's !
I also went into town with my Mam and bought a gorgeous navy blue A-Line skirt and the shop actually had my size ! I don't have a photo of it, but it's a gorgeous colour at it's perfect length and will look good with most of my tees and jumpers.
Today I wore a very grunge style outfit which consisted of my slogan jumper and heart print dress together. I also wore some silver eyeshadow with eyeliner as usual and pink lipstick along with my red wooly hat and floral doc boots.
That's all from me and I'll see you next week !
Grace x