*Open to view in Detail*
*** NONE OF THESE PHOTO'S ARE EDITED*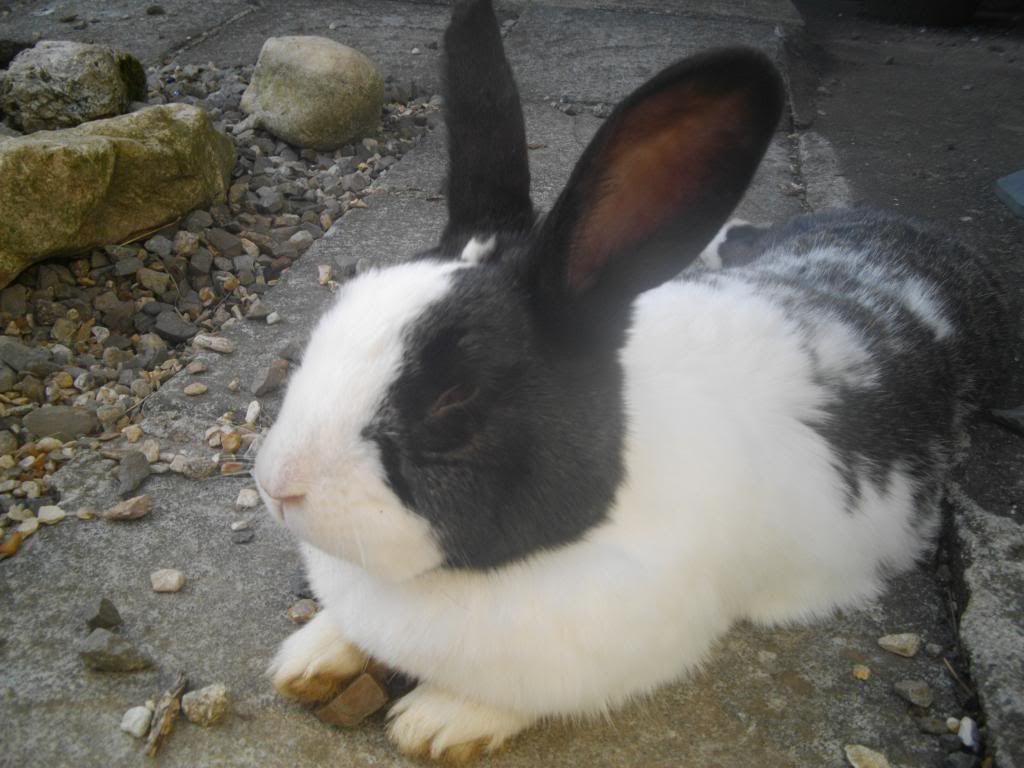 Hi everyone !
Yesterday
(Tuesday.)
we had an absolute heatwave ... Well, A heatwave for an April in Ireland anyway.
It was sixteen degrees Celsius so seeing as I had no homework I grabbed my camera and ran outside to wake Plum and Truffle up from their *siesta* to take some photo's of them in the sun which they were finding slightly straining.
I got one amazing photo of Truffle which is the second last one where she is eating grass and the camera captured the sun's light reflecting on the lens so I repeat - I promise it's not edited ! Plum kept on collapsing out on the ground which was a call for me to take a photo of her cuteness even if it meant she looked half dead !
Also so far this week the lovely Alannah of
Lemon Valentine
made me three amazing blog buttons for Dainty Sprinkles so be sure to check out her blog and thanks a million Alannah ! From now on I'll be doing button swaps so don't forget to check out my
Button Swap page
and I'll add one she made me in at the end of this blogpost.
That's all I really have to tell you's really so I'll talk to you's again on Saturday because I cannot wait for Saturday,
Grace x
FACEBOOK
|
EMAIL
|
INSTAGRAM
|
YOUTUBE