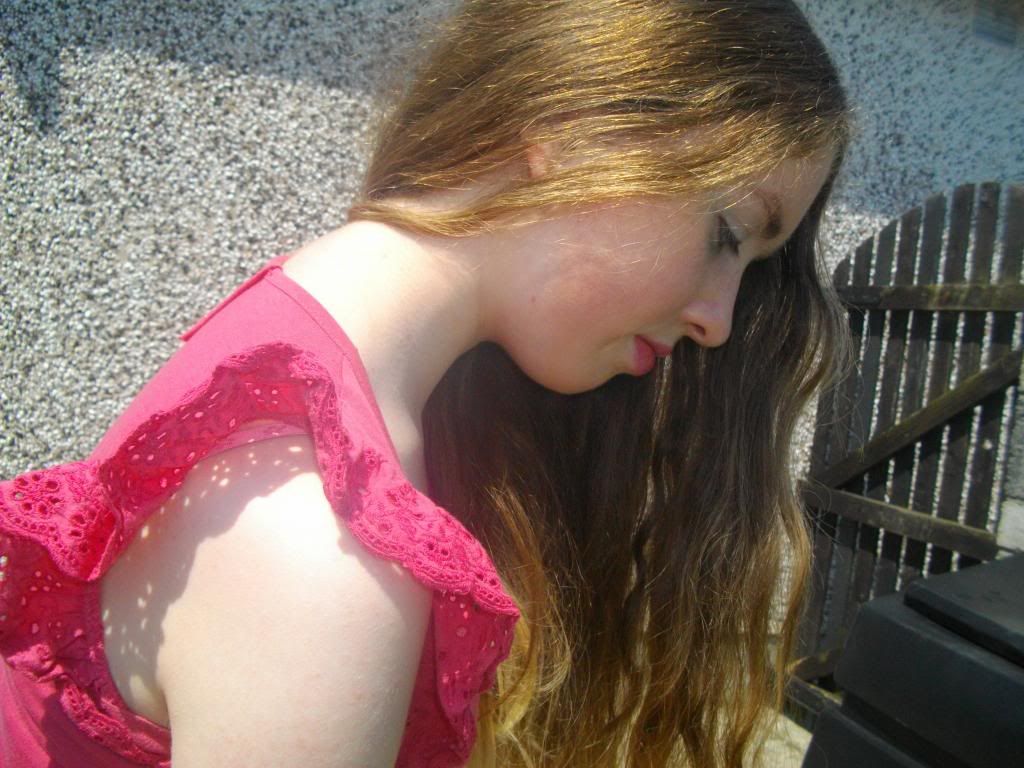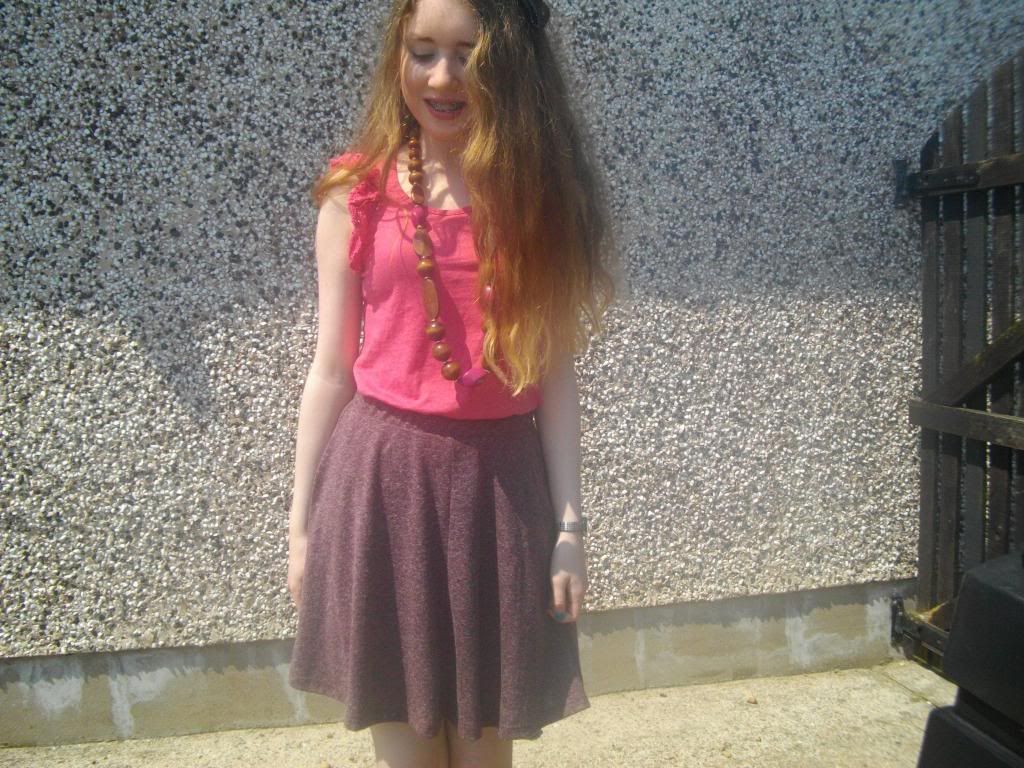 Penneys tshirt | Topshop circle skirt | Penneys necklace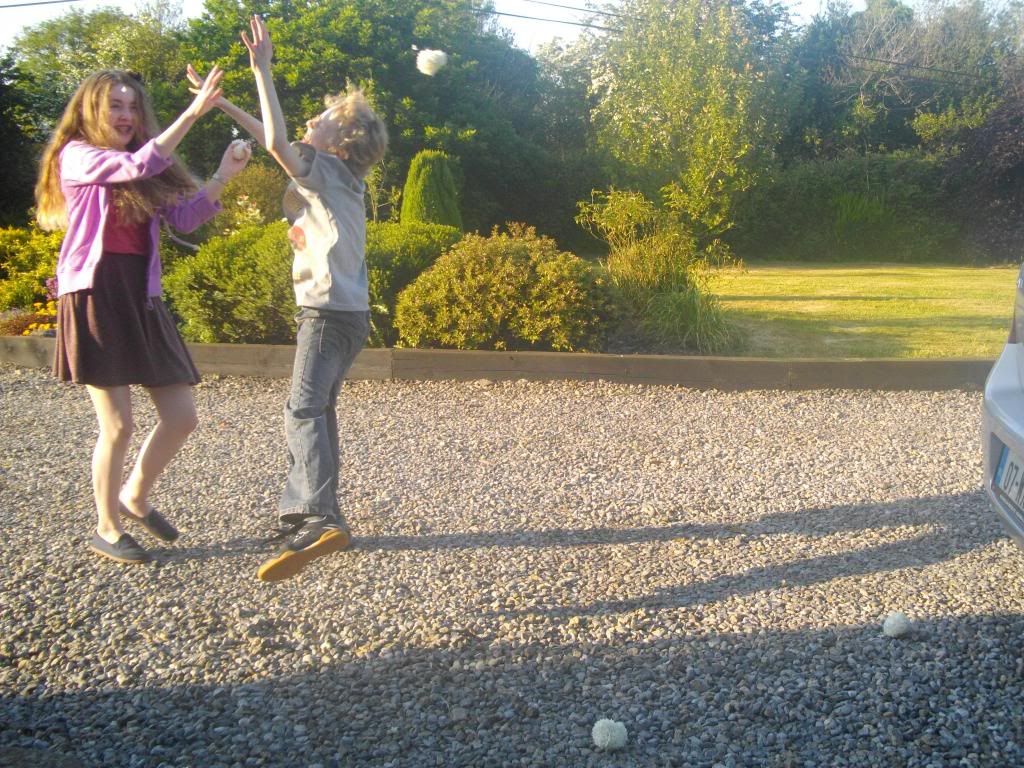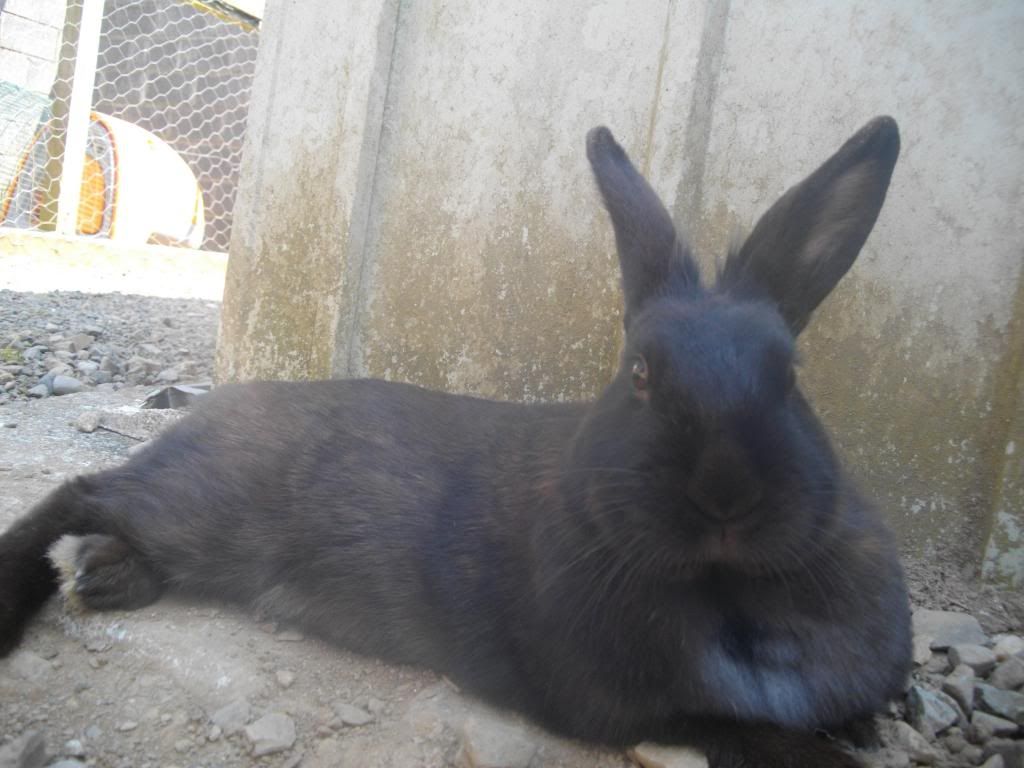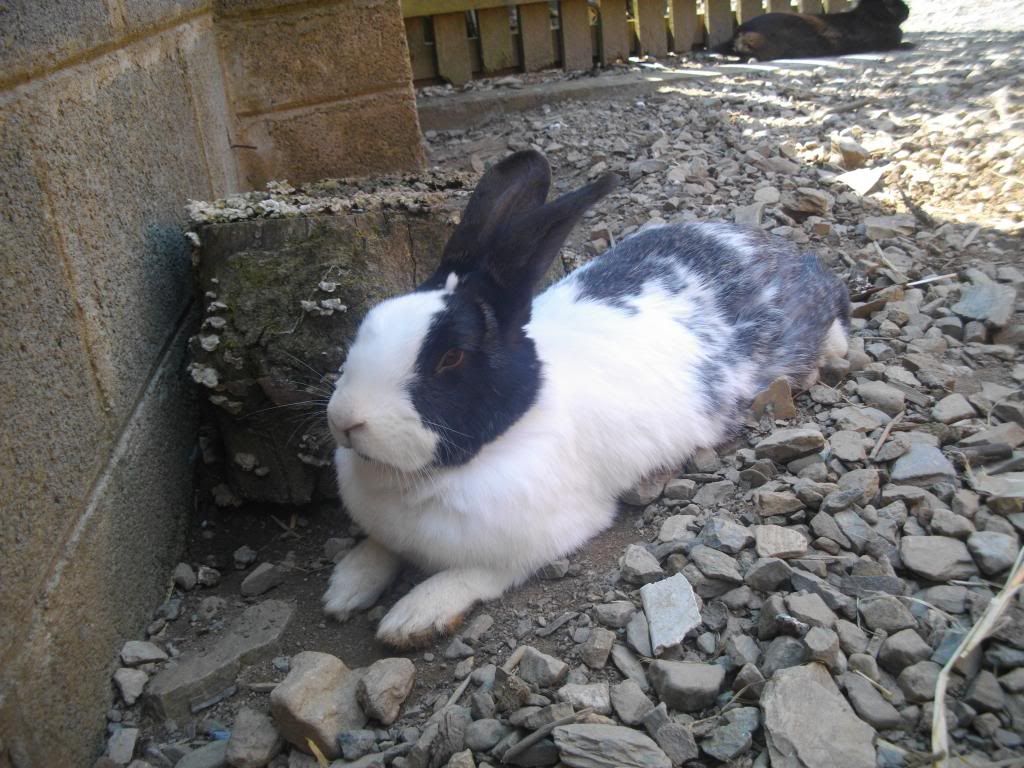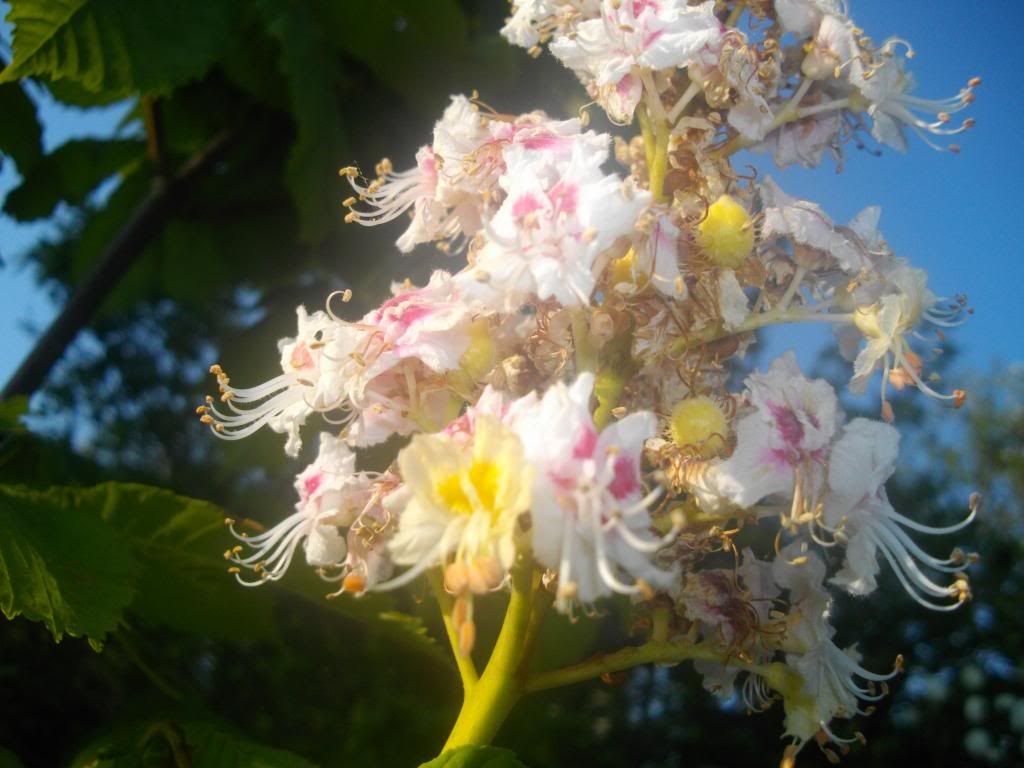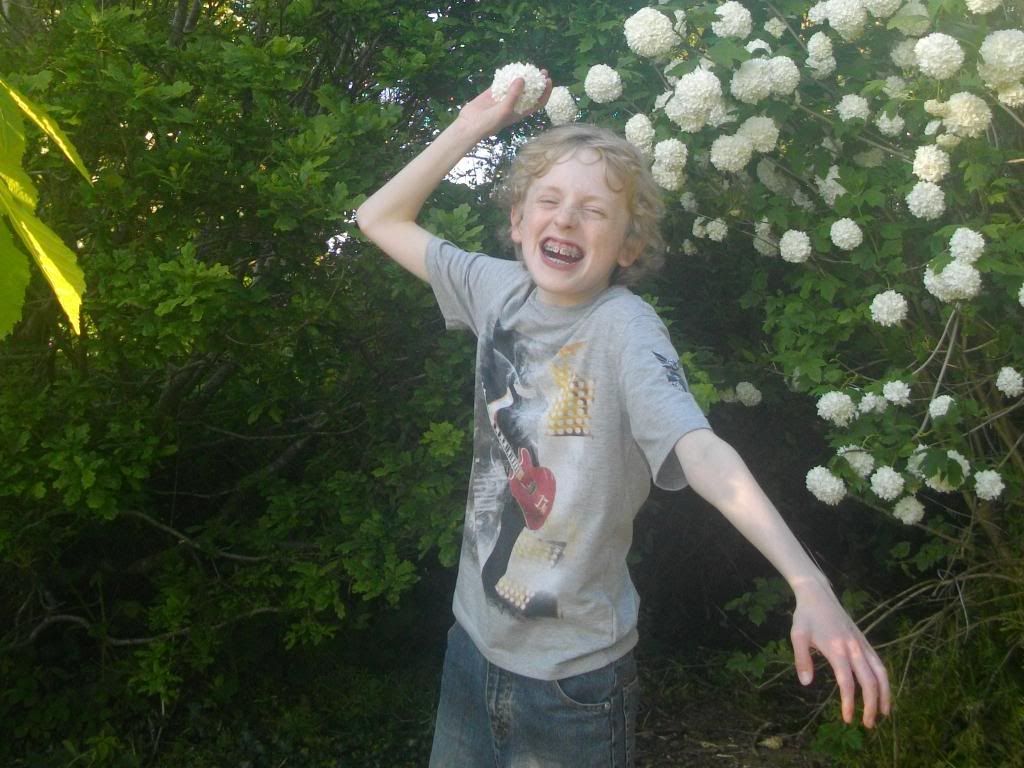 Hi everyone,
Today we had scorching weather yet again although it's suppose to return to the typical rainy Irish summer by Tuesday which is a bummer because I was getting used to this warm weather. If you're wondering, Scorching weather in Ireland means 20-25 degrees Celsius because we're just used to rain more rain.
It was so warm today you'd be sick with the heat although we shouldn't complain about the rare 'heatwave' so I kept cool with a top with little frilly lace sleeves and a brown-burgundy circle skirt. I should be wearing brighter clothes but I couldn't wait to wear this skirt so this was as bright as it's gonna get !
After dinner which we ate outside may I add because it might be the last time I say that for another year, Myself and my brother went outside to the front garden and went on our scooters for the first time in like three years and as you can guess my coordination still has to adjust to coordinating it all over again not fun. We found this plant which has big bunches of flowers on it which look like snowballs so we had a 'snowball fight' and I convinced him to let me take a photo of him.
The rabbits also have been lounging in the sun and they even corresponded with the chickens even though Ruby decided to chase and attack poor little Truffle. Speaking of Ruby she knocked into the doors of the bunker while flying up to the top so now she is finding it difficult to fly which is both amusing and sad. Should I do a blogposts on my chickens ? They're quite funny, You'd like them.
See you's !
Grace x
Psst ... What do you's think of my new blog header ? xx