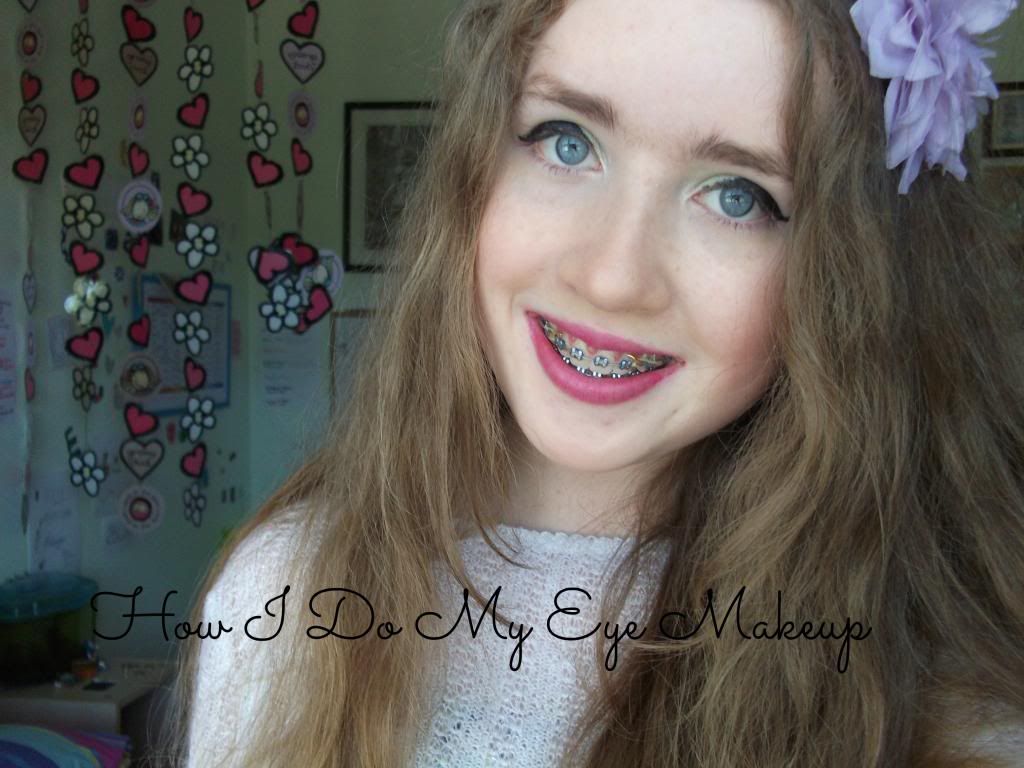 Hi everyone,
Today I'm doing a very requested tutorial which is how I do my eyeliner and all that jazz.
I've been asked numerous times on Instagram where I often post selfies of my makeup
(sorry not sorry.)
how I do my eyeliner, etc. so I uploaded a tutorial to YouTube last night and a miracle has happened because Blogspot is letting me adding it to this post - Three cheers for Blogspot !
The story goes that recently I've been experimenting with my eyeliner seeing as I've a whole three months to play with makeup without being told it's to flamboyant or heavy although I must add that heavy makeup can make you look like a panda cake rather than someone experimenting with makeup. I've been applying my eyeliner alot thicker and even though I've messed up more than a few times being the dyspraxic I am, I am somehow getting the hang of it !
You'll see this in the video but I am aware that some of you's probably don't enjoy my videos as much as my blogposts so I'll just give a quick run through of how I do my eye makeup but it is more clearer in the video I hope because I cannot explain to save my life !
2.
I use
Essence 2in1 eyeliner
& I begin with a very thin line along my lash line. Sometimes I leave it like this but if I'm going for an exaggerated look I apply a diagonal line about two millimetres or so above my first line and depending how thick it is I fill in the gaps. I then finish off with a flick or wing as it's often called although my flicks end up looking like sisters rather than twins ! After this I apply a light layer of
mascara
.
So that is how I do my eye makeup, etc. . I hope you enjoyed this tutorial or took inspiration from it or I don't even know ! I'll be back on Wednesday with my next post so tell me below if you want to see an outfit or a review or anything else also tell me if you want to see more tutorials !
See you's,
Grace x