Mini haul in May L-R Topshop skirt (was on the reduced racks.) | Penneys bracelets | Essence Multi Action mascara | Catrice lipstick
Hi everyone !
This afternoon I came home from being on holidays in Westport which is why I haven't blogged all week.
We've had a "heatwave" which is when it's over twenty degrees Celsius since Tuesday and overall I enjoyed Westport although I didn't take many photos as my camera was dead so they're all on my iPod but if you'd like to see a photo diary tell me in the comments.
I'm planning on blogging every other day and uploading a video once a week or every ten days during the summer and I don't really have anything at the present moment to tell you's so here's some photo's, etc. I took back towards the end of May.
Also if there's anything you'd like me to blog or film about during the week please tell me !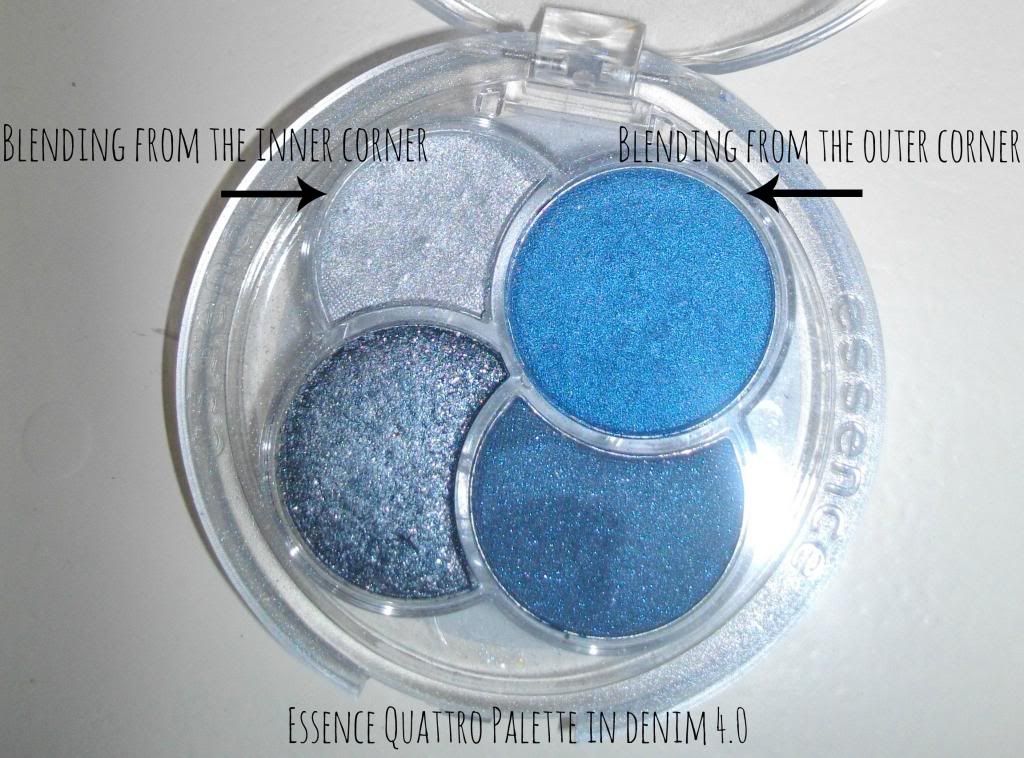 Grace x