Hi everyone,
On Saturday I went to the main town in the county I live in and although I live in quite a large town myself compared to the main town there are nowhere near the amount of well known shops such as New Look, Topshop or Penneys in my town so once a month me and my family or just myself and my mam go to this town and I usually end up picking up a few bits and pieces I cannot get where I live. As you'll hear in the video, I also found out that the biggest pharmacy there sells Benefit, Essie & NYC ! You should've seen my face in there. I explain everything in the video so please watch it and check out my YouTube channel, Thumbs up for Grace liking her own video by accident and being unable to unlike it !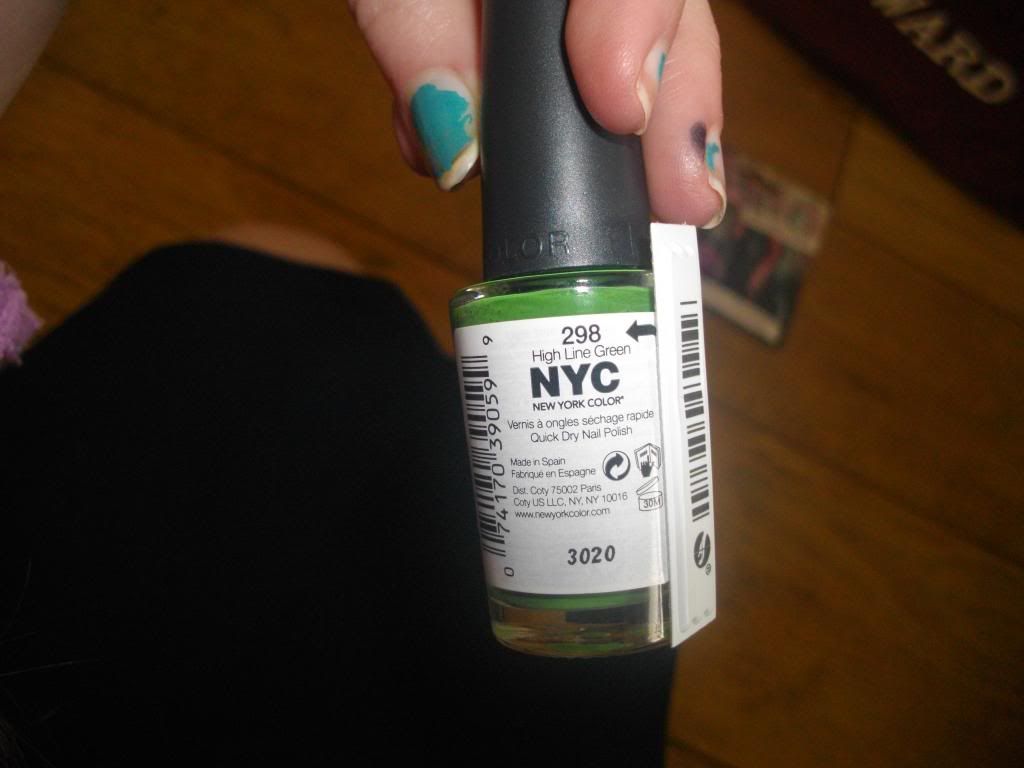 NYC nail polish in 298 High Line Green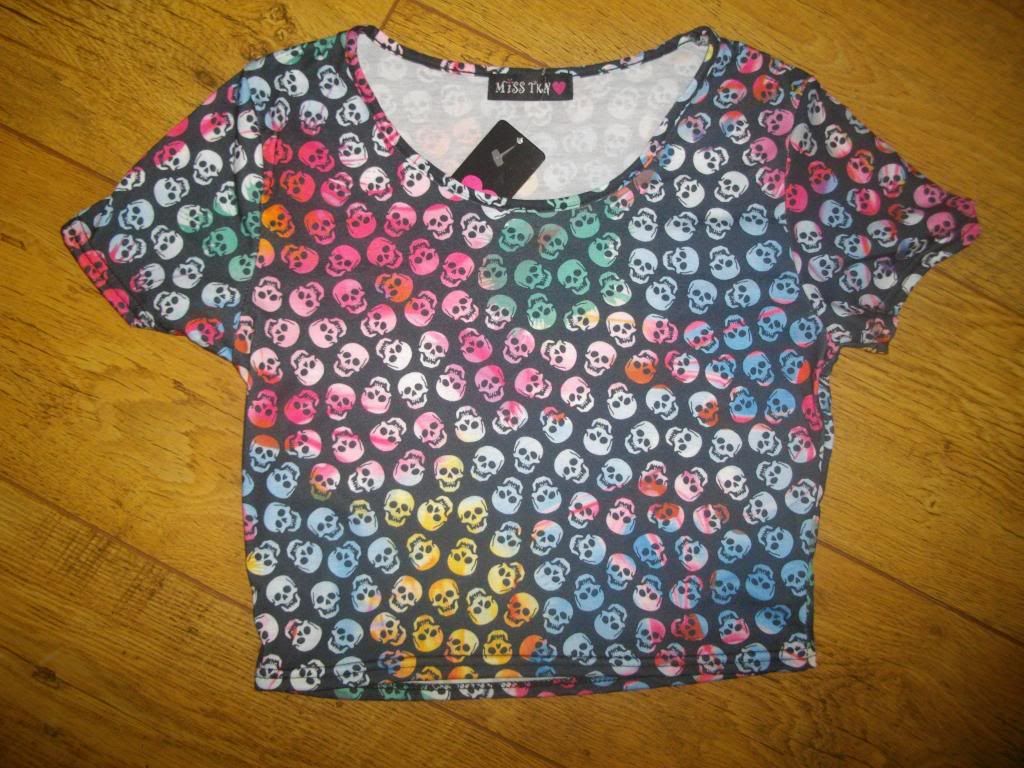 Skull print crop top which actually reaches my waist
New Look tank top photo won't rotate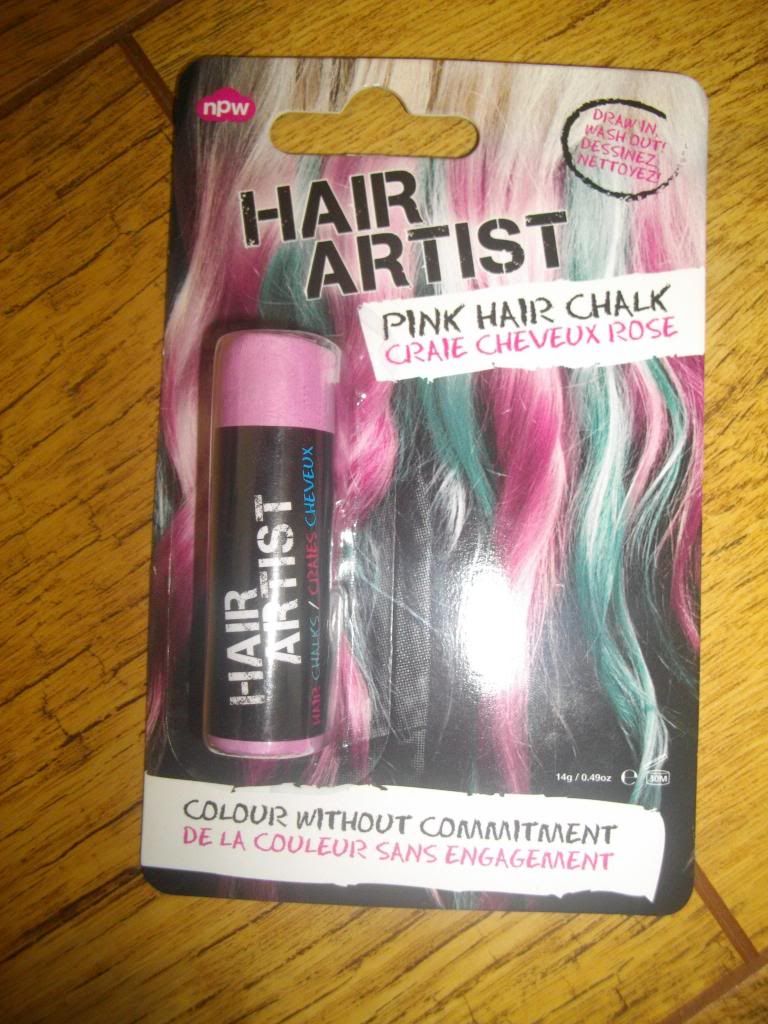 Topshop hair chalk
So that's my small summer haul I hope you's enjoyed it and found some entertainment out of my awkwardness in the video. Come back on Wednesday evening for a collab with my internet chums and on Friday for the first blogpost in my new blogpost 'series' about dyspraxia, etc. .
See you's then,
Grace x