excuse my lack of appearance it was freezing cold and my crop top was all over the place it's not v-necked my handbag destoryed it
Crop top from department store | Evita skirt | Penneys cardigan | Handbag was my mam's | Dunnes runners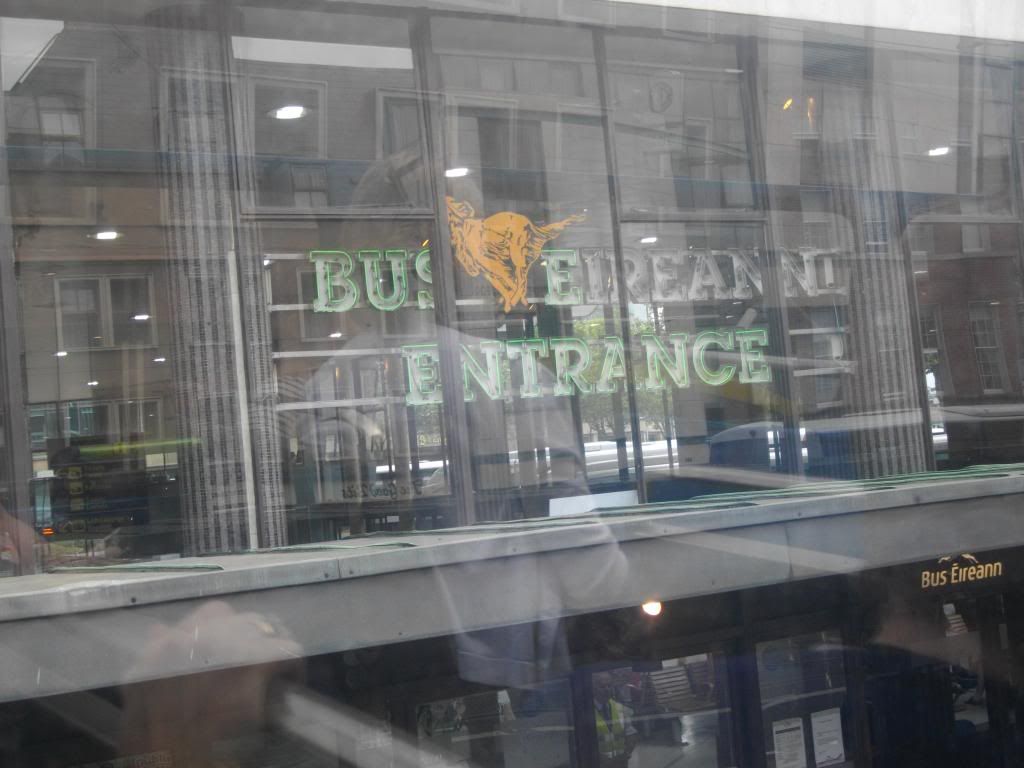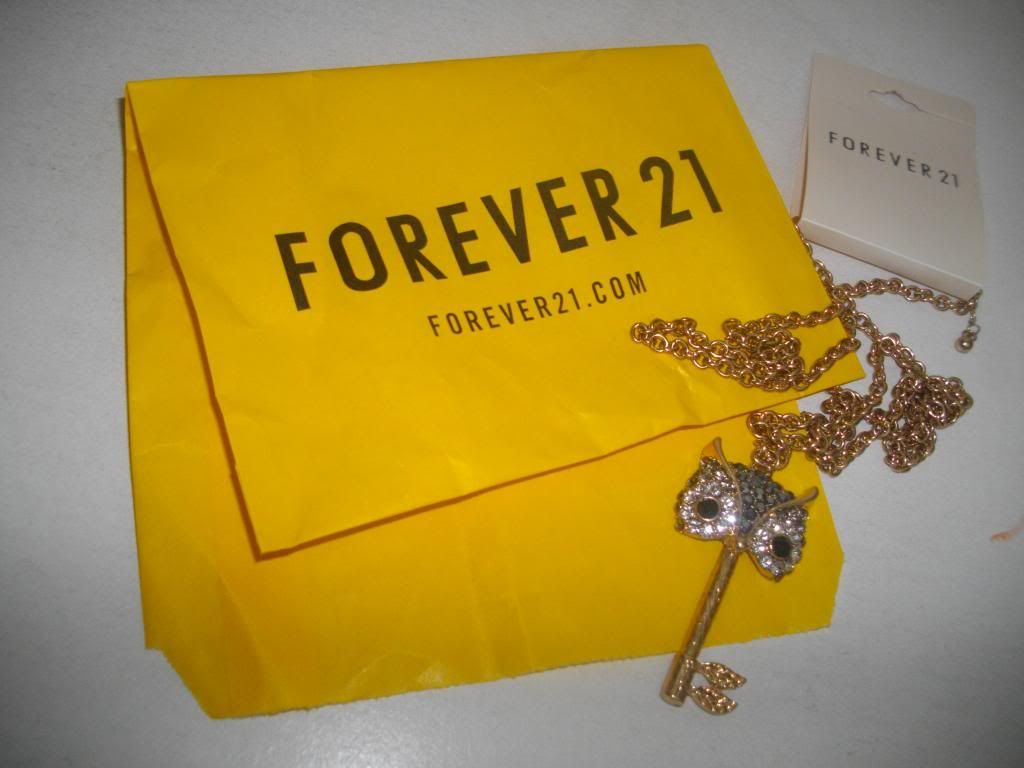 Hi everyone,
I'm sorry I've been absent since Thursday, I have a summer cold and I've been taking a break from the 'blogmosphere' to enjoy the warm weather. Today I went into town (Dublin city centre.) and we just did tourist-y stuff we went on tour buses and all. I realised over the weekend that I have not done an outfit blogpost in what seems like fifty years so this was the perfect opportunity to take a few snaps although excuse my appearance I was freezing cold and sick oops.
For some reason it was very overcast and cloudy today which resulted in a sharp cold breeze while we were on the open top bus so we ended up going downstairs. We were on Dublin Bus's tour bus and we went on a new route that goes down by the docks, Canal, etc. first and then we went on the original bus that goes all the way out to the phoenix park and other famous landmarks such as the ugly spire, Leinster House and Christ Church Cathedral where we got off to get fish and chips for lunch. If you're going on one of these touristy buses I'd suggest getting a bus that has live commentary rather than a multilingual one which is prerecorded and you can listen into earphones for different languages. If you understand English definitely be sure to get the live commentary ones because the drivers can be very funny but if you don't understand English and speak a different language such as Spanish or Chinese, etc. the multilingual bus comes every half an hour. The canal route takes thirty five minutes I think but the original route takes an hour and a half but they're hop on hop off buses so you can get on and off when you like. Ok that was a long ramble, but I was so tired afterwards but we went to the Jervis shopping centre and I had to go to Forever 21 and my aunt bought me a beautiful necklace pictured at the start so I can't wait to wear it !
Before I go thank you so much for all your feedback on my last blogpost I got alot of response on both the blogpost itself in the comments and on Instagram. Every one of the seven people who commented on the
post mentioned that they had experienced bullying at some stage in their life and their experiences were quite relatable so thank you again for all your feedback.
I'll try not to abandon you's again for too long,
Grace x
P.S Holy cow I have came back from my absenteeism to find 155 followers and 57 followers on GFC and Bloglovin' thankies so muchhhhh