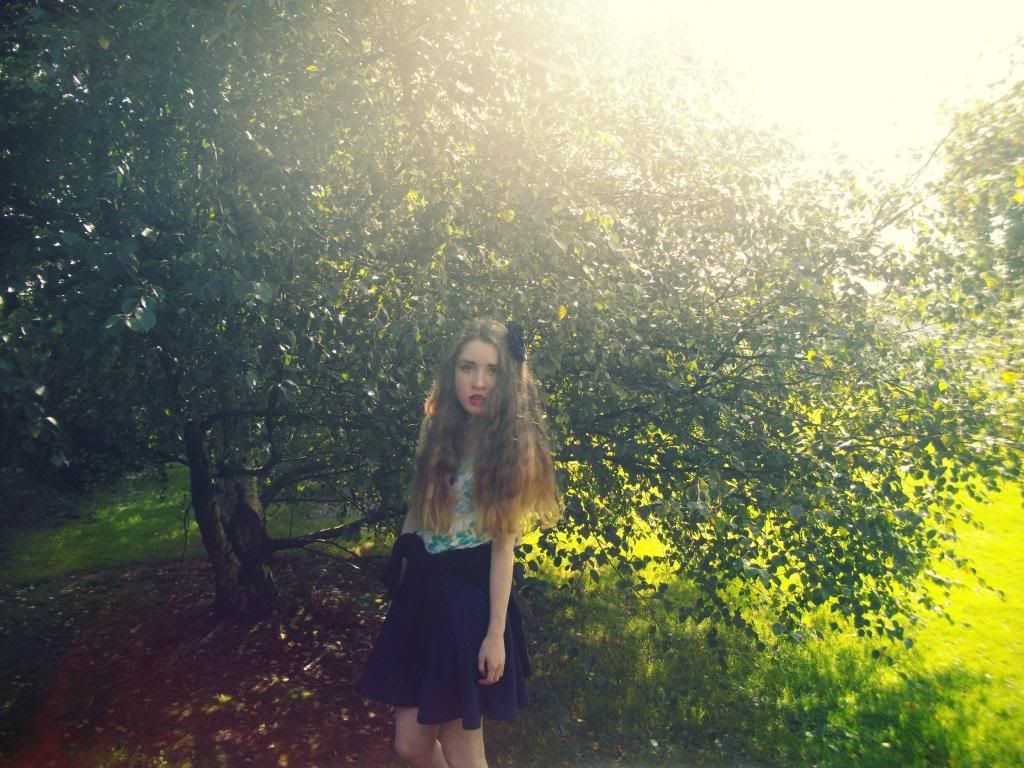 Dunnes cami | Evita skirt | Heatons jumper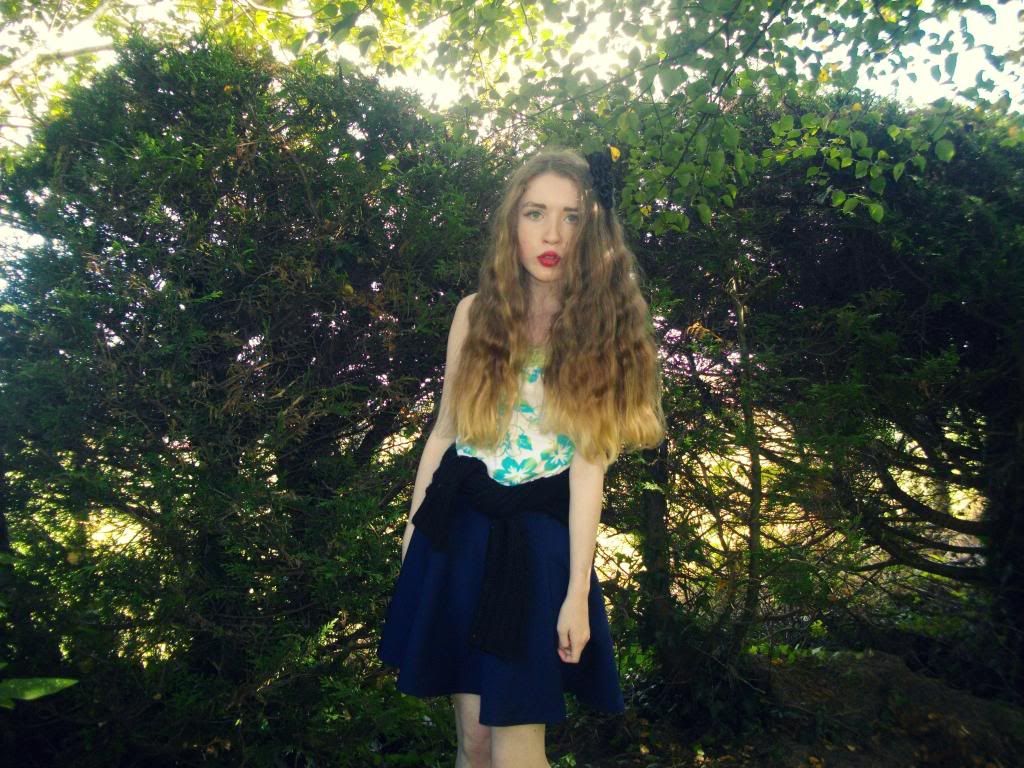 Yesterday after I got home from a sleepover I straggled outside to take outfit photos and luckily the dying batteries worked for about five minutes until my camera properly died so I got a few decent photos although the ones I'm smiling in turned out blurry so you'll have to put up with my pouting !
I love this outfit because it's very casual and I love wearing the jumper-hoodie around my waist. I originally was going to wear it over the cami for a more autumn-y look but it was way to warm so I just wore it around my waist.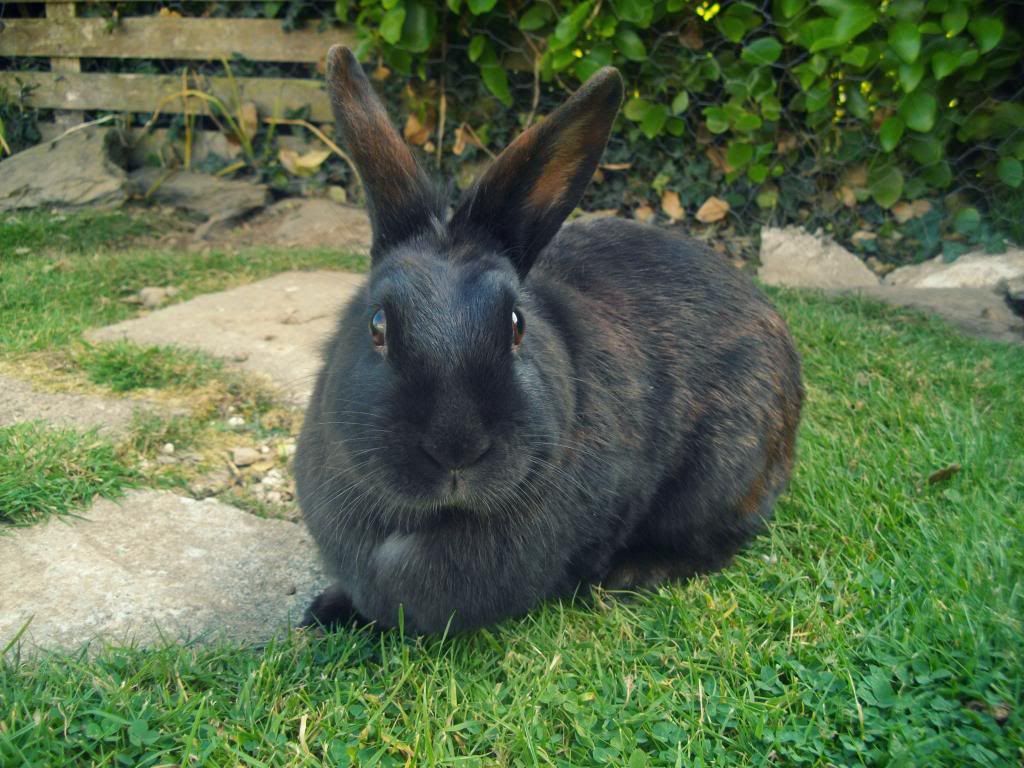 I haven't talked about Plum and Truffle here for ages so here's a photo of them both a few weeks back. I'm getting batteries tomorrow so hopefully I can take some photos of them over the weekend - Plum is currently nesting so their house looks like it's been invading by cotton wool ! I start school this day next week so I've been trying to make the most of the last of the summer. I discovered last week that my mam's laptop has voice recording on it so I spent almost two hours editing a school hairstyles tutorial and when it began saving the stupid thing told me that it "couldn't save certain files". I already have a video up this week which I'll do a blogpost on over the weekend, but in the meantime I'm reuploading a tutorial I had to take down !

Grace x