Twilight a few weeks back
montage of the ghost clown makeup I did yesterday evening - I'm gutted the tutorial didn't work out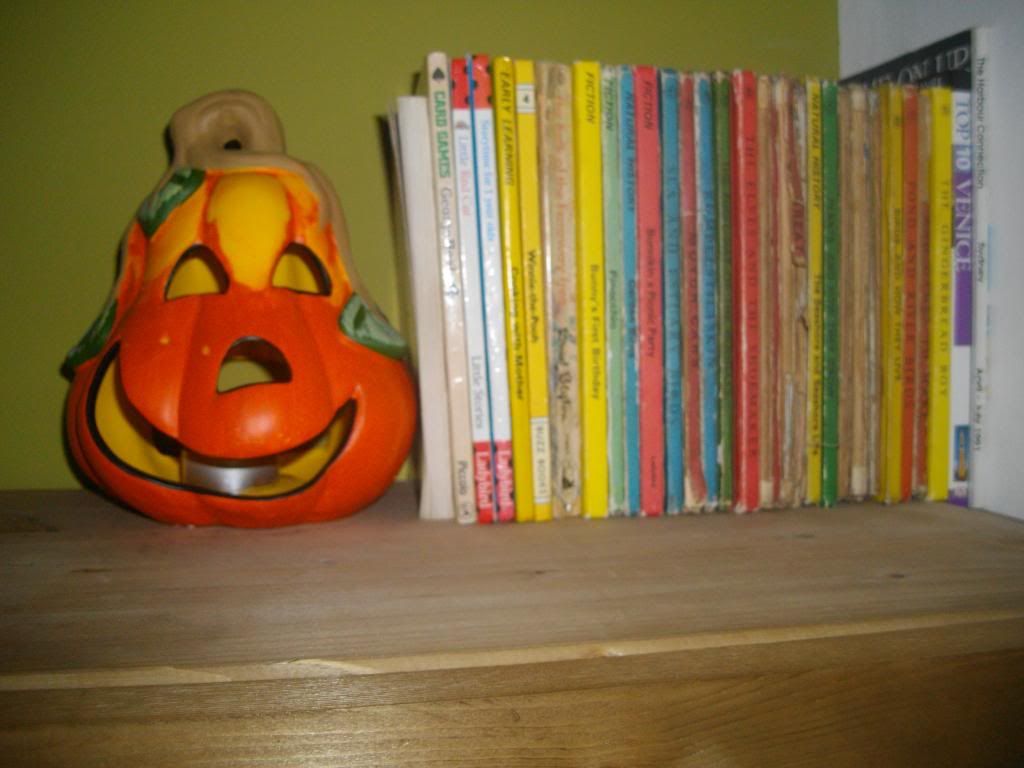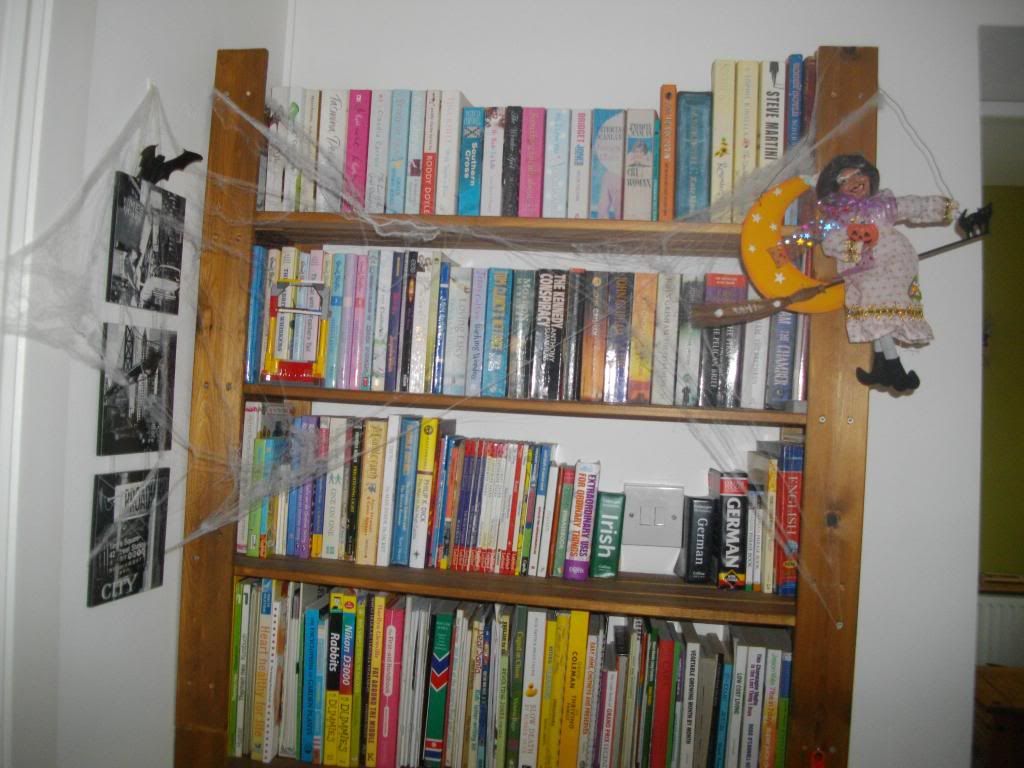 I've been loving Wednesday Addams style plaits lately
My brother and myself with our pumpkin teddies which we've had for atleast ten years
This was my mam's idea for poor Plum and her family of chins. Truffle creeping in the backround also.
Homemade pizza, Garlic bread & Salad - Yum !
Skull decoration which the light up setting makes my camera go ape !
My journal as a result of Class Tutor boredom - Had no homework to do !

My annual PreHalloween nails !
Little glance of my hair and makeup on Thursday for school
Lyrics : Tennis Court by Lordes
After a Halloween tutorial I spent ages filming failed editing, I thought I'd share photos' of it as well as other random Halloween themed photos so I hope you's don't mind the over-spam of photos. I did similar posts to this last year and you can click
here
and
here
and
here
to read it if you really want a laugh.
Enough with embarrassing myself, Halloween is really one of my favourite times of the year and I really love October too. I'm really sad that I didn't get to blog that kind of stuff as I'd like to have this month so I'm very nostalgic for October 2012 again !
A few of my friends and I are going into town on Thursday i.e Halloween in full Halloween gear. I'm also doing my friend's makeup for Halloween so we're just going to be casually strolling around town in the afternoon looking like weirdos but we don't really care ! I'll be sure to take photos and share them with you's so stay tuned for that,
Grace x
FACEBOOK
|
EMAIL
|
INSTAGRAM
|
YOUTUBE