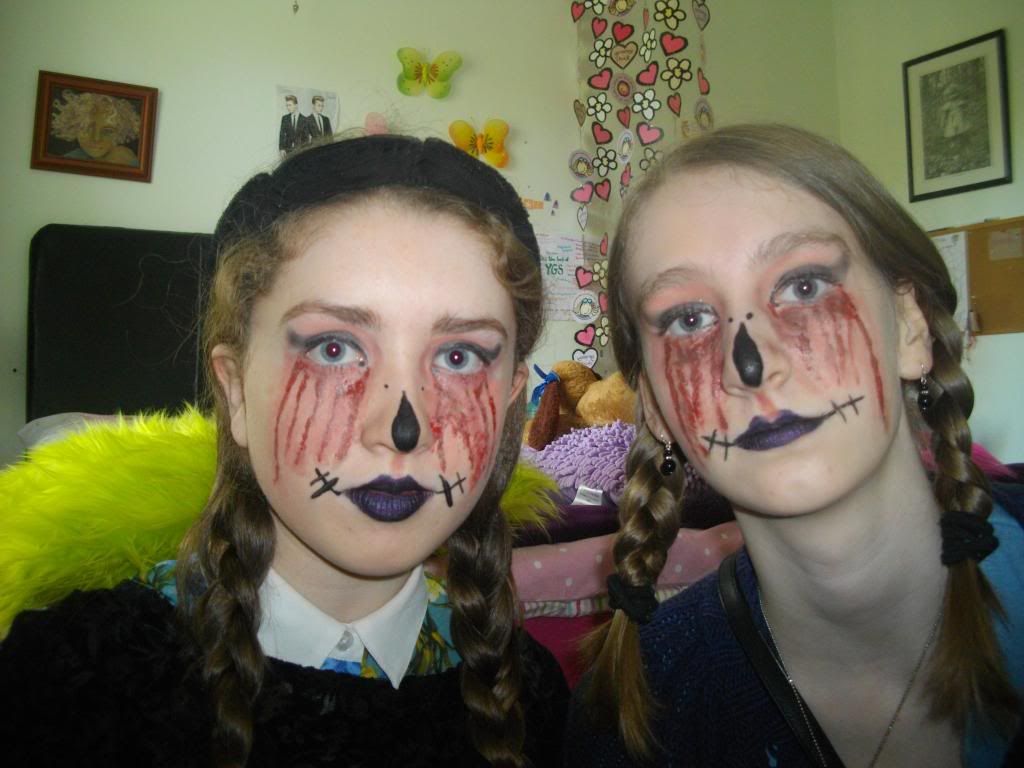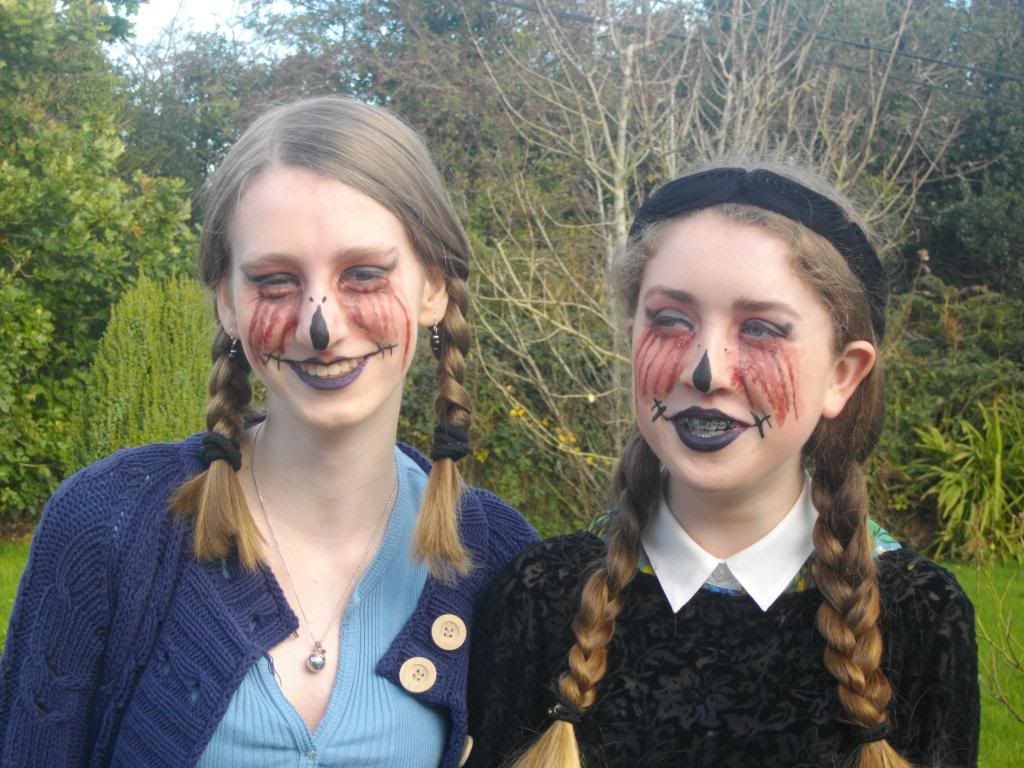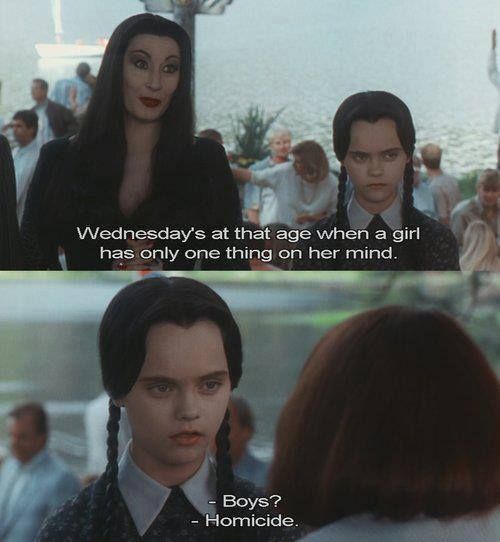 *Not my photograph. Source : Facebook*
My mam's dress | New Look coat | Penneys blouse | School shoes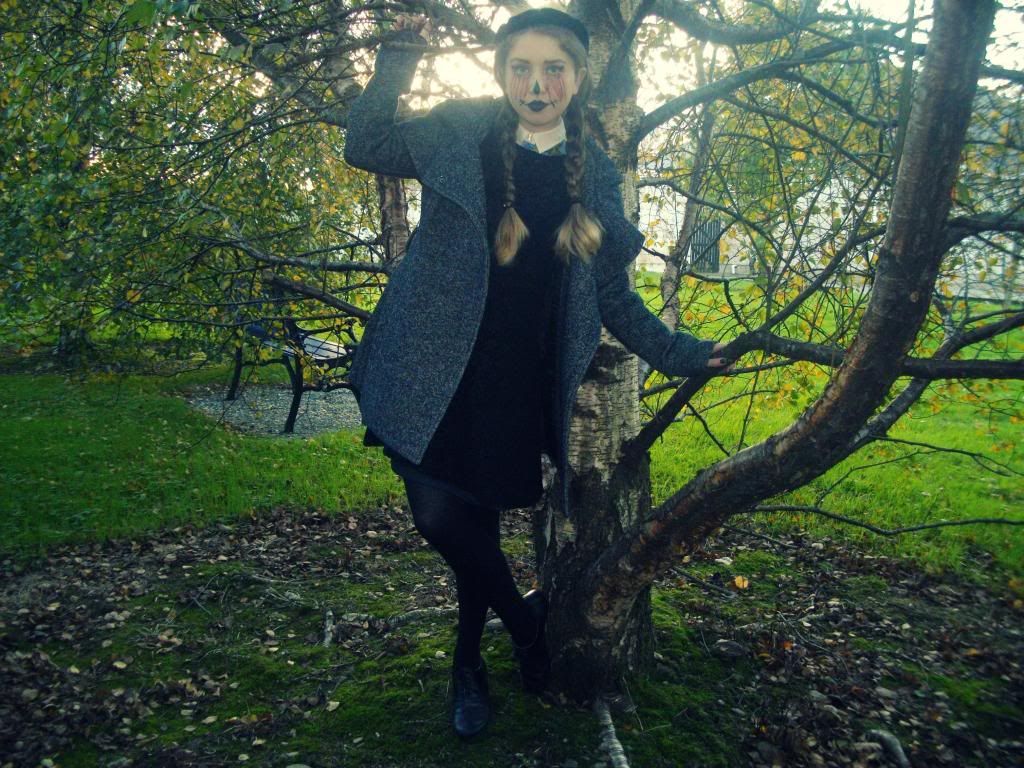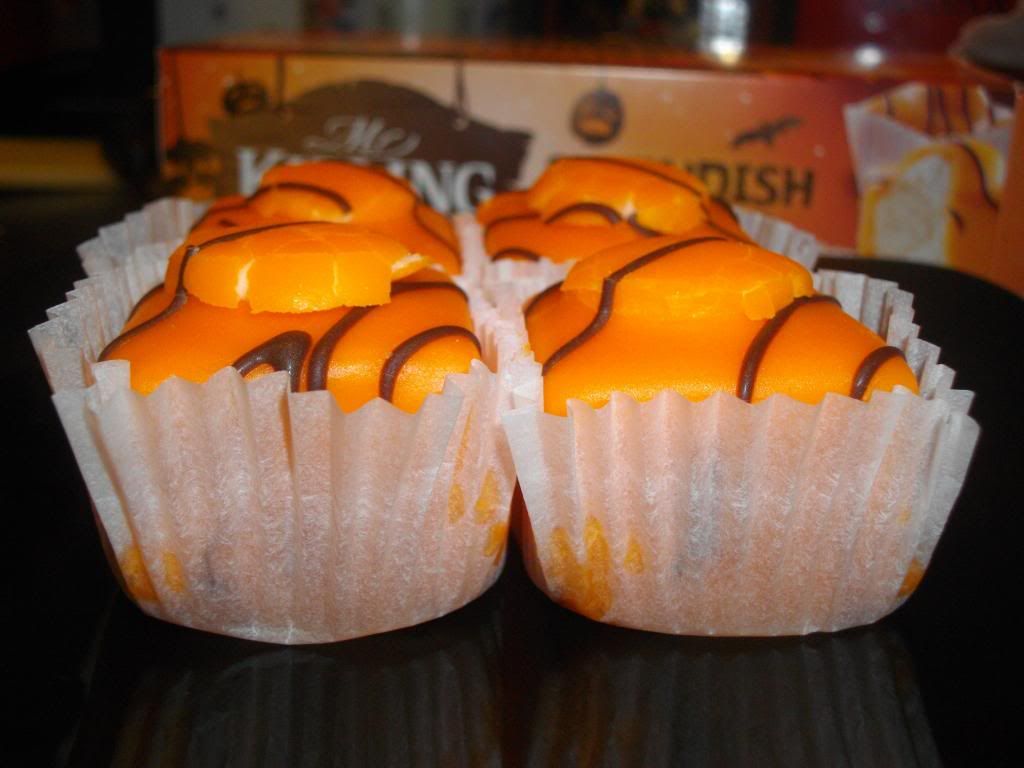 Lyrics : "Can We Dance" by The Vamps
Happy Halloween !!! I can't believe tomorrow is November and Halloween and autumn are over, The months are flying by faster than I ever thought they would. I went into town with my friends Aisling and Vivien and myself and Aisling were all done up as some kind of zombie-skull like character so you can imagine how rich we would be if we had a euro for every odd look we got walking up and down the main street. Before we met up with Vivien, These little kids were terrifying us, but eventually we couldn't avoid them any longer so when we walked by one of the small smart asses yells something along the lines of "Looking good" and Aisling just yells back "
THANK YOU !
". We were abiding the "yolo" laws but really the words "yolo" and "swag! should just be illegalised since they make every living specie on the planet want to curl up into a ball and mentally punish whoever came up with "yolo" or "swag" or whatever. I don't live in an estate and none of my friends do so I'm spending the evening eating junk food with my family - Earlier we had dinner in only the candlelight
(I make sure this happens every single year without fail.)
and we ate pizza
(but they weren't homemade.)
garlic bread and myself and my brother drank lemonade.
Aisling wanted me to do her makeup for Halloween and originally I was suppose to be recreating Michelle Phan's Cyber Gothic Anime look on her but when we test runned it last night that didn't exactly go to plan so instead I combined elements of Vampires, Zombies and Candy Skulls into one look and then decided to paint that on my face too ! It didn't even take too long but it wasn't super quick either
(cough cough Aisling can't keep still cough.)
but in the end I'm really happy how the makeup turned out. As for my outfit, I wore a blouse under the same dress I wore last year click
here
to see that and that dress is my mam's and then it was quite cold so I wore my winter coat. I alsoplaited my hair yet again and put a black hairband over it to finish the whole monochrome look.
I hope you's' had a brilliant Halloween and I'll talk to you's soon,
Grace x