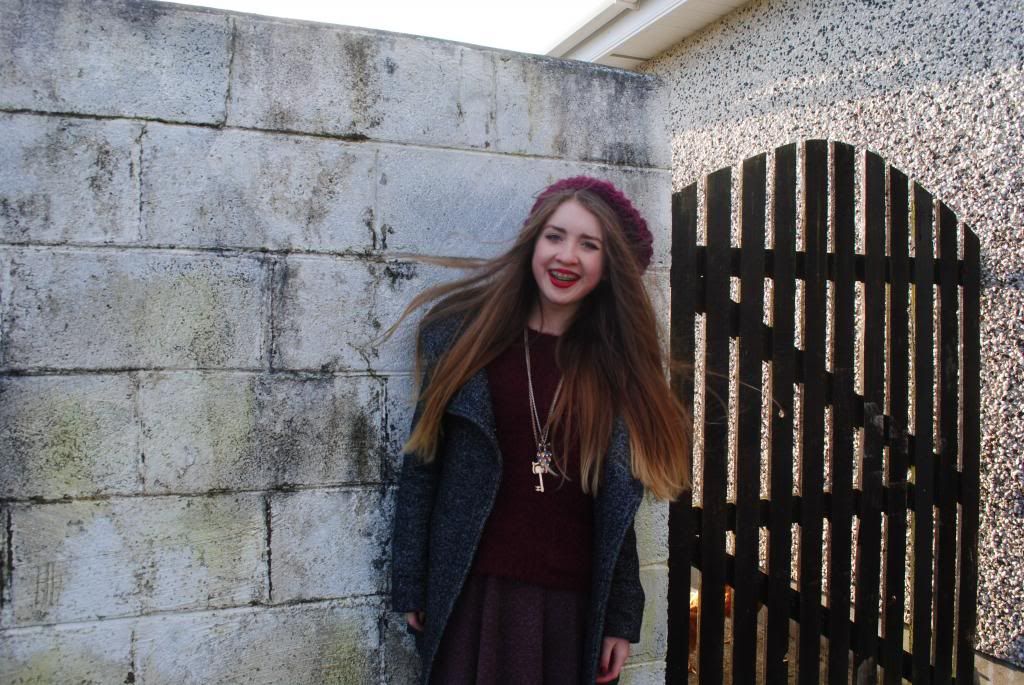 New Look coat | New Look jumper | Topshop skirt | Penneys hat | Forever 21 gold owl necklace | other necklace is from Amsterdam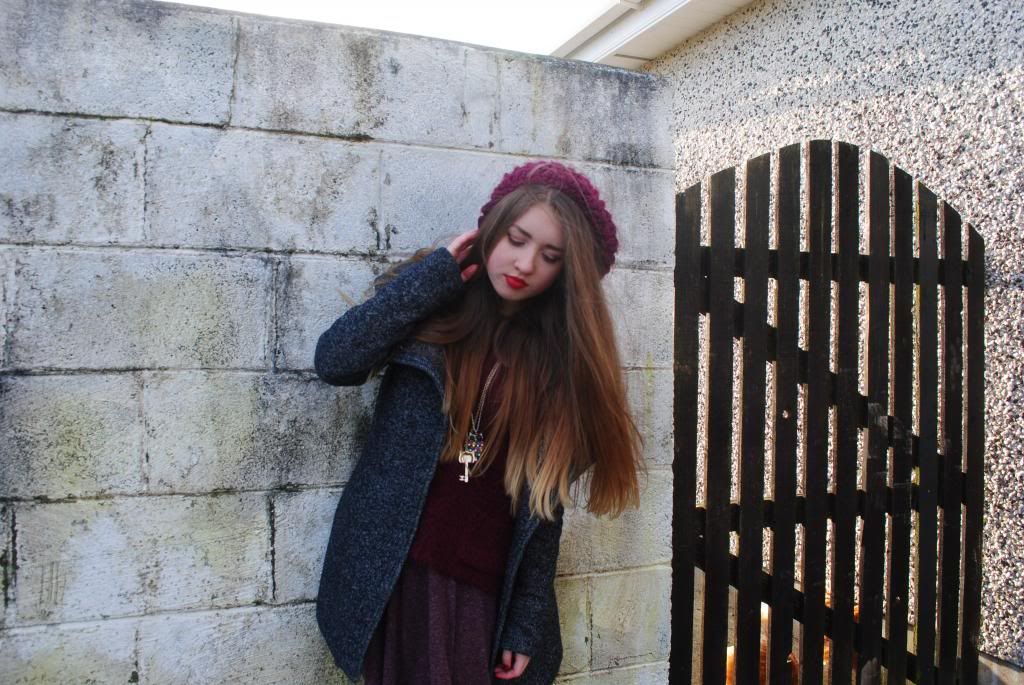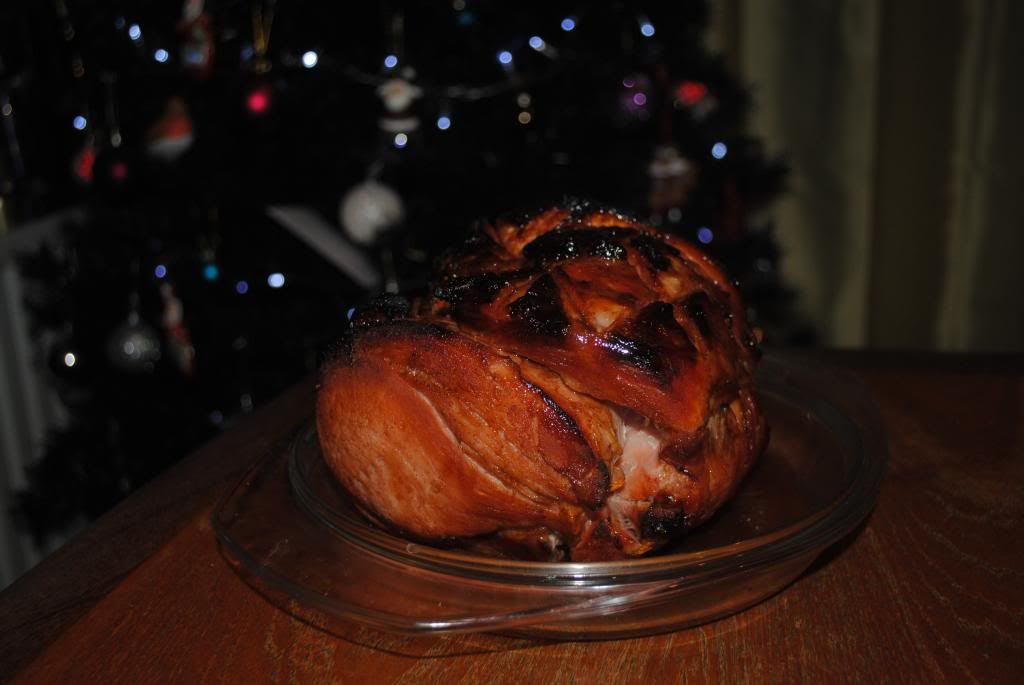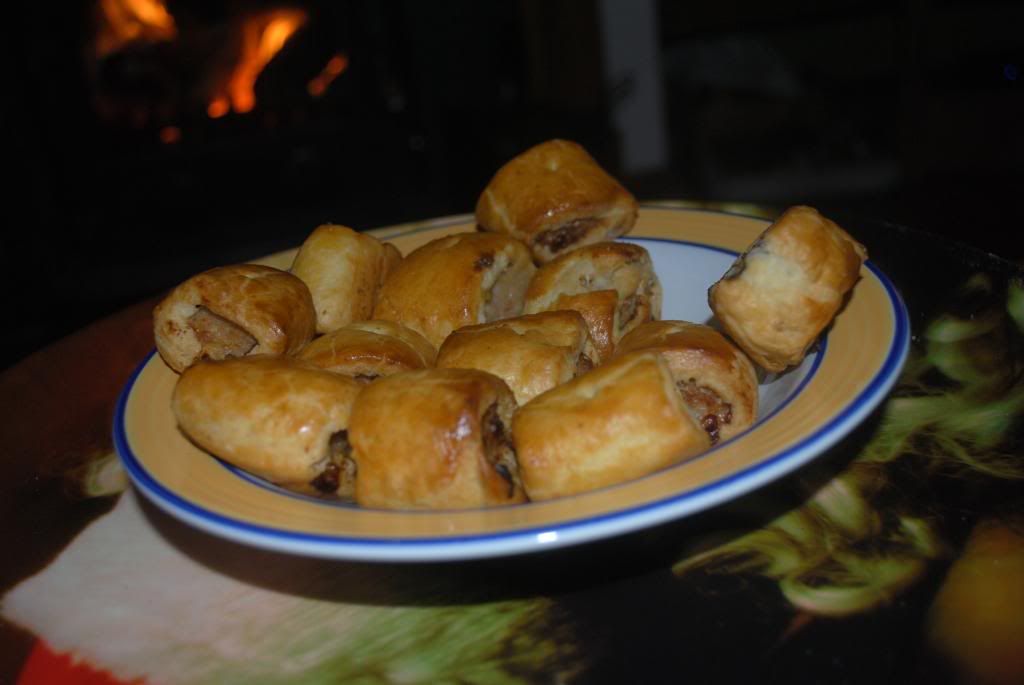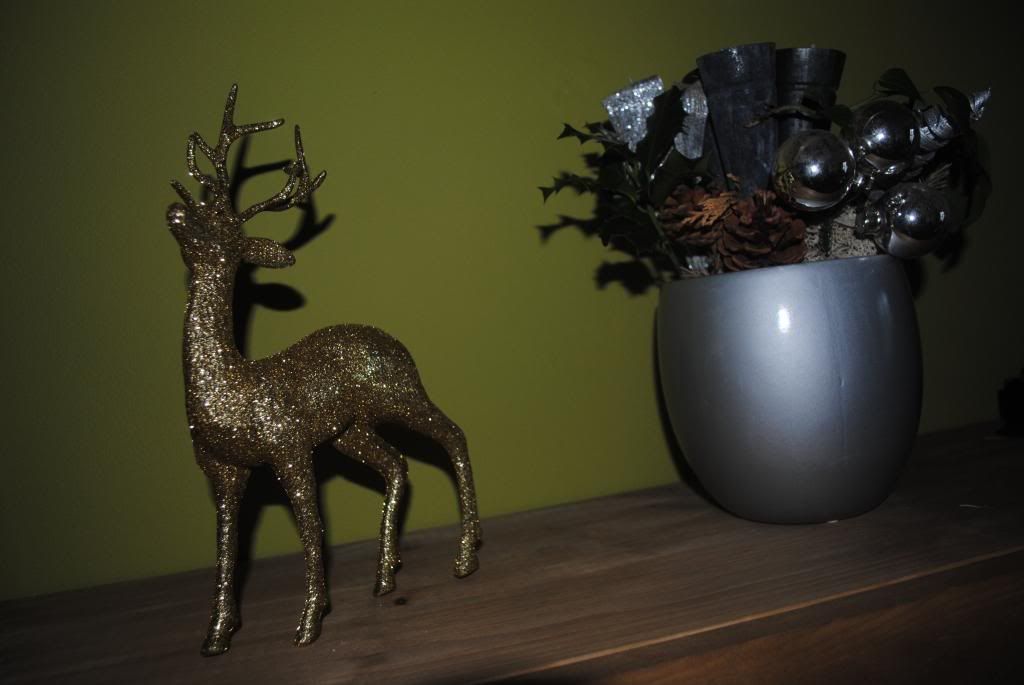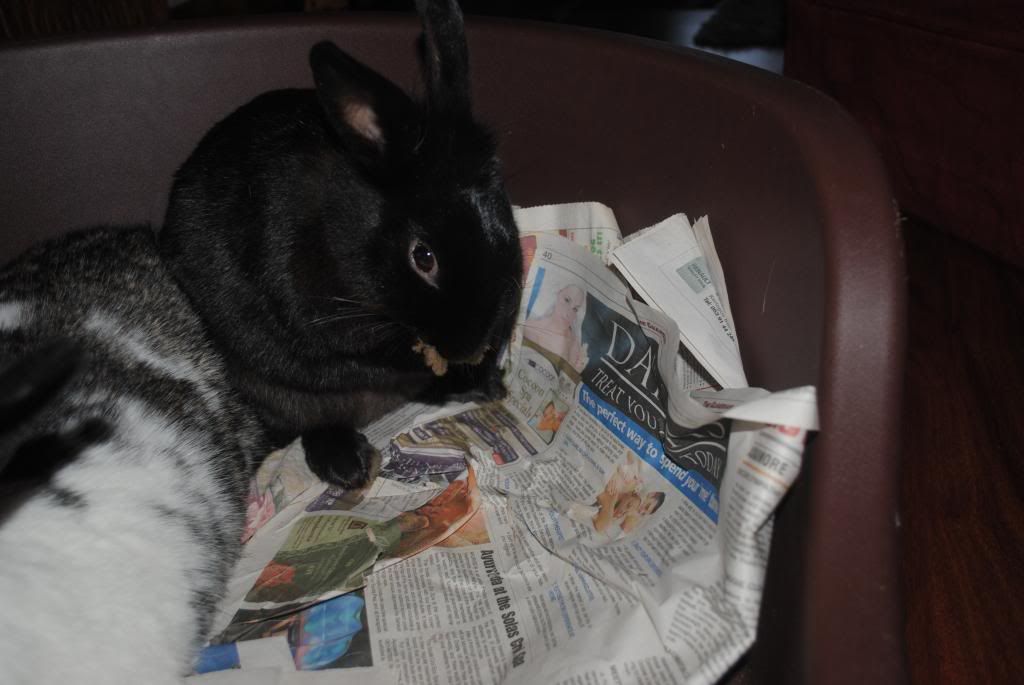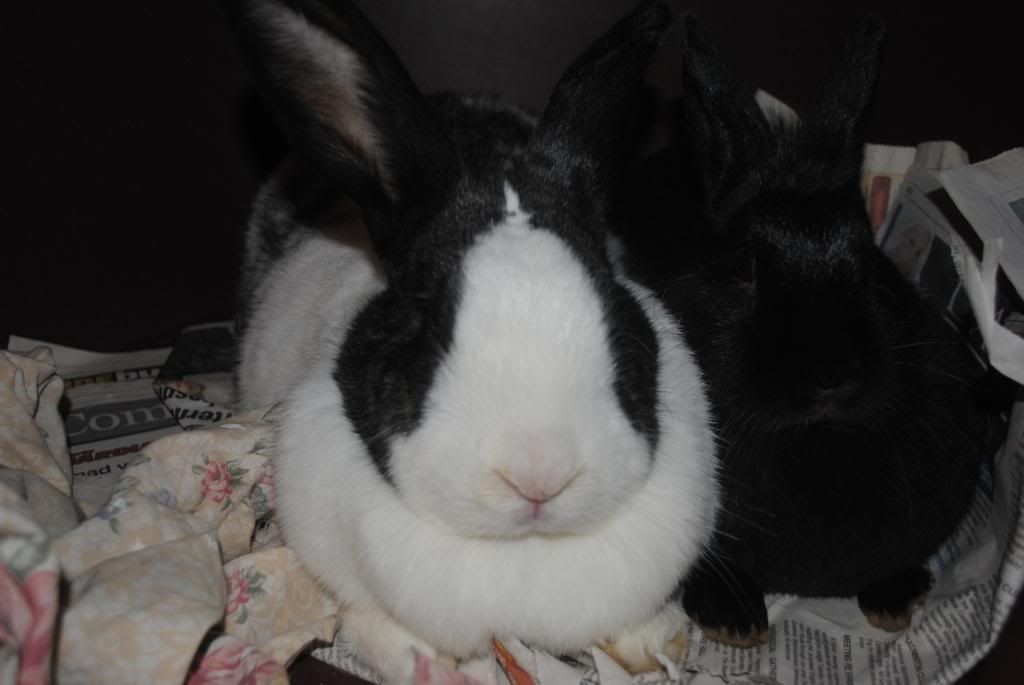 Today I wore different shades of a red toned brown eyeshadow palette using the lightest skin tone shade all over my eyelids, The orange-y shade on my crease and darkest brown shade in the outer crease and on my outer lower lashline. I highlighted my inner corners and brow bone using white eyeshadow. I also wore less exaggerated winged eyeliner, Unusual heaps of mascara and a vibrant red lip.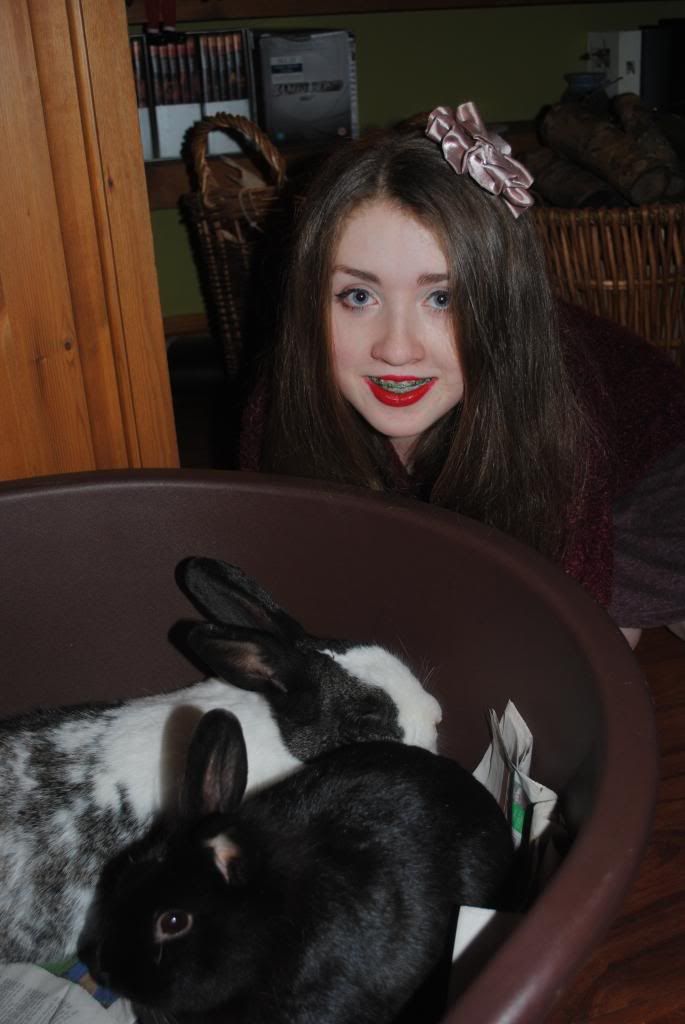 Lyrics : Santa Claus Is Coming To Town
Merry Christmas everyone ! It is currently a half an hour past midnight and I'm taking full advantage of the one night only privilege that is the Internet box being left on. Today was most definitely the best Christmas Eve that I can remember, Despite the fact it was freezing cold and there was a very strong gale. My mam and I got our hair done in the hairdressers and then ourselves and Dad & Evan had lunch out which was delicious. For the fourth year running, I woke up at 7am to track Santa using noradsanta.org although since I was busy throughout the day I'm only beginning to properly track now ! Although I didn't do a tracking liveblog this year, My friend Mai did so be sure to read her blog by clicking
here
!
As I said earlier, Today was quite a blustery cold day although we were lucky enough to miss the storm. Dressing appropriately for winter weather, My hat fell off over a dozen times whilst in town so I settled for half wearing it on the back of my head as it was going to land there anyway ! My skirt is of quite light material so I'd recommend wearing knee high socks over tights if you're wearing light skirts or dresses even though I didn't do that myself today oops. My cranberry jumper is very cool temperature friendly so I paired that up with a coral tshirt underneath to keep myself warm and then of course I have my winter coat over my outfit and the best thing about this coat is that the hood is like a scarf so without tying it you can bring it around your neck and it's of very bulky material so I find wearing scarves with it feels slightly uncomfortable.
Plum and Truffle came inside for the evening and they're as gorgeous as ever ! I realise that I haven't mentioned them on here in ages since I don't go outside to them as much as I used to since I never have them time to but I have plenty of time to spend with them over the holidays. Plum has grown so huge it is scary - And her family or furry chins that expand when she lies down are adorably hilarious ! Truffle's coat has changed colour again and it's of a very dark brown now and she was so cute in response to my mam's camera - She kept leaning towards it to photobomb Plum or even to photobomb herself !
Before I go, I want to wish all my readers a very happy and safe Christmas for you and your families. Don't forget to stuff your faces with lots of food and tie your Christmas tree to the wall so the cat doesn't knock it over ! I hope you's have a brilliant day and thank you so much for reading my blog - Knowing that there are people out there who enjoy my blog is the best Christmas present ever ! Ok I'm going to go now because I'm becoming all cliche and awkward - I spent twenty minutes working out how to write "happy Christmas" on my Facebook earlier without sounding cheesy or stupid so I just settled for an awkward "Happy Christmas everyone :D"
Good night,
Grace x