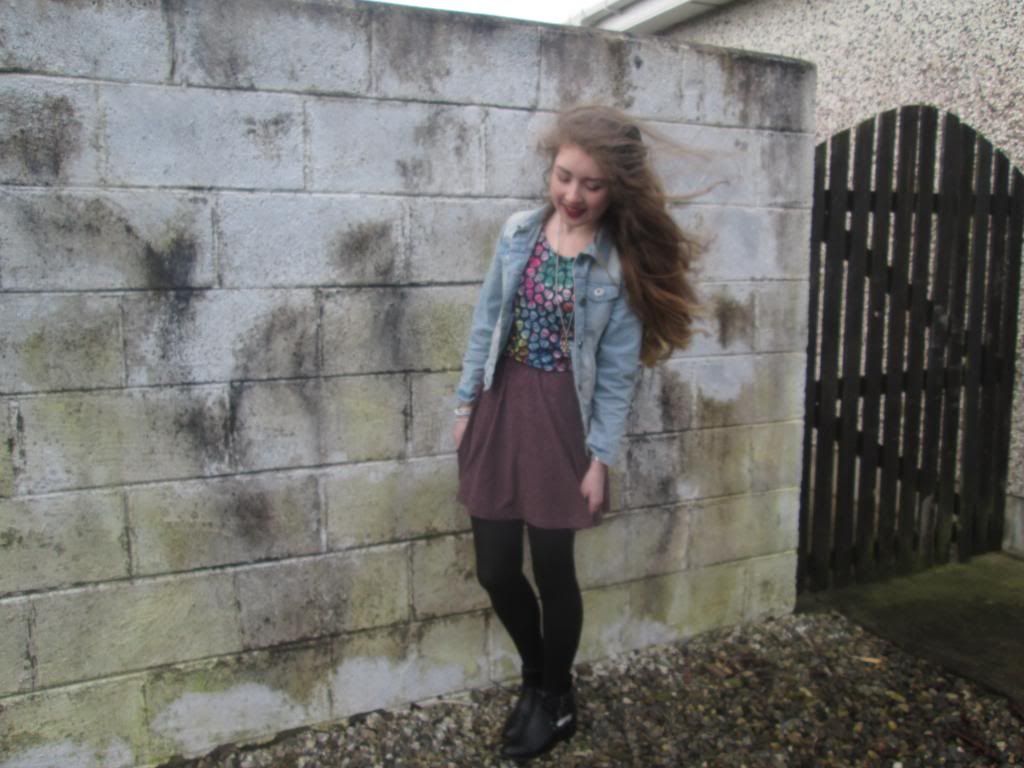 idk where my crop top is from sorry | Dunnes denim jacker | Penneys top worn underneath | Topshop skirt | Tesco boots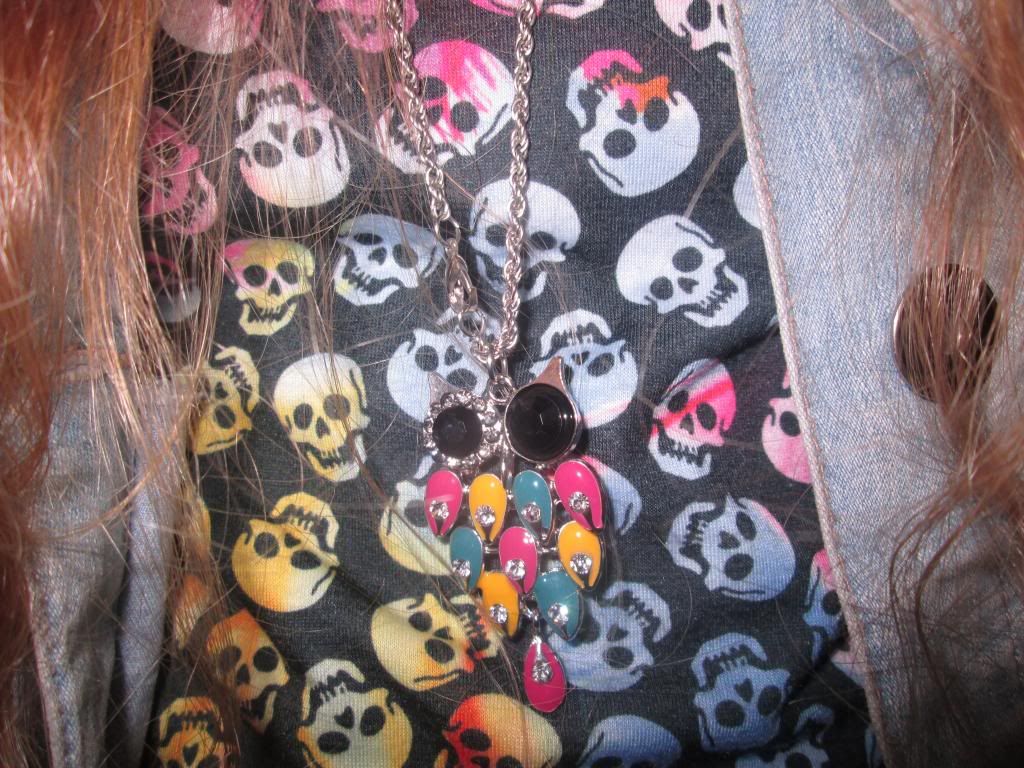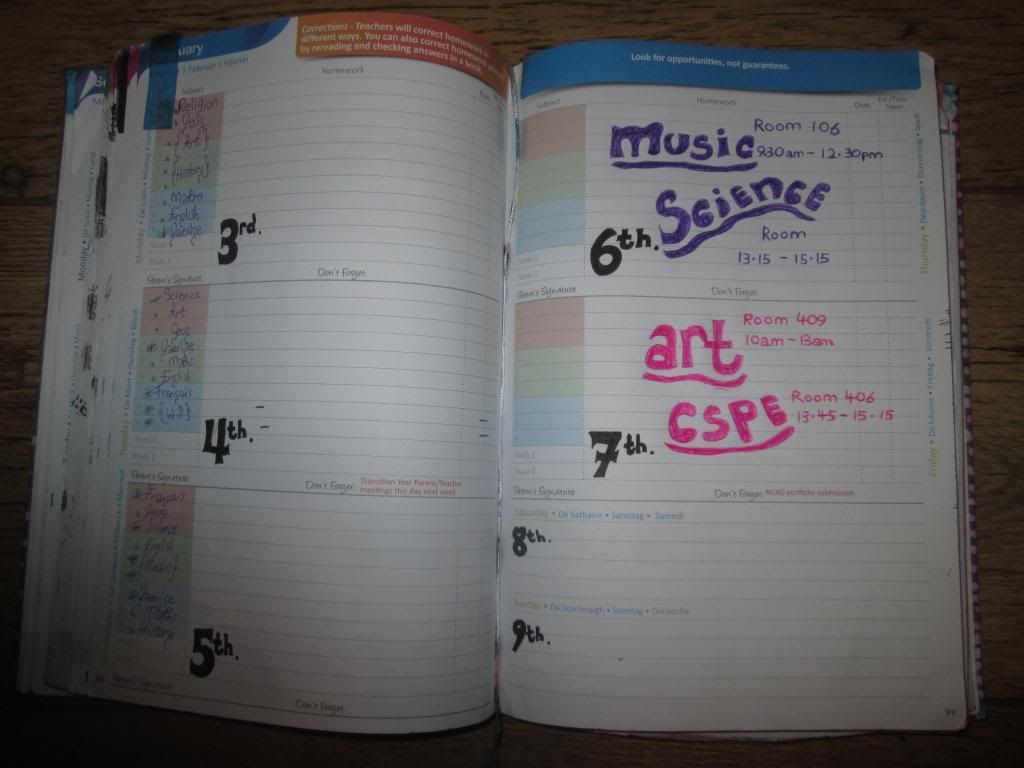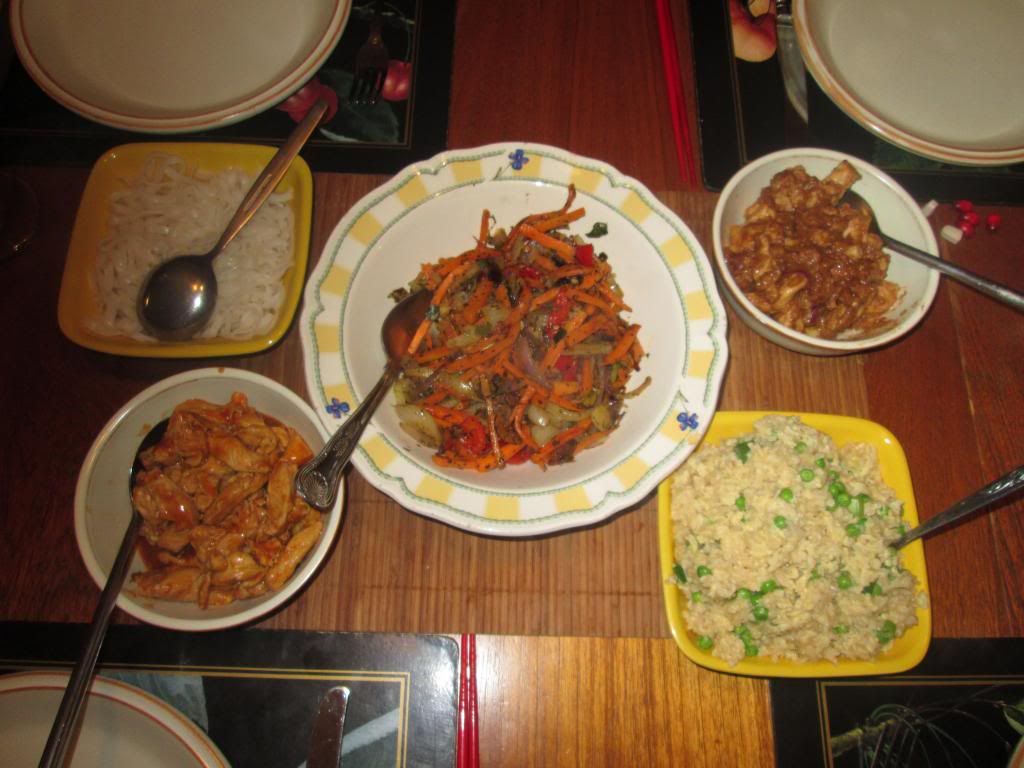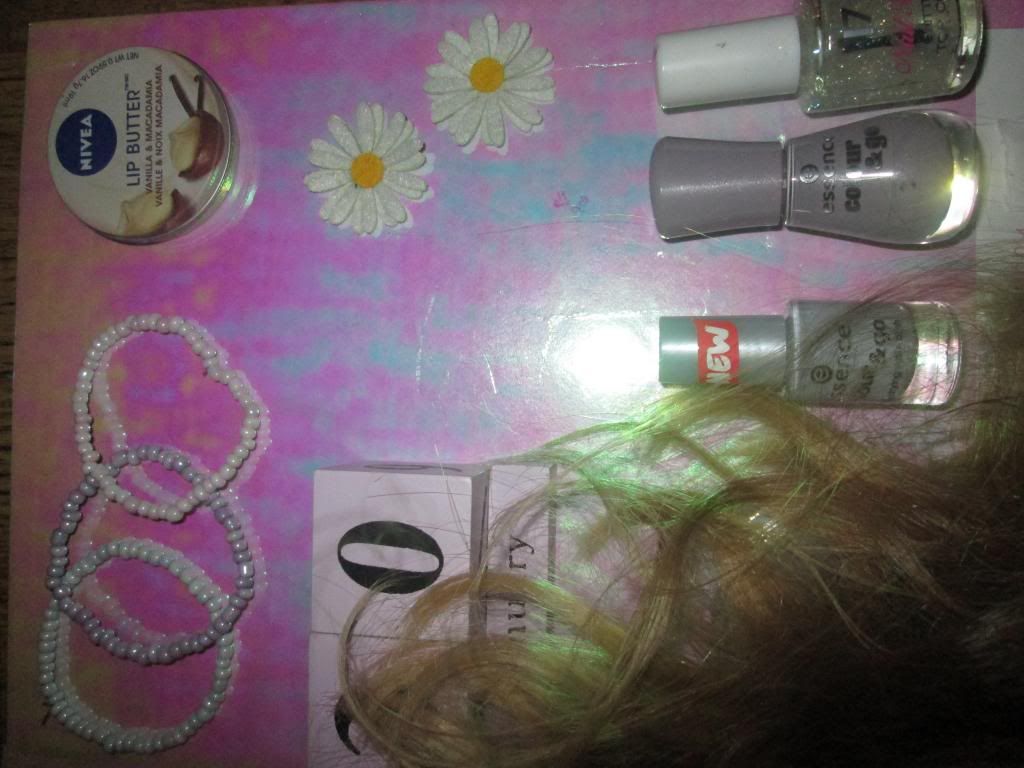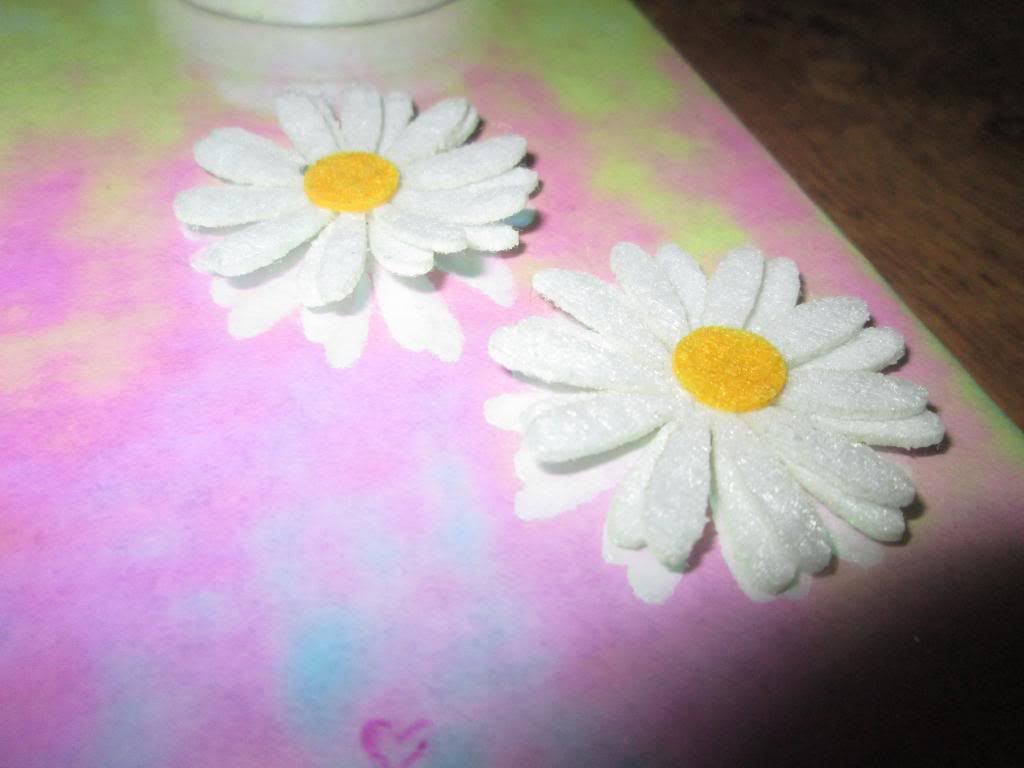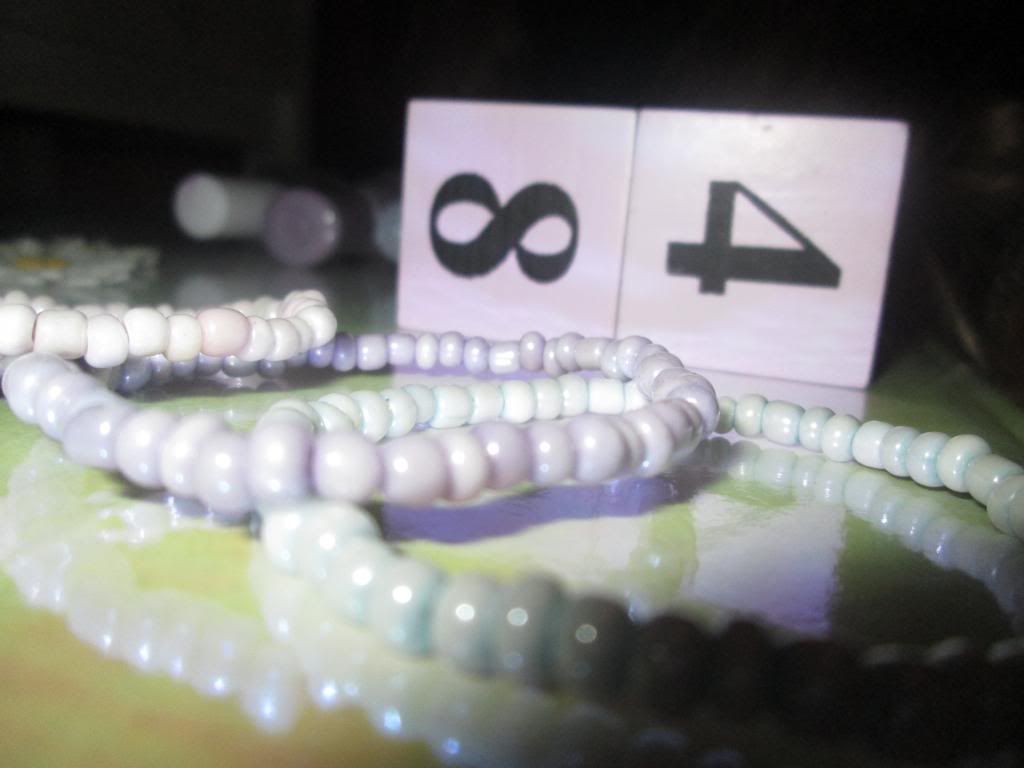 Lyrics : Unbelievers by Vampire Weekend
My next decades inspired post will be up next week but today I ventured out into the wind and coldness before it began lashing rain again and the only way to describe that is hashtag fashion blogger problems. I wore this outfit alot towards the end of summer but never took a photo of it so I winter-fiied it i.e long sleeve top and tights and boots and suprisingly I didn't half freeze to death. I love all the colours in the skull print of the crop top since it looks well with any colour of skirt jacket trousers, etc. and it matched my colourful owl necklace with all the pinks blues and yellows. I haven't worn an owl necklace nor berry lipstick in ages so I was just like hurray for being reunited ! I think the colours in the skirt and denim jacket which appear almost faded looked really well together they kind of match eachother and the whole outfit is slightly different to what I'd usually wear, There's no floral patterns and collars, etc. . I like the whole colour scheme and I should probably stop rambling about colours now.
Yesterday was the Chinese New Year and my mam made a lovely dinner of chicken satay and rice and noodles it was delicious ! The note in my fortune cookie read "This may be a week of fortune !" which is what the past week has been. I don't really have any funny or awkward school stories to tell you's because I somehow acted normal all week although I should probably touch wood because now my mind will be like "ooh Grace didn't do anything stupid this week LETS MAKE NEXT WEEK AWKWARD FOR HER" fingers crossed that doesn't happen ! One story is that I buy two sausage rolls for my lunch at the canteen each Friday and ever since we came back from the Christmas Holidays the queue has been ridiculously long and you'd be grey and old before you'd get in the actual door that's how long it takes. Then I imagined what it would be like if even half the people who go up town for lunch went to the canteen instead and just wiped that thought out of my head, It would be like a stampede of elephants. At the moment we're just a large horde of elephants. Another funny story is on Monday when my friend gave half the muffins she baked in Home Ec. to random first and second years it was hilarious and that concludes that this week has been far more funnier than I previously thought ! The Fault In Our Stars trailer was also released and I almost started sobbing - It's amazing and I can't wait to see the film in June !
In other new I ran out of space in my maths hardback and my new one resembled my Geography and Irish hardbacks so my mam covered it in a pink holographic-ish paper because I would've ended up bringing the wrong hardbacks but anyway I needed a distraction from studying on Thursday so I piled lots of makeup and nail polish and random stuff on top and then I was disappointed when I had to remove everything to put the hardback in my bag. Speaking of maths, My mock exams begin on Thursday and I'd say it won't hit me that they actually exist until Thursday morning so I am enjoying not being stressed and I've even been studying maths and resisting the urge to waste time by putting my hair in space buns instead, I was very proud of my short term motivation. Best of luck to everyone who's sitting or have already sat their mocks we can just all be like IS FEIDIR LINN !
Grace x