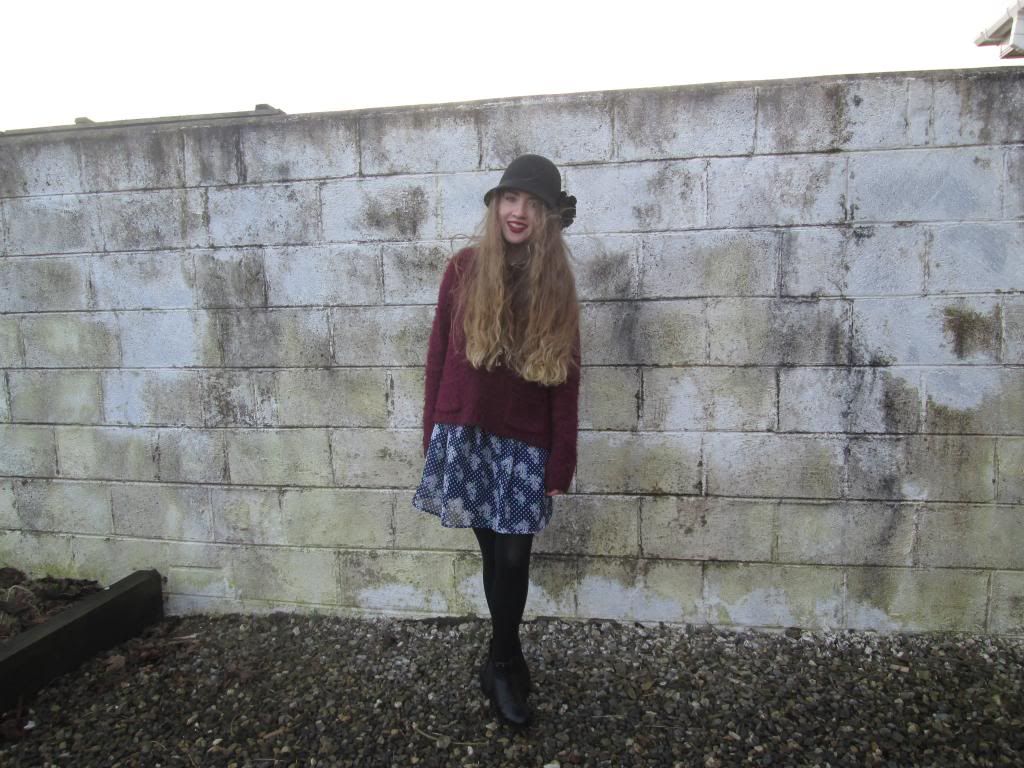 New Look jumper | Dunnes dress | Dunnes hat | Tesco boots | Forever 21 necklace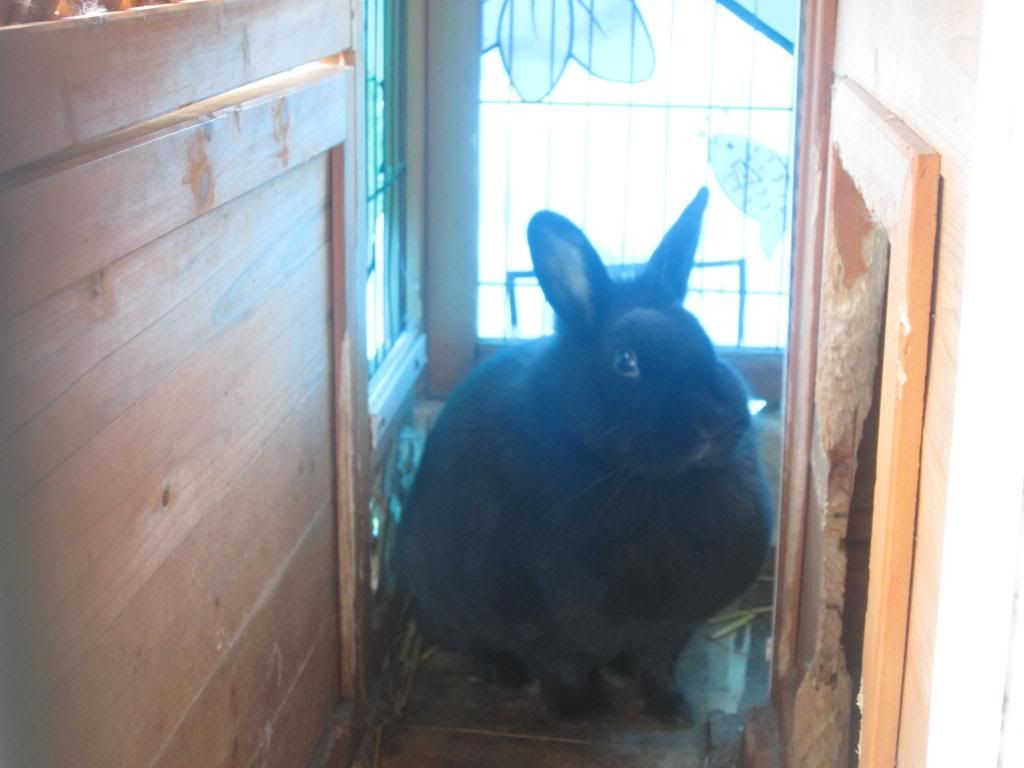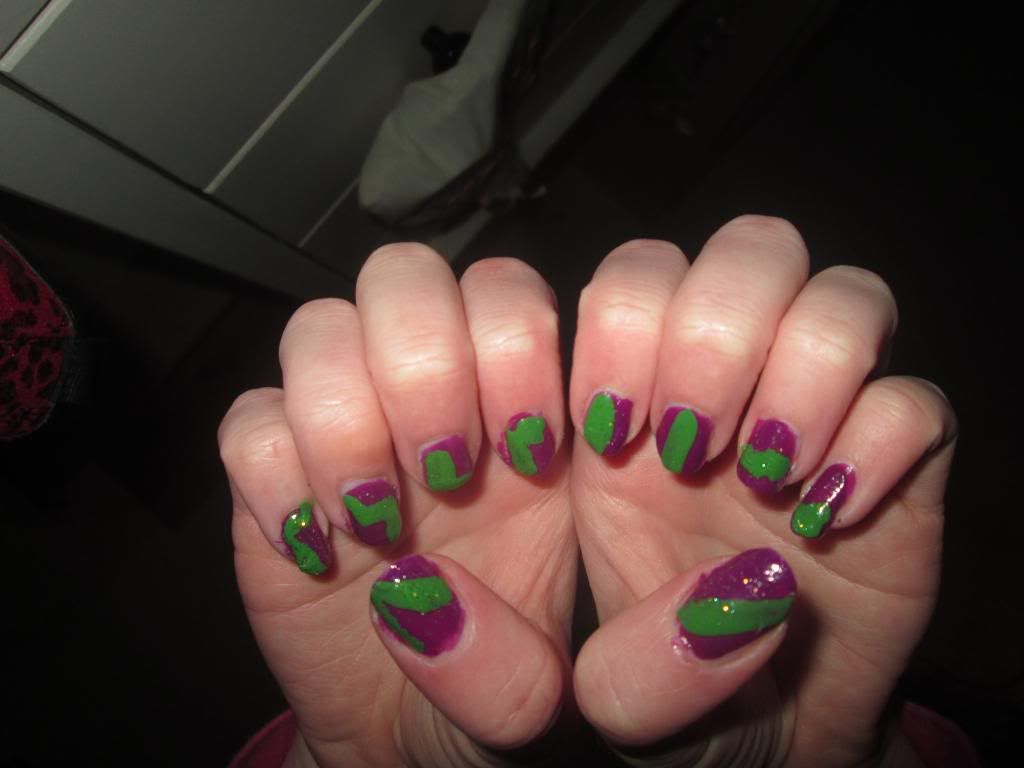 Lyrics :
Free by Rudimental and Emeli Sandé
Four subjects down - Five more to go ! Although the past two days I've had fairly easy subjects bar Science, I have never felt so calm about an exam in my life. I usually panic about tests like a mad person yet the past few days has been the complete opposite which is very odd. All my difficult exams such as Maths, Gaeilge and English are this week and the only one I'm worried about is Irish but I don't mind because the mocks are a distraction ! We get a break for lunch at different times than usual to work around the times of the exams so the corridors are absolutely empty when we're eating since most people go uptown for lunch ! Most of all the Third Year exams are in the one area so you can imagine the amount of people crowed on the narrow corridor before they start - You wouldn't want to be claustrophobic !
Yesterday there was a furry half hat headband I don't know the proper name of kind of thing and a big hat both reduced in Dunnes so I bought them both and today it was a difficult decision to choose which one to wear but my mam said the hat would be suitable to tie in with the laid back style of the outfit. The hat is very 1930's inspired which is the decade that this post is inspired by. I still don't know if I'm hat person yet though. My dress is very 30's inspired and I wanted this outfit to have more of a casual vibe so I wore the typical berry jumper over it so I'm happy with the outcome !
I'm off to
#tbloggers
on Twitter which I am late for ! I've been talking to lots lovely bloggers on Twitter this week so I can't wait for the chat. Before I go, I must thank everyone who reads Dainty Sprinkles i.e you because this little blog has just reached 200 followers which is shocking so thank you so so much,
Grace x
FACEBOOK
|
EMAIL
|
INSTAGRAM
|
YOUTUBE