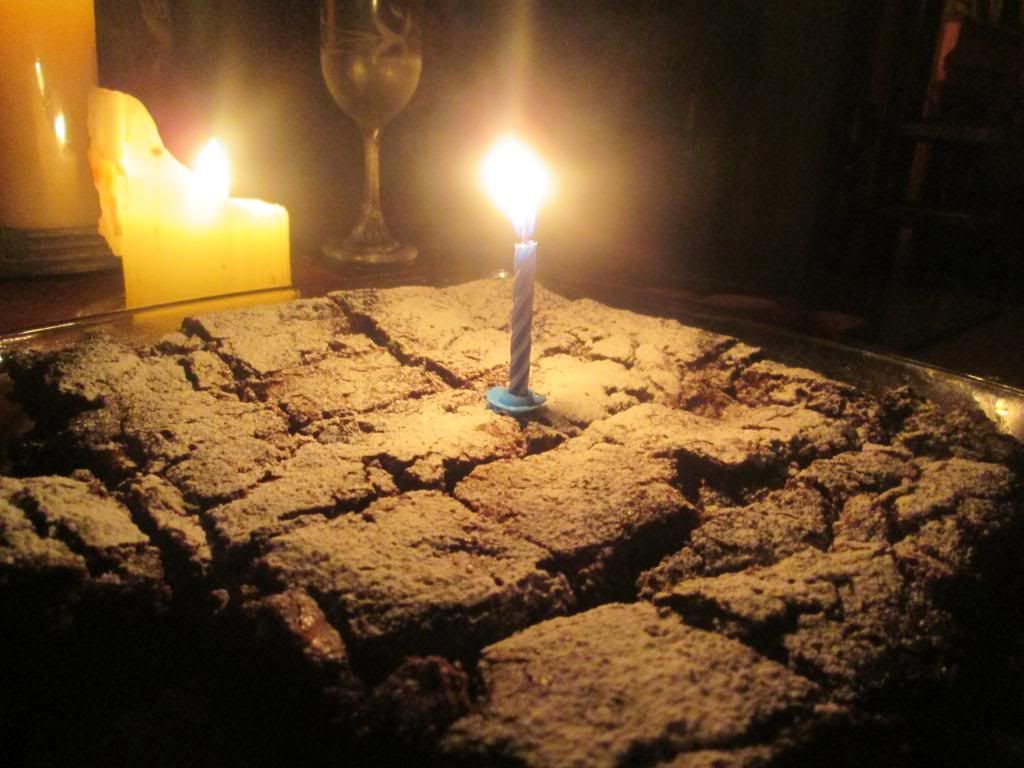 noun
1.

the anniversary of the day on which a person was born.

"his twenty-ninth birthday"
Even though it was ten years ago, I can still remember moments of my fifth birthday as if they are reoccurring right before my eyes. It was a Friday and my clearest memory is lining up beside the bouncy wire fences to practice football dribbling skills in P.E - Something I was and still am awful at. I remember in Junior Infants everyone used to get a little bouncy ball on their birthday and after lunch I got a purple one ! It's still in my bedroom somewhere and it still looks the exact same as the very day I brought it home.
There's a big emphasis on birthdays in my house ! All four birthdays are freakishly close - My dad's in February, My brother's just over a month later, Mine just over two weeks later and then my mam's just over a week after that. I can remember most of my birthdays because of this. I remember having my first friend over on my fourth birthday and I'm pretty sure we fell about over an etcher-sketcher on the backdoor step
(We still share classes !)
, I remember attempting to ride my new bike down the hall on my sixth birthday - All went terribly wrong no doubt there. I remember listening to my second ever CD - Hannah Montana - on my seventh birthday and I wasn't in school as I had a really bad cold yet I still went to my birthday party that afternoon because primary school logic. I can remember every year up until after my ninth birthday and then I don't remember much at all which is disappointing !
Honestly, I had the best birthday yet today ! I received the best presents ever from my family and my mam made me a brownie cake ! In school my friends kept reminding me of how it was my birthday all day and four of my friends suprised me with bubbles - Aveen had brought in a pack of twenty four so guess what we did all day ? Blow bubbles ! Then my friend who doesn't know about my blog oops hid Chyan's bubbles in her locker and her screams for wanting her bubbles back received many stares, Vivien accidentally spilled her's on the floor of 209 and then the unnamed friend threw her's in the bin ! This morning I found out that
Jane
,
Gaby
,
Aveen
,
Kate
,
Alex
and a few other bloggers and my friend Chyan had put together a hashtag and collage for me and loads of my blogging friends from #tbloggers chats were tweeting my happy birthday - It was so cool ! Thanks everyone who wished me a happy birthday and made it special !
Grace x