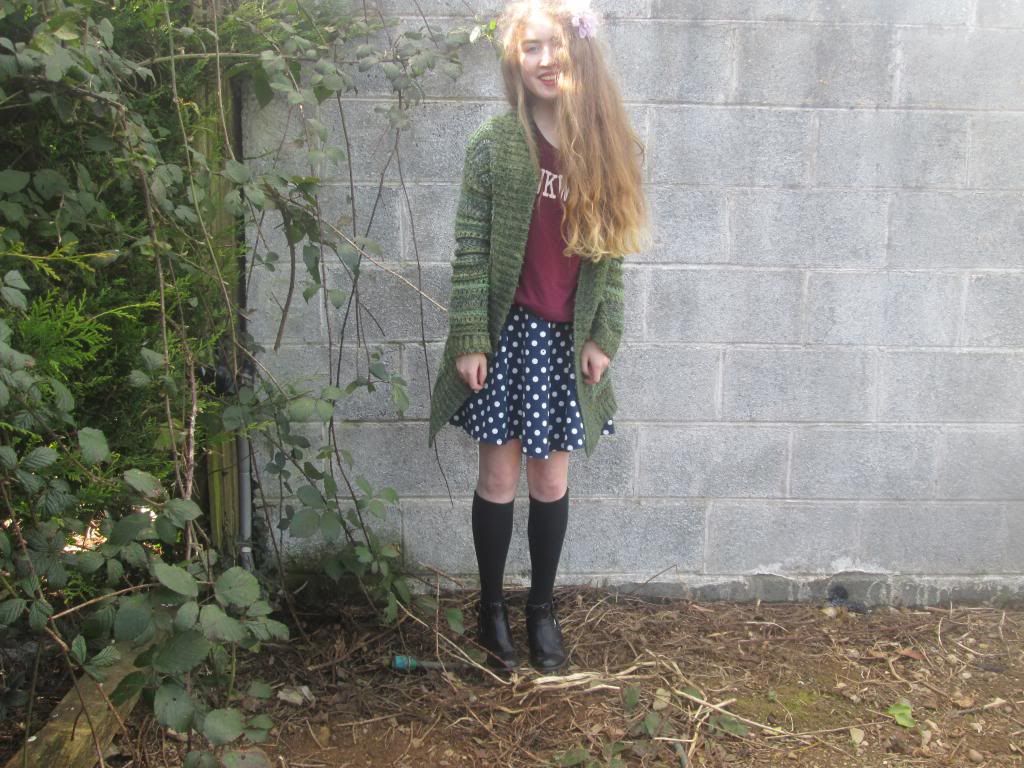 New Look tank top | Penneys skirt | No idea where the cardigan's from | Forever 21 knee high socks | Tesco boots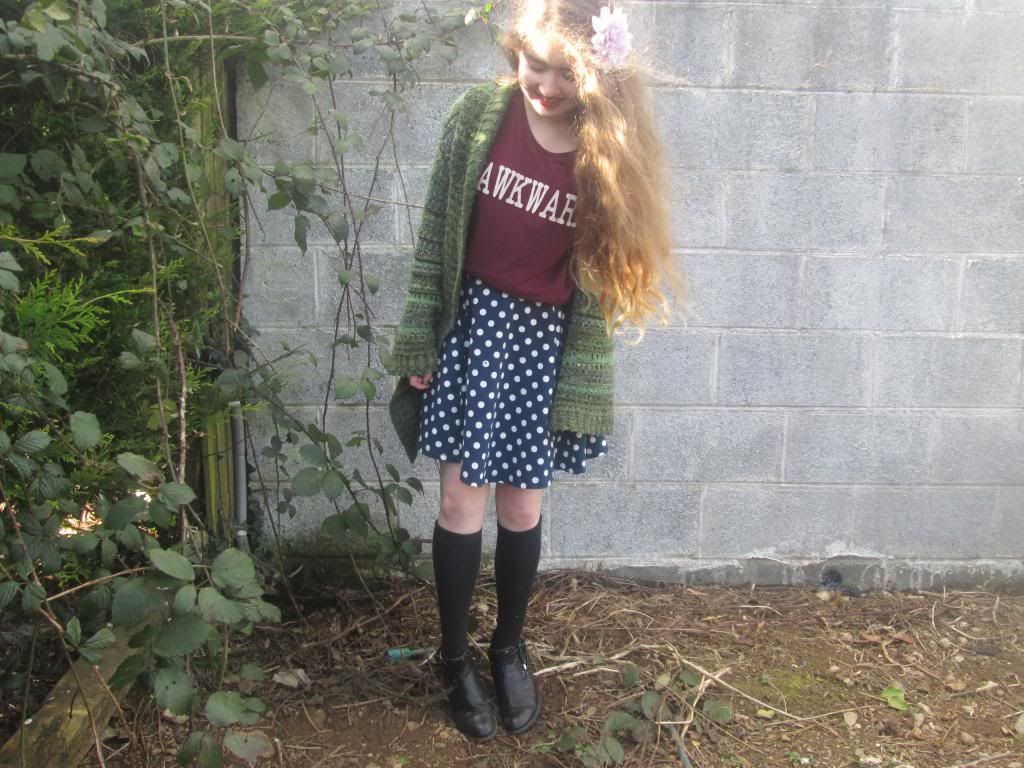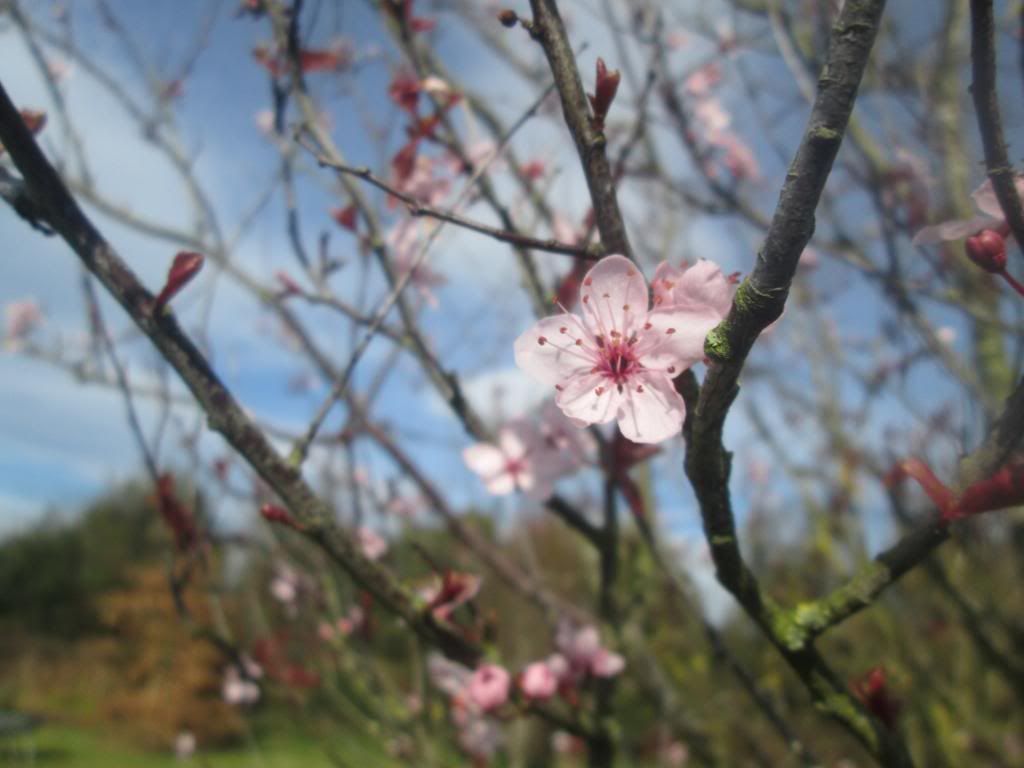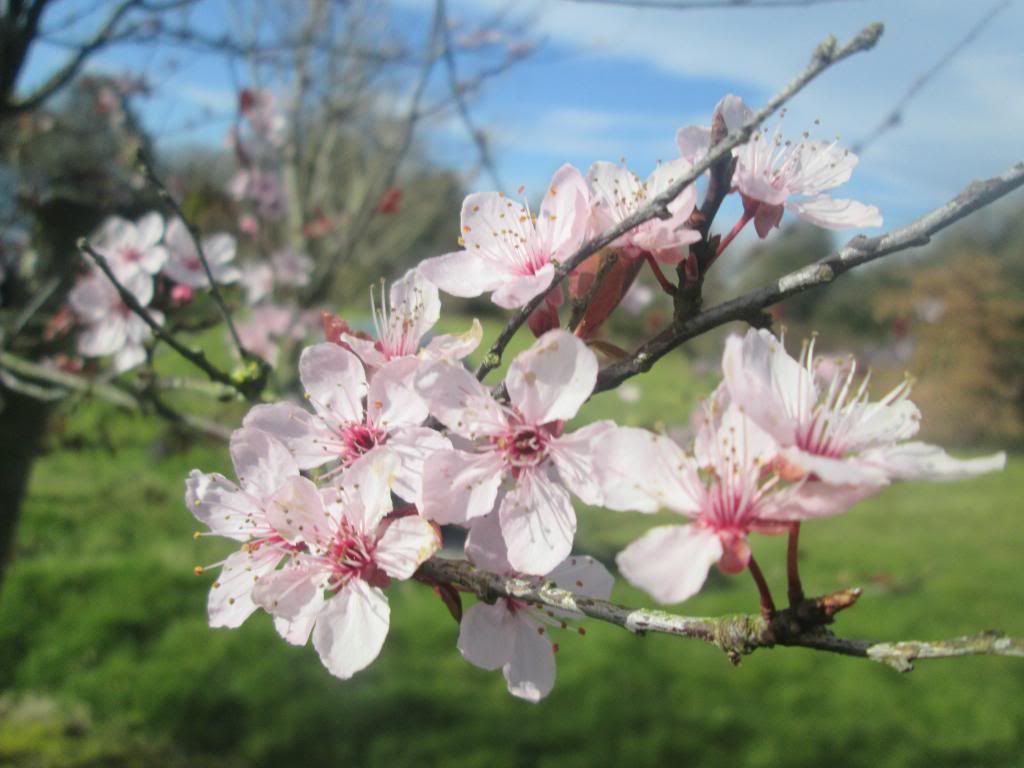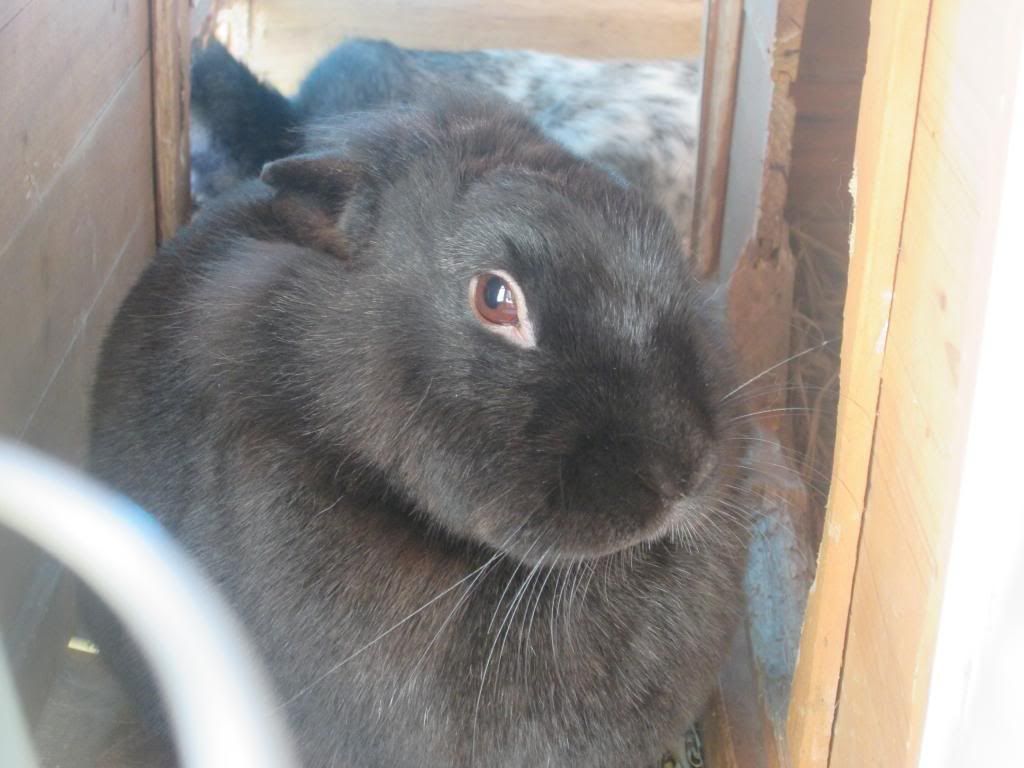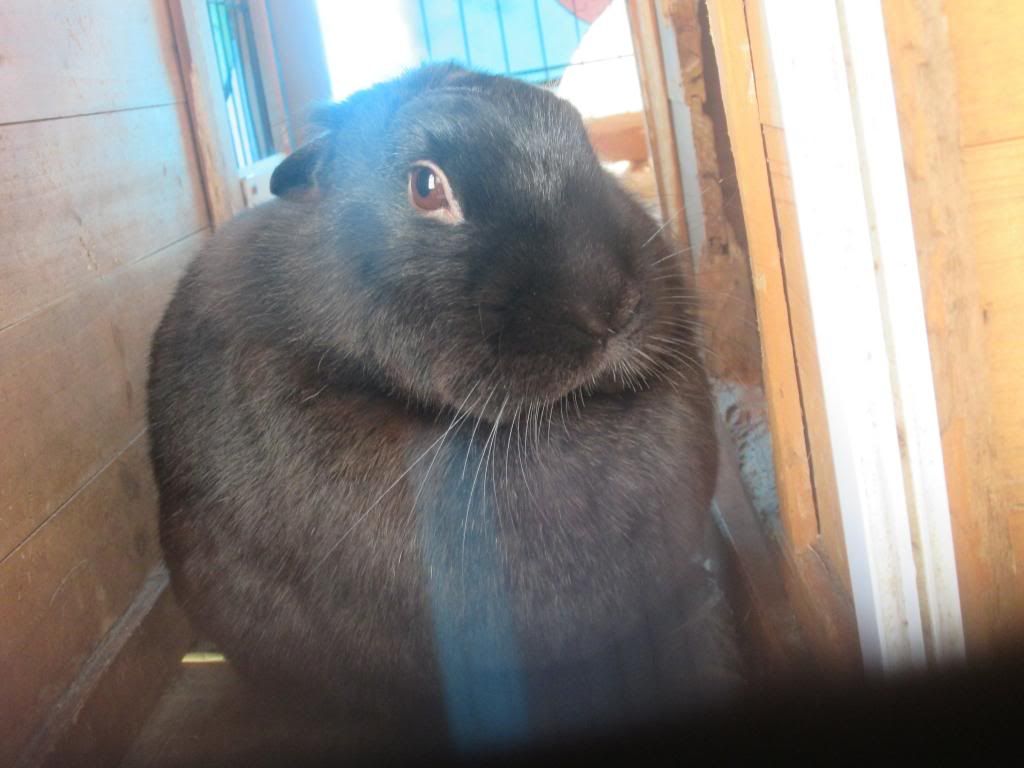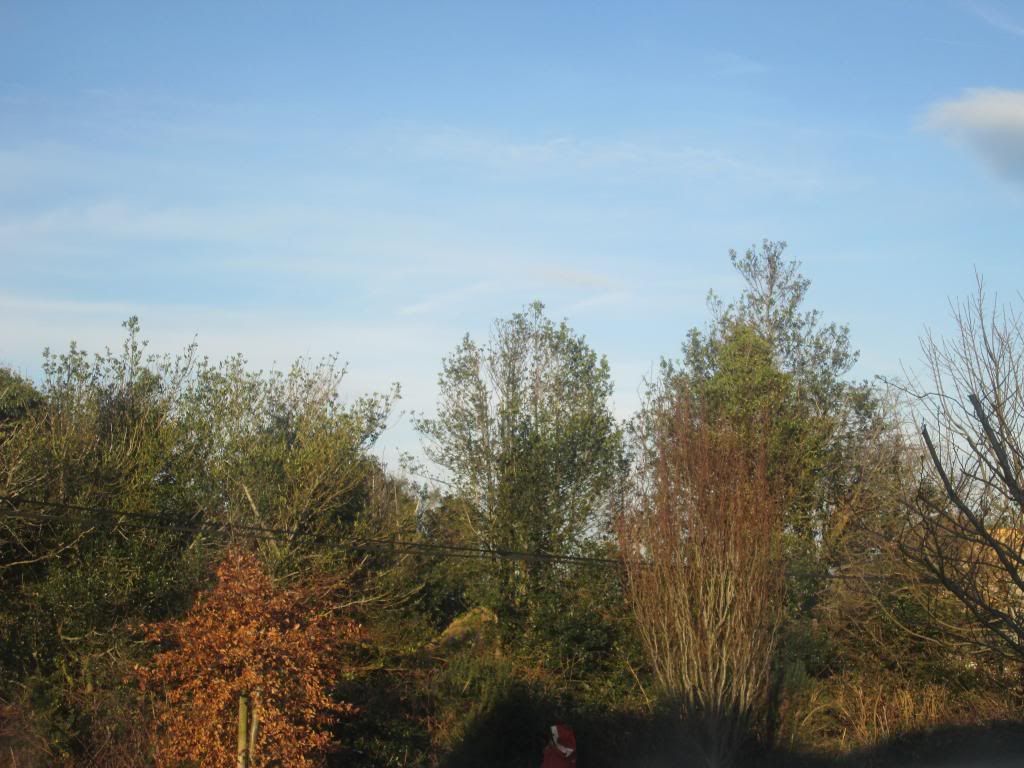 Today was the most beautiful day - It was so warm and sunny which meant time for lighter clothes ! I'm still not sure whether knee high socks suit me but I wore them today anyway since I was going to roast in tights. I love the colours of the navy moss green and burgundies in this outfit since they blend it with the trees and plants meaning I can hiiide ! Awkward school situations reference "Running downstairs away from responsibilities even though I can't run down stairs". I think this is an ideal spring outfit if you live in a country with regular nice weather but unfortunately it's usually more like winter here in Europe !
Onto the main concept of this post, Tomorrow marks two years since I got Plum and Midnight ! We got Truffle a few weeks later when we realised that Midnight was male - You can read more about that
here
- but I like to think of tomorrow as the anniversary of Plum and Truffle ! I'm extremely thankful for them and even though I don't go out to play with them that much recently, I always think about them which sounds stalker-ish. They've grown so big and the difference is that Truffle alike the average rabbits ceased growing after a year but since Plum is a Flemish Giant she'll keep on growing until she gets elderly !
It's crazy to think that the two rabbits have been here on this blogging journey all the way along so if you'd like to read every post that Plum and Truffle are in, You can go back to 2012 and cringe on my behalf ! I always find it hilarious how photogenic they are - Truffle literally stands there staring at the camera until it clicks ! I remember when Plum was tiny compared to her size now, We thought she was huge and one day she got up on her hind legs and attempted to take the phone out of my hand ! I'm thinking of filming the 'Pet Tag' in the next few weeks so tell me if you'd like to see that.
Grace x