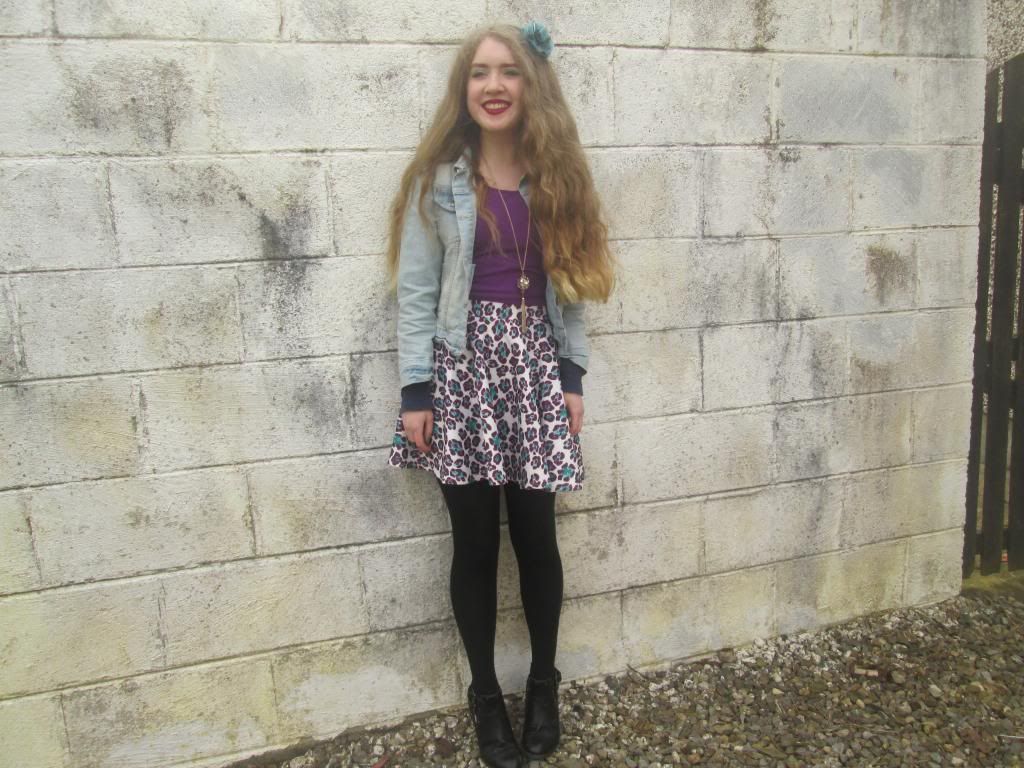 Dunnes denim jacket | New Look crop top | Skirt from local shop | New Look/Roam necklace | Tesco boots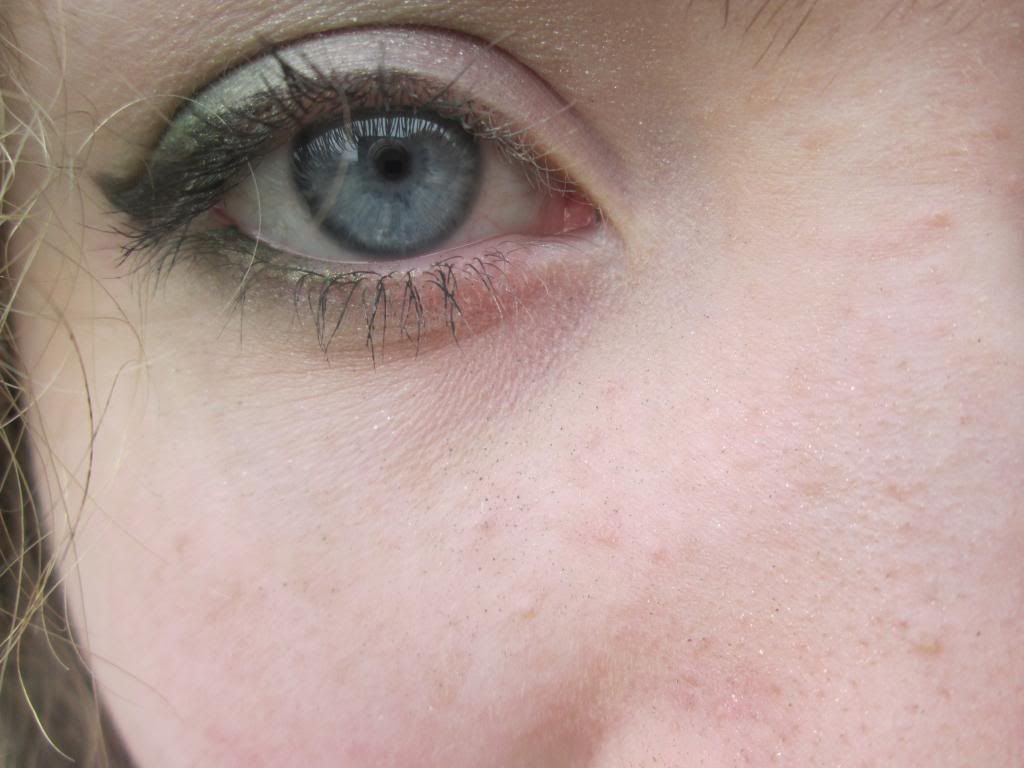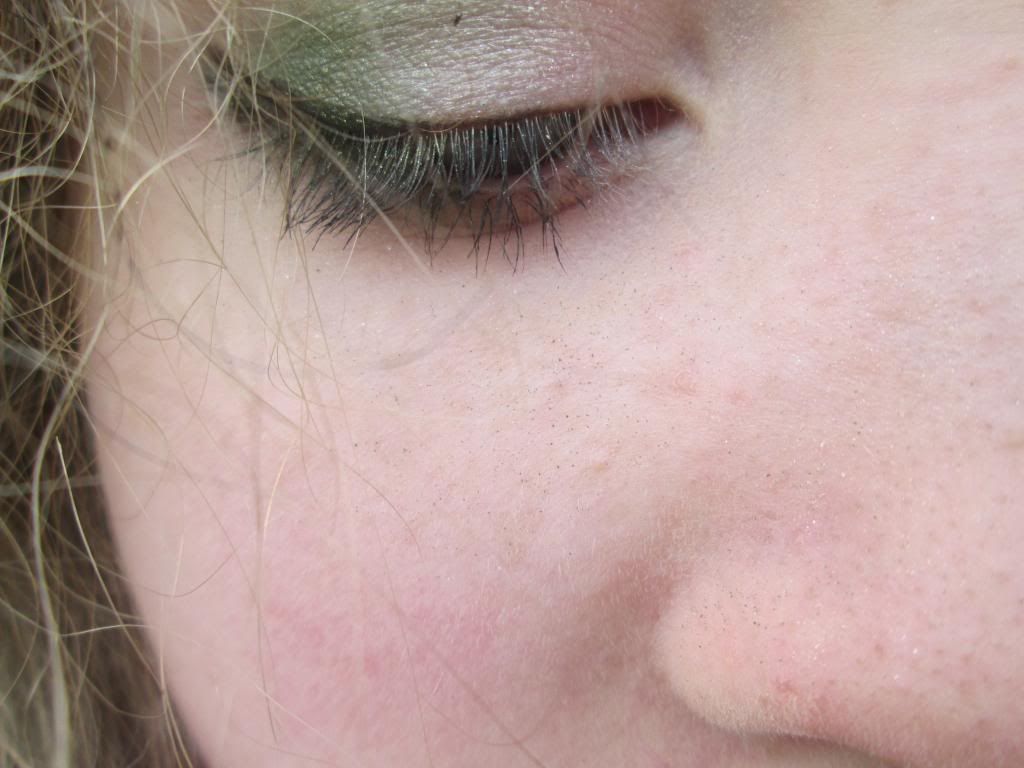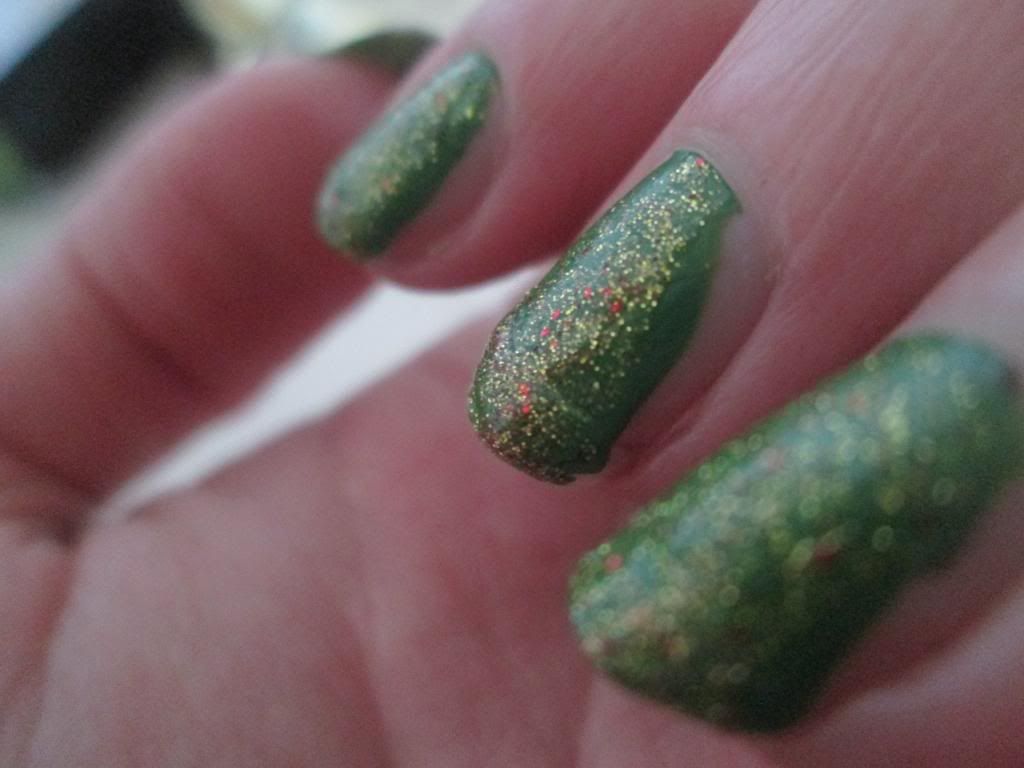 Sorry this post is almost a week overdue and I've been absent from all forms of Internet for the past seven days ! Third Year has truly gobbled up all of my time at this stage so this and the YouTube video I edited and uploaded are the only non-school things I've been productive at since last Sunday. My Irish oral was on Thursday and it ended up being two hours late but hey that's grand because I got out of a double science and Irish plus I was extremely happy with my result ! My French oral is on Thursday so guess who's going to spend the week cramming and then the music practical is some day next week so as you can guess I'm going to spend the next few weeks being a seriously irregular blogger !
On St. Patrick's Day I was dressed very girly compared to how I've been dressing recently. I love all the fresh spring colours especially how the denim looks with purple and turquoise. I love pastels but I prefer bright and bold colours with white for spring since they make your skin colour appear a warmer tone but in saying that, I do like my paleness ! Underneath my crop top I was wearing a long-sleeved top which is why it looks quite creased. Recently my go to outfit is a long-sleeved top with a crop top and denim jacket with my skirt and failing that I wear my black jumper and shorts ! By the time I'd left the mild weather had turned frosty so I wore my grey coat and ironically ate a Callipo in the freezing cold with my friends.
I've also uploaded a 'Get Ready With Me' video of the makeup I wore that day which
you can watch here
. I got a bit over-excited because my makeup turned out much better than I expected it to ! I did dark olive green makeup that I wouldn't call a smokey eye but it was much heavier than what I'd usually wear, Finished with unusual amounts of mascara. I also wore a berry lip because hey lettuce wear lots and lots and lots of makeup - Did you spot the pun ? I hope you did.
I'll be back at some stage in the next week and I'll show you my hair - It got re-ombré-d
(is that even a word.)
yesterday and it looks so blonde and pretty ! You can see a photo of it on my
Instagram
or
Twitter
! This week is a very exciting week bar my French oral and school bleurghh,
Grace x
Bloglovin
|
Facebook
|
Instagram
|
Twitter
|
Tumblr
|
YouTube