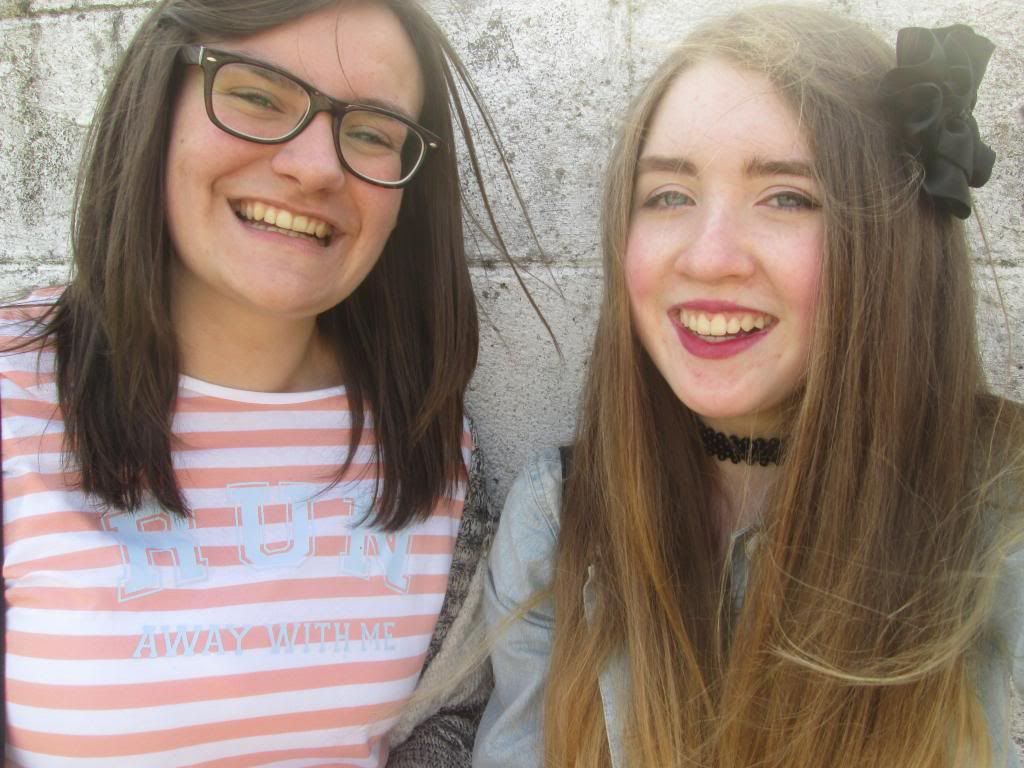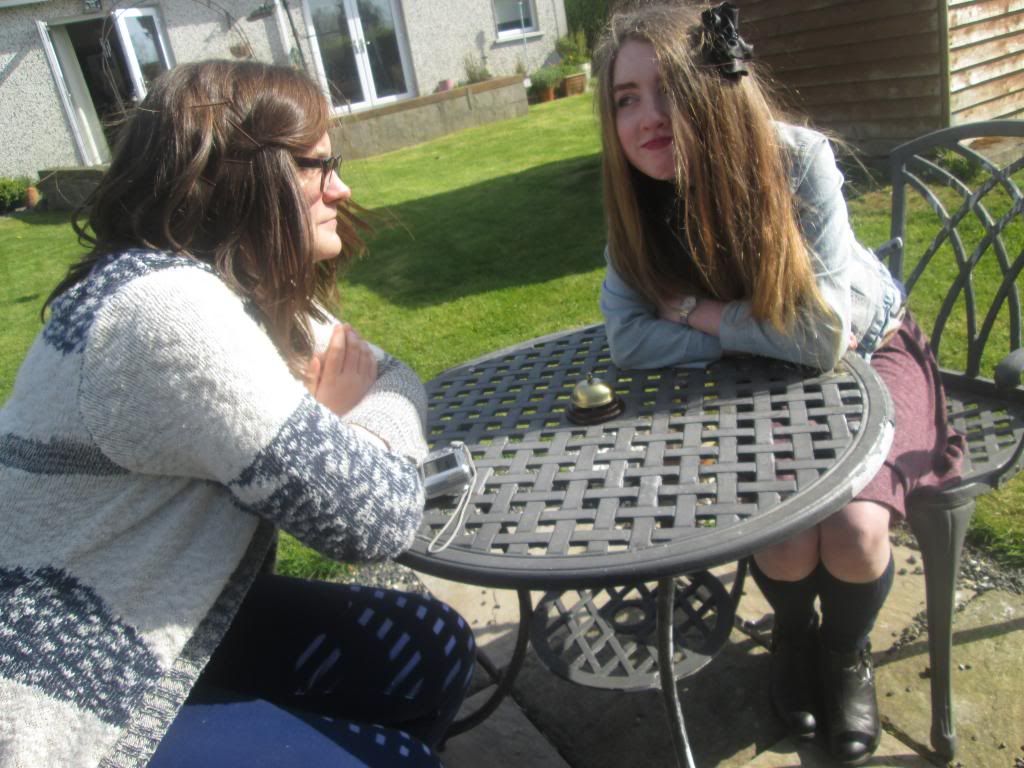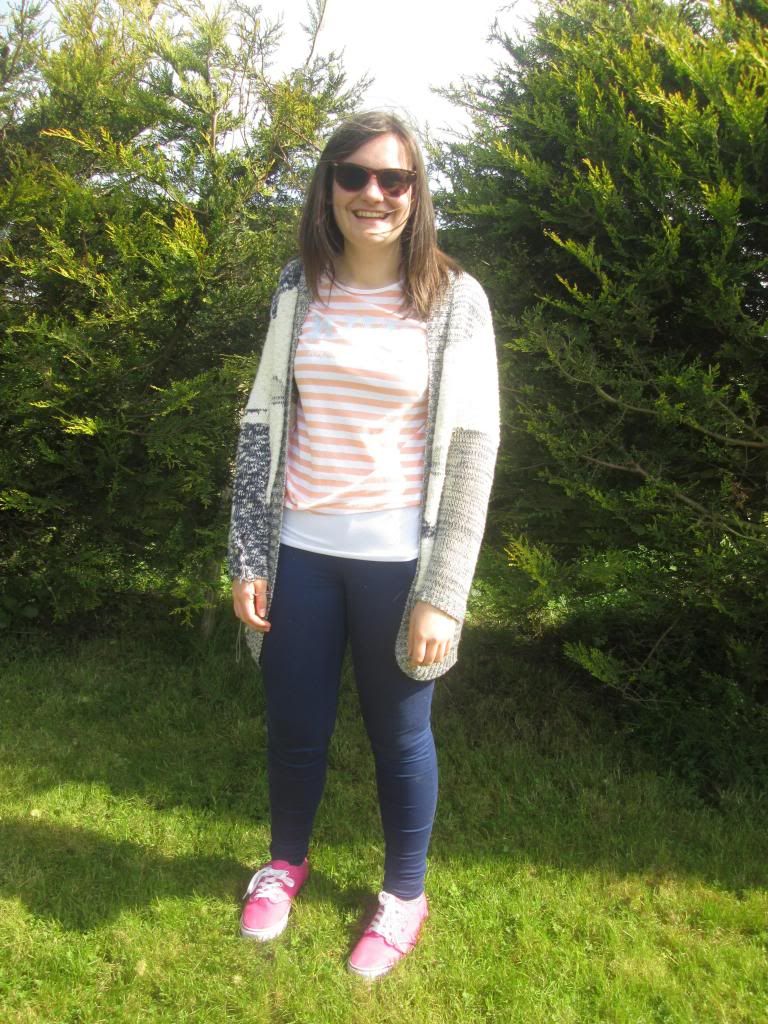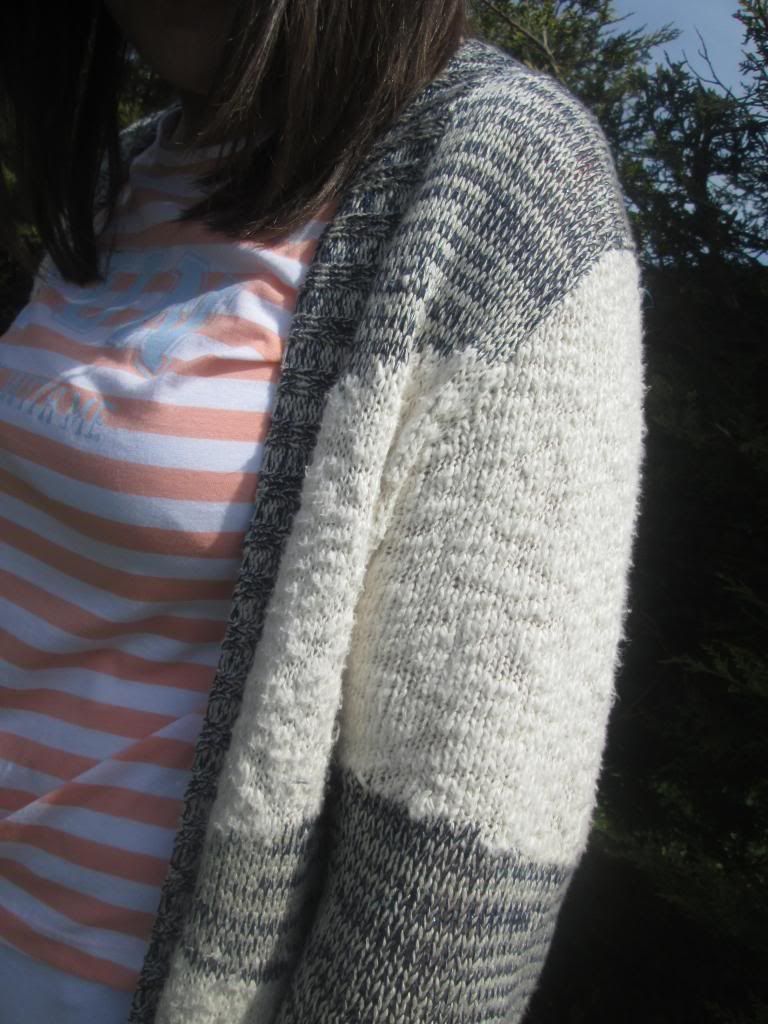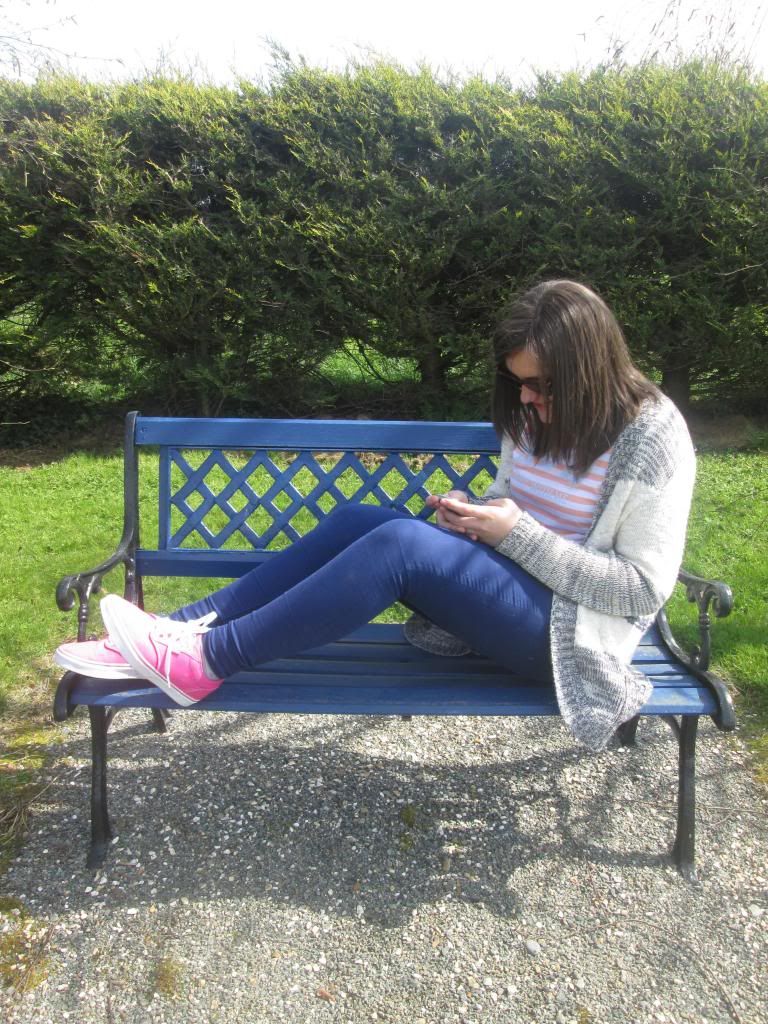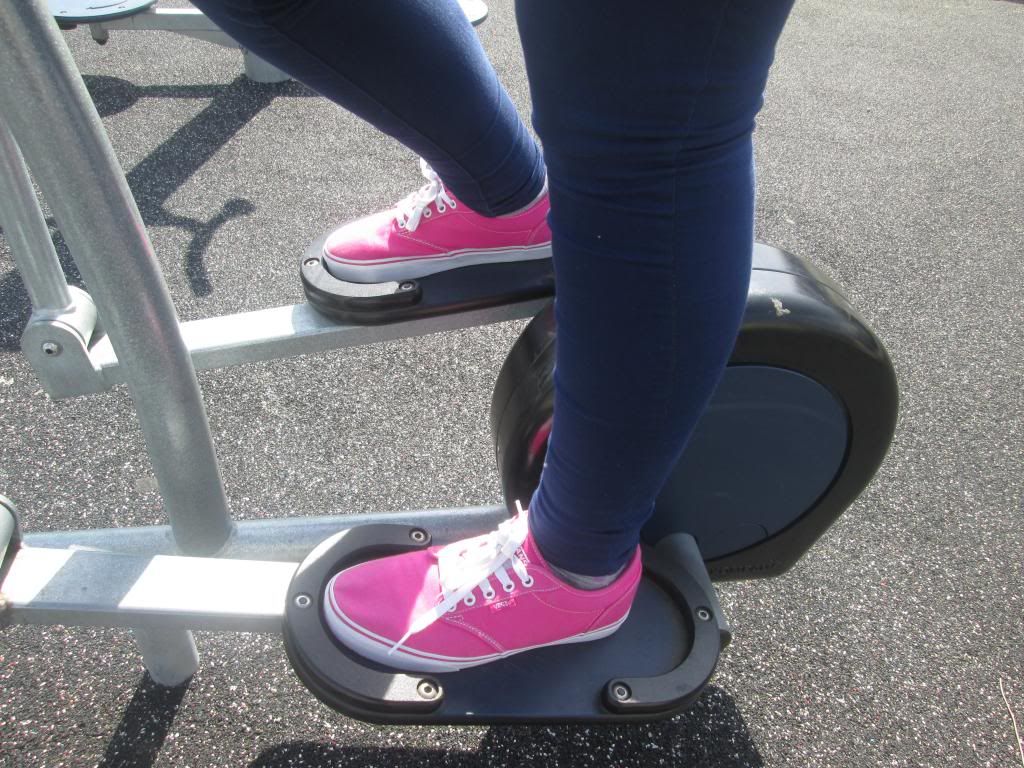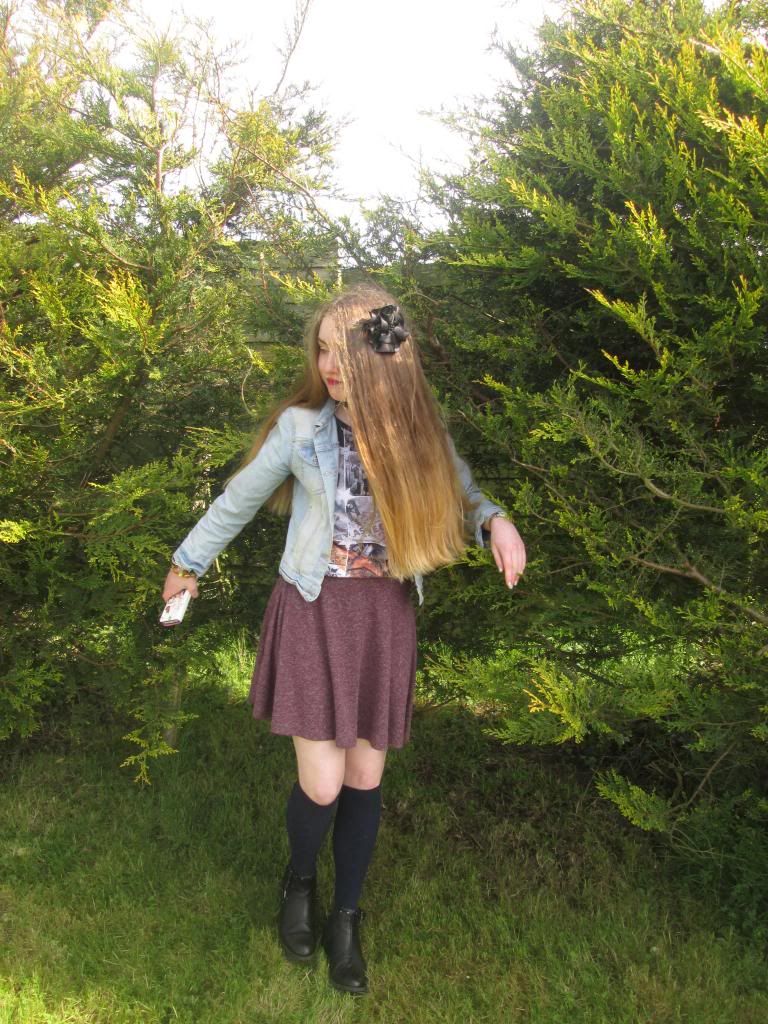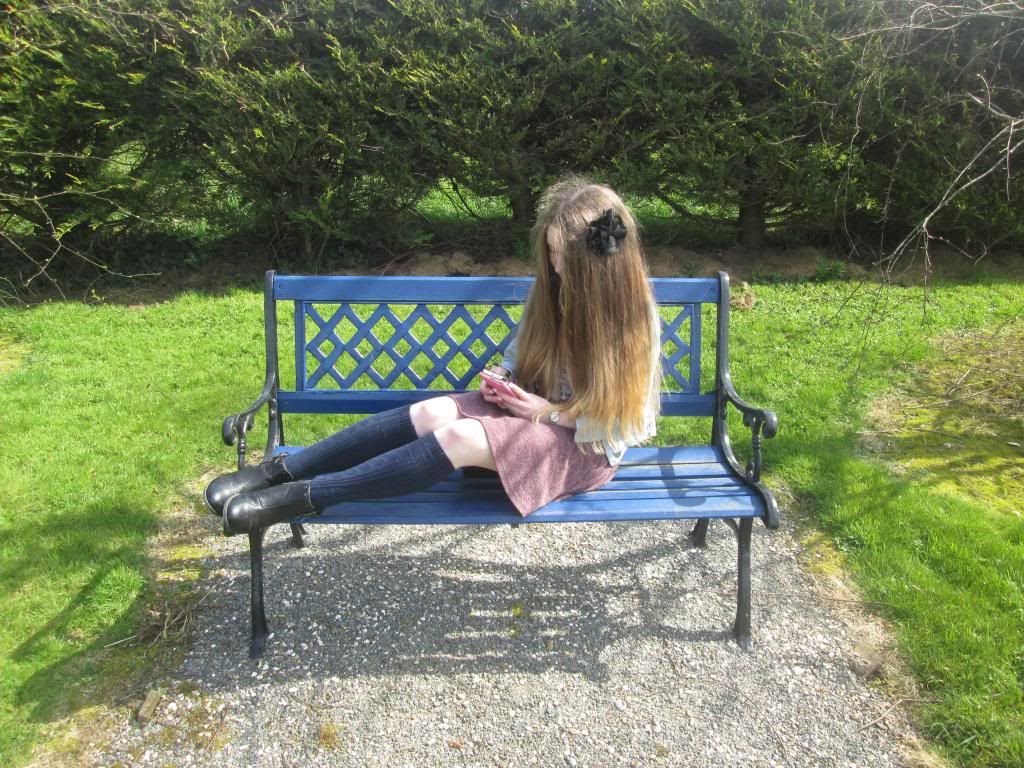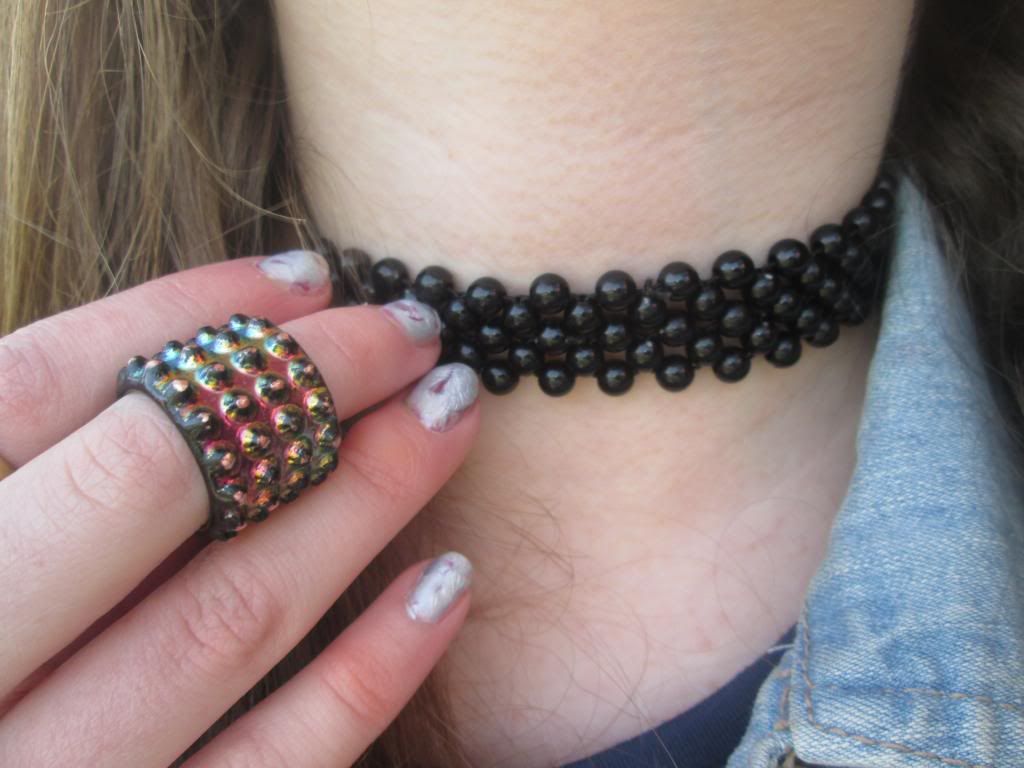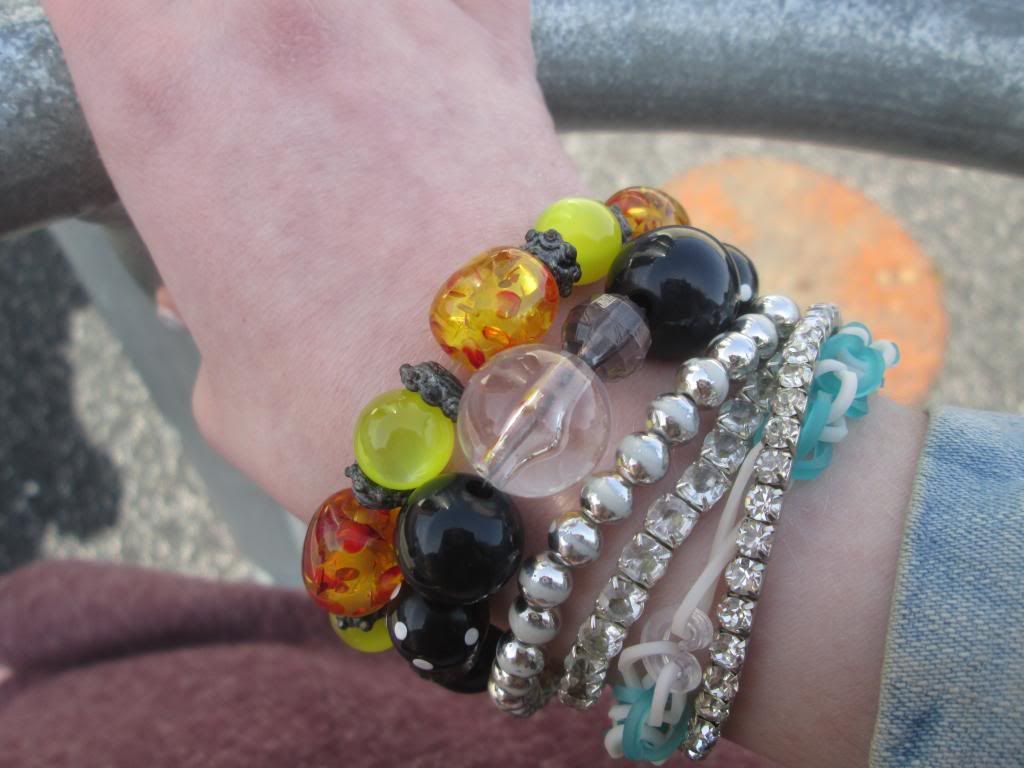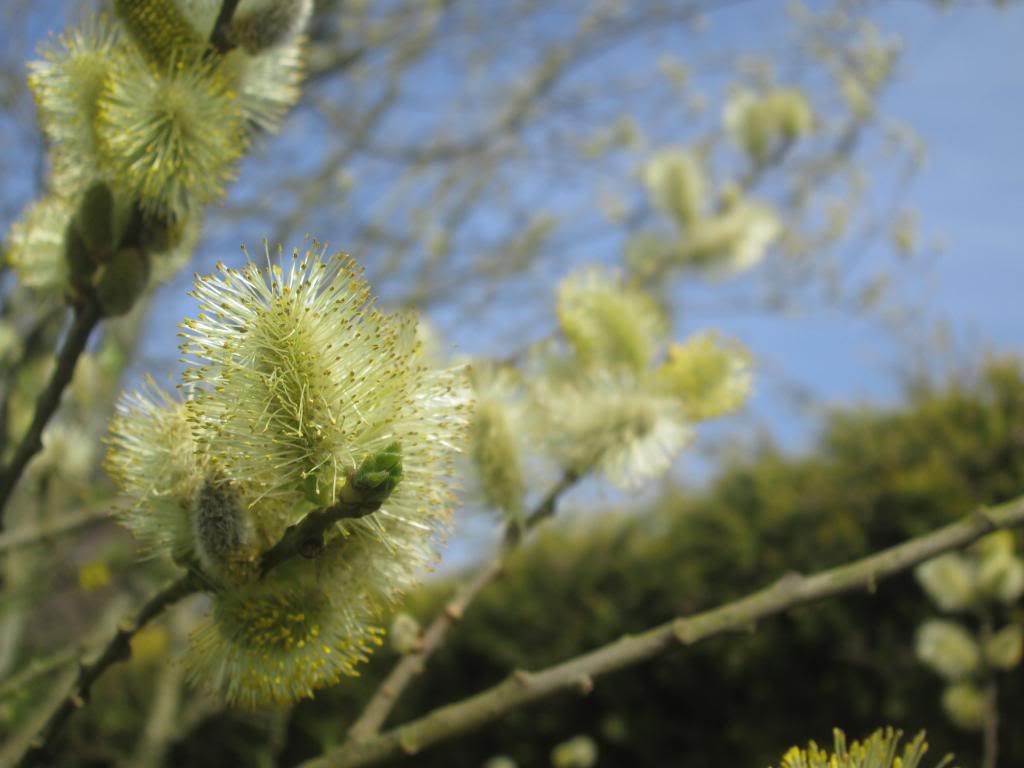 Here in Ireland, Temperatures reached seventeen degrees Celsius on Tuesday and any day on the emerald isle where it's not lashing rain or freezing cold is a day where everyone comes out of hibernation and pretends it's thirty degrees on the coast of Spain.
Aveen and I were particularly lucky that the day we'd chosen to film the fourth AwkwardSprinkles would be lovely and we even filmed both videos outside ! In Aveen's video we came to the conclusion that our entire school needed a tissue rather than just one random person and abused the reference bell quite a lot. In my video, We came across as obsessive over The Fault In Our Stars and told the story of the half-dead rat.
Although we didn't bump into anyone from school
*hallelujah*
whilst in town we just about survived several creepy and awkward experiences. One of which was in a lift. Yes, The same lift in the shopping centre which I personally think is cursed. You can read what happened last time I got into this lift with Aisling
here
, but this time we were holding the door for a woman who then said she'd take a different lift. Aveen presumed I'd pressed the button for the ground floor and the lift begins moving as normal. The lift stops, The door opens and everything's normal again until we realise that we're on the same floor. The same woman is still standing outside waiting. There are several others still waiting and each of them give us a funny look.
Scarleh' fer us.
You can read Aveen's blogpost
here
and you can watch our video on her channel
here
.
If you want to watch our video on my channel
click here
.
Grace x
Bloglovin
|
Facebook
|
Instagram
|
Twitter
|
Tumblr
|
YouTube