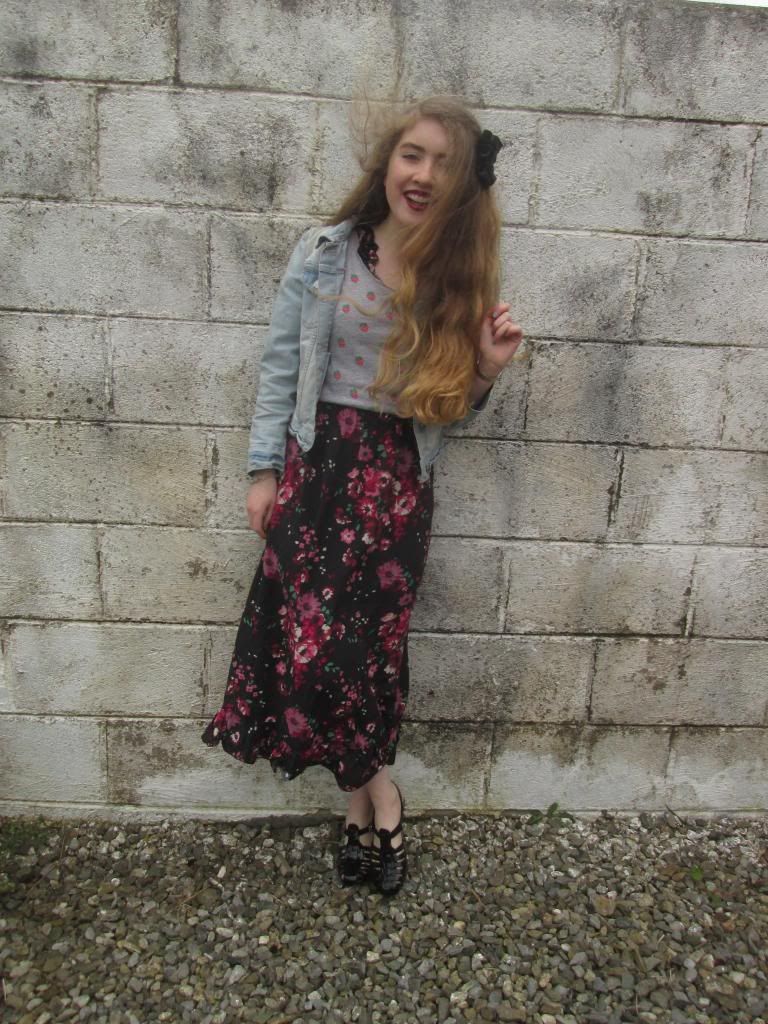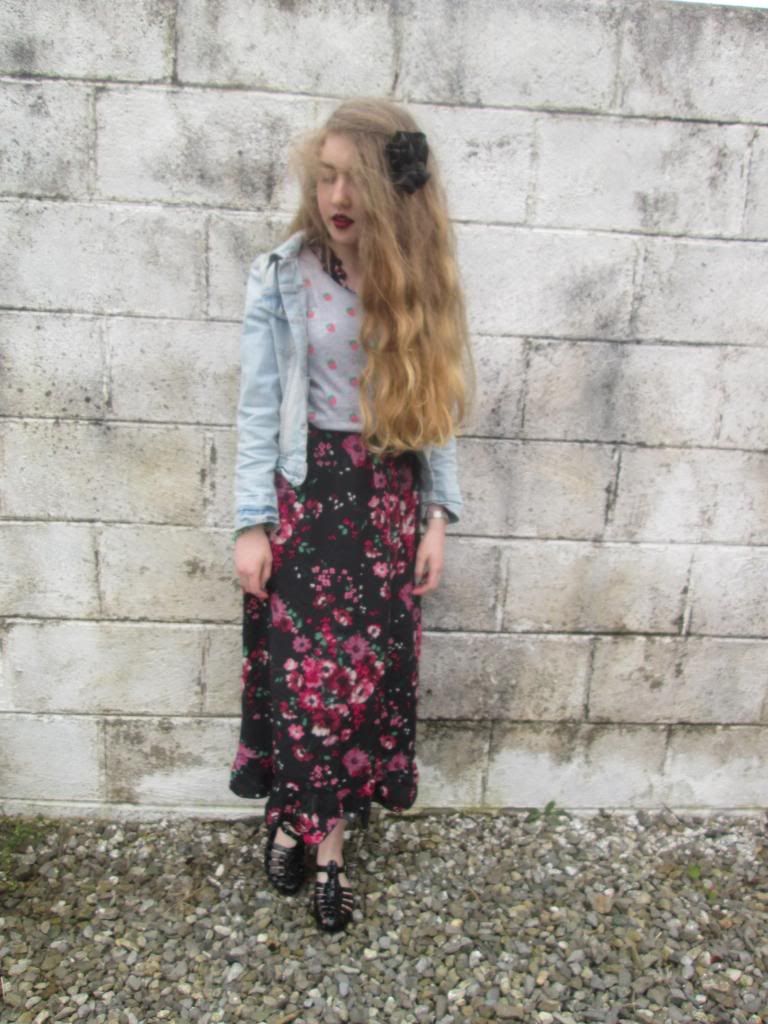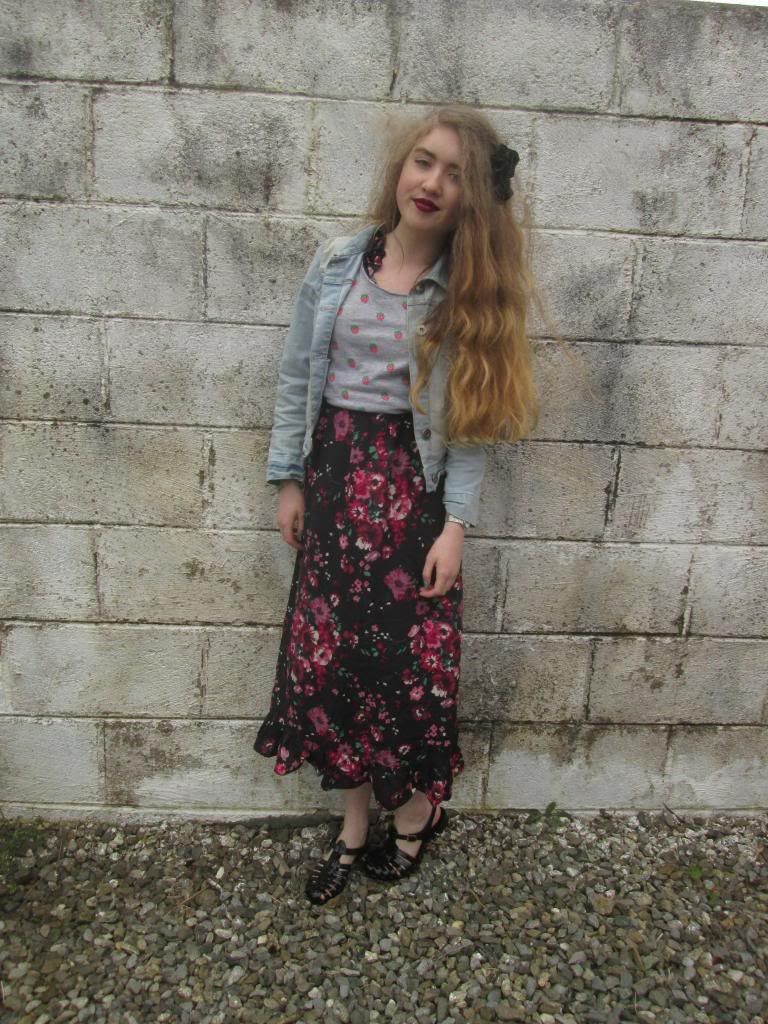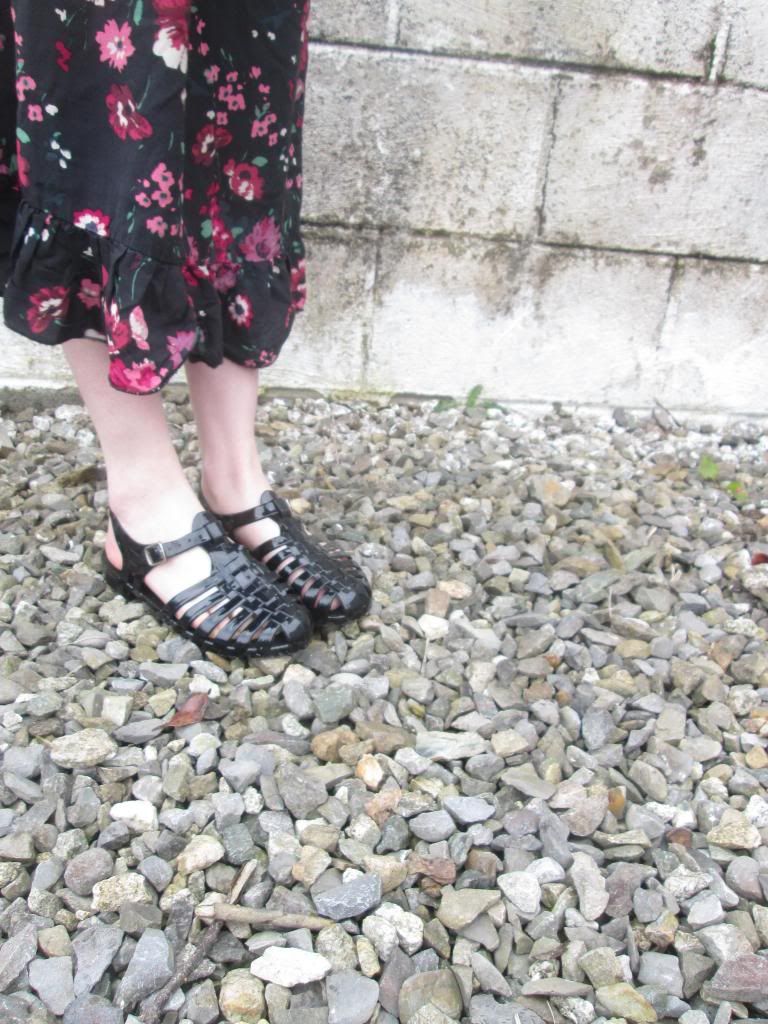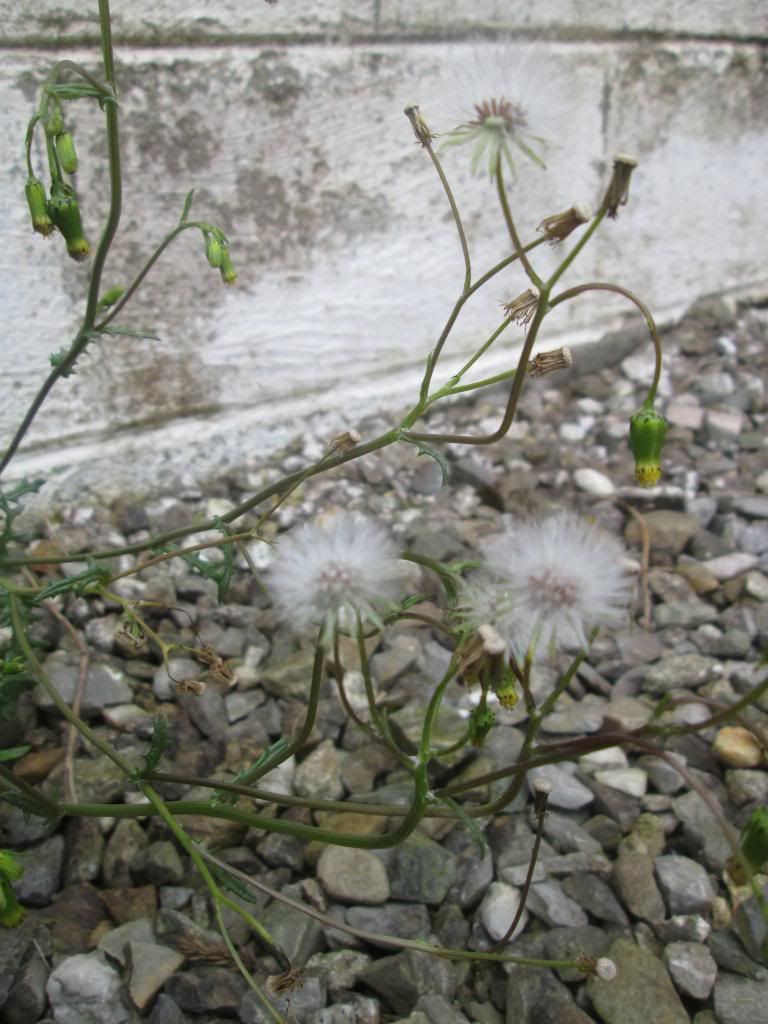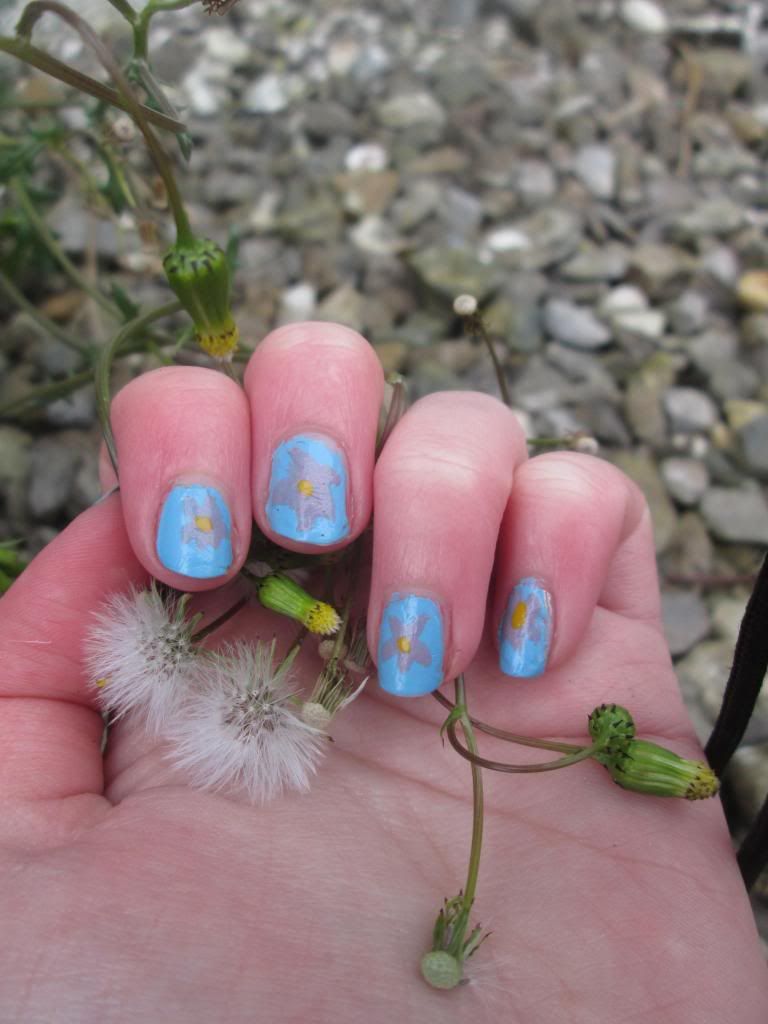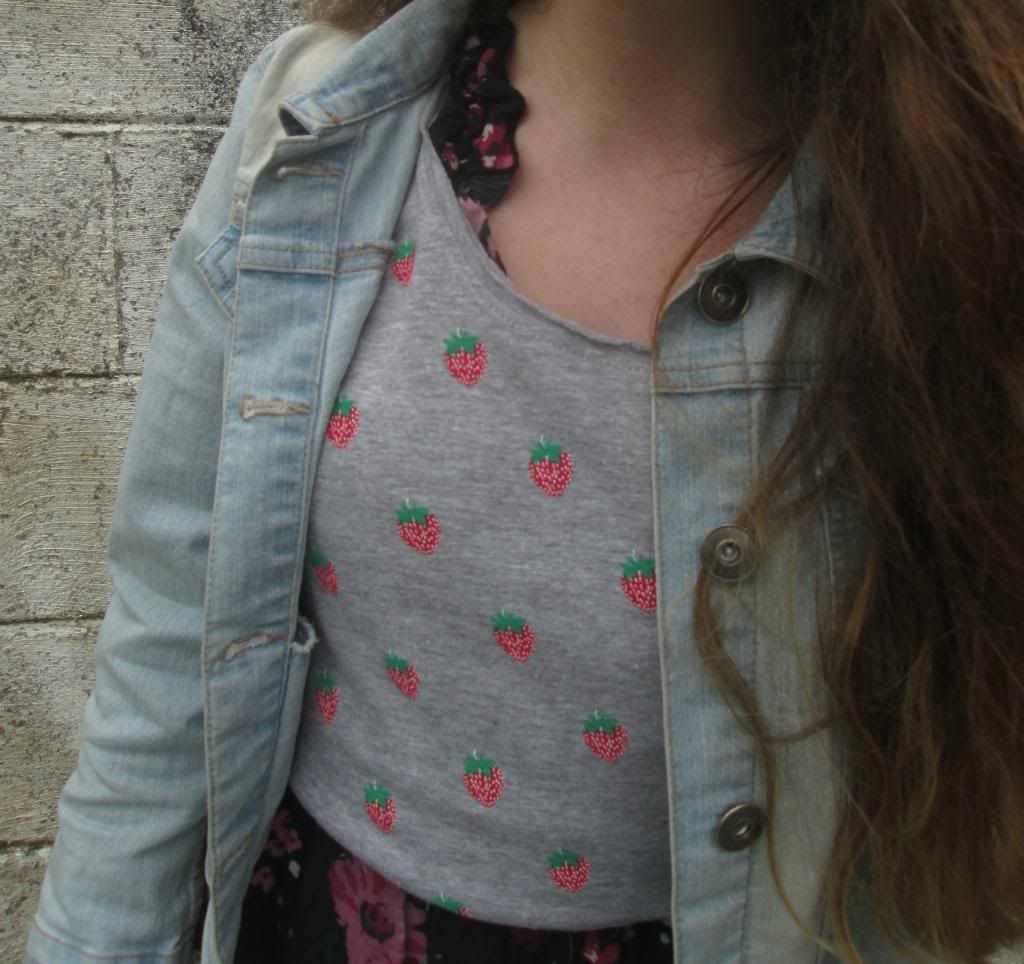 Penneys printed tee rolled up | H&M maxi dress | Dunnes denim jacket | Penneys jellies
Title is lyrics from Lorde 'A World Alone'
Just like every Saturday, The weather was extra awful today so my family and I thankfully didn't end up going to the culchie fest
(i.e the sheep sheering.)
to get destroyed in a mixture of mud and rain. I didn't actually go anywhere any further than the front garden but I was quite adamant to venture out to take a photo of my outfit since this could possibly be my last post here before the Junior Cert.
Have a little laugh at fetus Grace and an ever longer laugh if you read the full post
here
but today's outfit is slightly 'inspired' by this one two years ago. I love the combo of a maxi dress and t-shirt as they're so comfortable and suit all kinds of summer weather. Speaking of throwbacks, I've been wearing this floral dress since I was twelve years old and the length shortening to above my ankles has occurred at the right time the whole 'midi' dress trend is on point right now. The frilly straps used to annoy me the heck out of me but now they kinda remind me of the Free People bralettes. And then you can presume yourselves that I've a bit more than a slight infatuation with fruit printed tops. I also wore my new jellies for the first time and they're so comfy I'm just here like yo you're my new best friends k thanks.
Like I mentioned earlier, The Junior Cert begins in eleven days and I don't believe that I am even half prepared for so I'll face all the chapters I'm left with in the morning and sob into my books. More the reason to sob is that a lot of people I'm class with right now I won't be next year since some people do Transition Year some people skip into Fifth Year and the classes will all be mixed too which is disappointing since I'll really miss the Class Tutor I'm in as well as most of my other classes. This provokes the "last class" selfie for SnapChat and the likes so it was typical that I'm the only one with their eyes closed in the photo from the last music class yesterday ! The date we're told that we will finish structured classes seems to change on a daily basis so here's hoping we finish on Tuesday.
This week I've also listened to every song from Lorde's Pure Heroine repeatedly each day and then cry over 'A World Alone' just because and I really can't way to actual album at some stage as opposed to using YouTube as an unreliable source ! I am also extremely envious of anyone at Croke Park this weekend, I properly discovered Five Seconds of Summer's music yesterday and spent the entire evening listening to their songs on YouTube. Where have I been ? How come I didn't hear it before then ? I think I am permanently living under a rock so as per usual ... "I blame Third Year".
I'll see you in just over three weeks - Bring on the Junior Cert !
Good luck to everyone doing exams - Is féidir linn !
#ThingsSlowerThanTheWexfordCount is trending on Twitter I'm going to fall over laughing.
Grace x