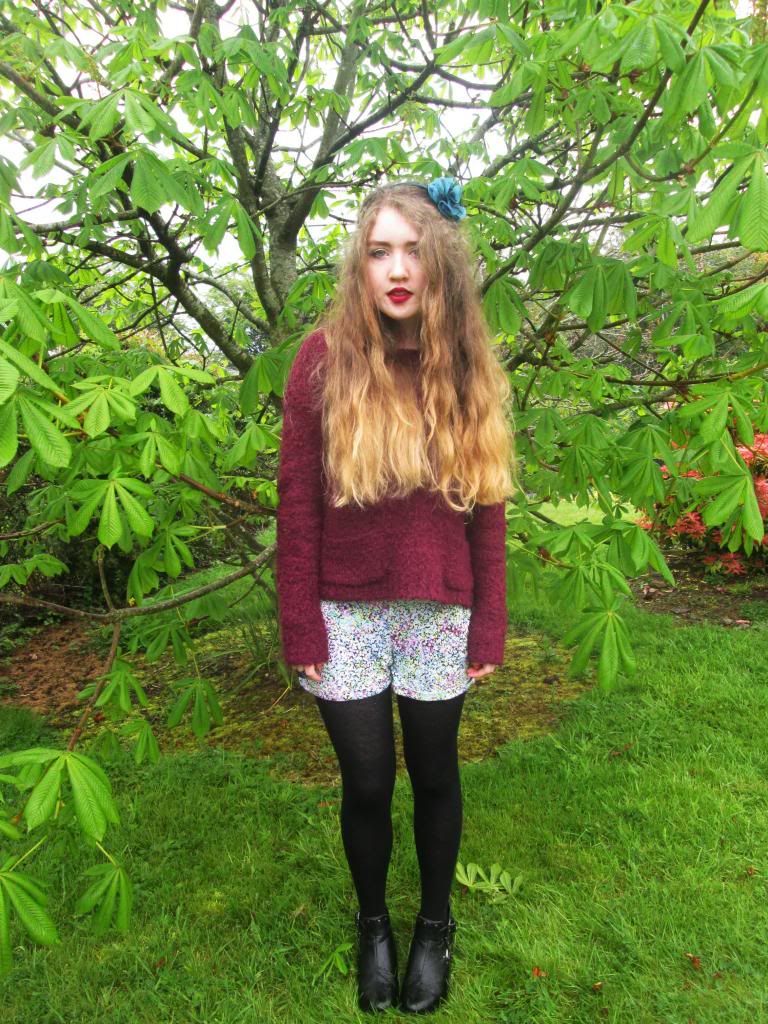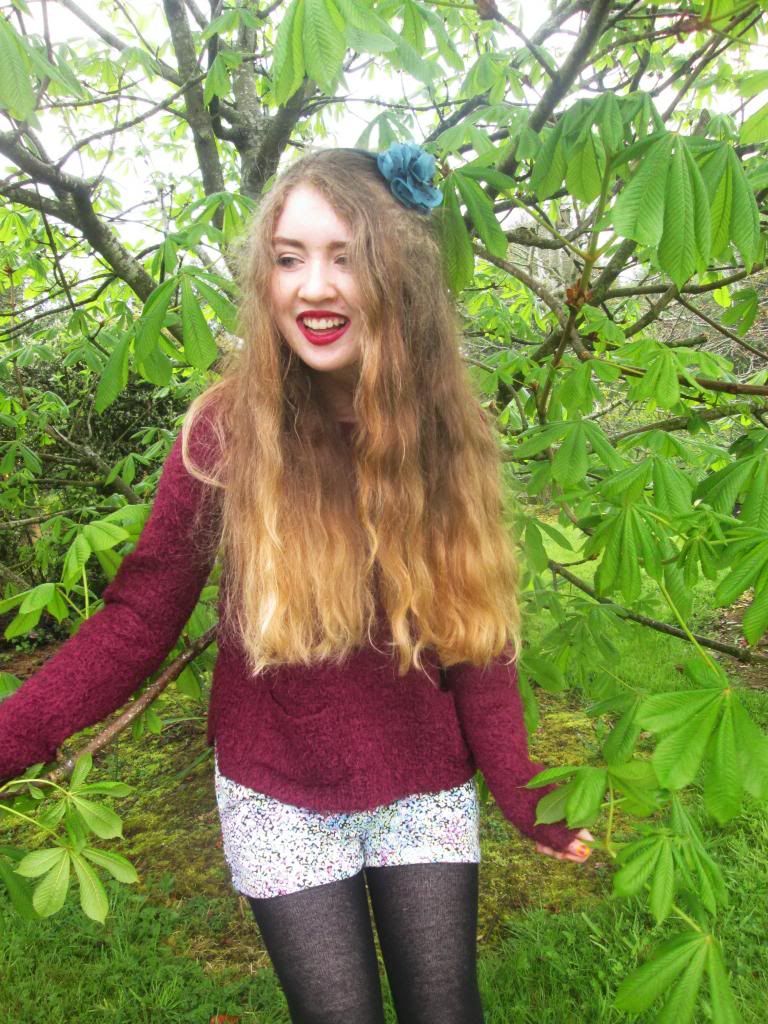 New Look jumper | H&M jumpsuit | Tesco boots
One State Exam down and one week down in the countdown to the Fourth day of June. On Monday, My friend arrives at my locker ranting about everyone's overenthusiasm over seeing eachother again
"OMG LETS HUG HAVEN'T SEEN YOU IN LIKE TWO WEEKS"
we pass by a friend
*blunt hello*
we approach our other friend
*tries to walk away* *should probably point out we were harassing her sorry Chyan we were ... Joking*.
My Art exam was on Wednesday and the time flew by unlike other exams. I was over the moon with the end result of the human drawing as it turned out exactly how I wanted and Coco didn't hurt anyone if you're wondering. Between causing Aveen to never be able to show her face again at my locker
*questioning if she's coming to my locker to see me*
, Too many puns around too many people
*he pulls chairs not girls*
*aisling made me say that*
and the tune of 'Let it Go' being the answer to every problem
*can't bring Chyan anywhere*
, This week was a very good week and hopefully next week will be even better !
Today the clouds were drizzling and the wind was sweeping about which was handy for photo taking as the sun didn't blank the entire photo out. Unfortunately we're not getting a beautiful May bank holiday weekend so in order to wear this jumpsuit, The tights were taken back out of the wardrobe which deeply upset me ! I feel like I'm a collection of plants lying in a flower bed when I wear this outfit and besides having to pull on the tights, It is my perfect lazy but slightly dressy outfit - Especially for the change of seasons !
Thanks so much for reading and also happy birthday to the Queen of Quirk,
Jane
!
Grace x
Bloglovin
|
Facebook
|
Instagram
|
Twitter
|
Tumblr
|
YouTube